Image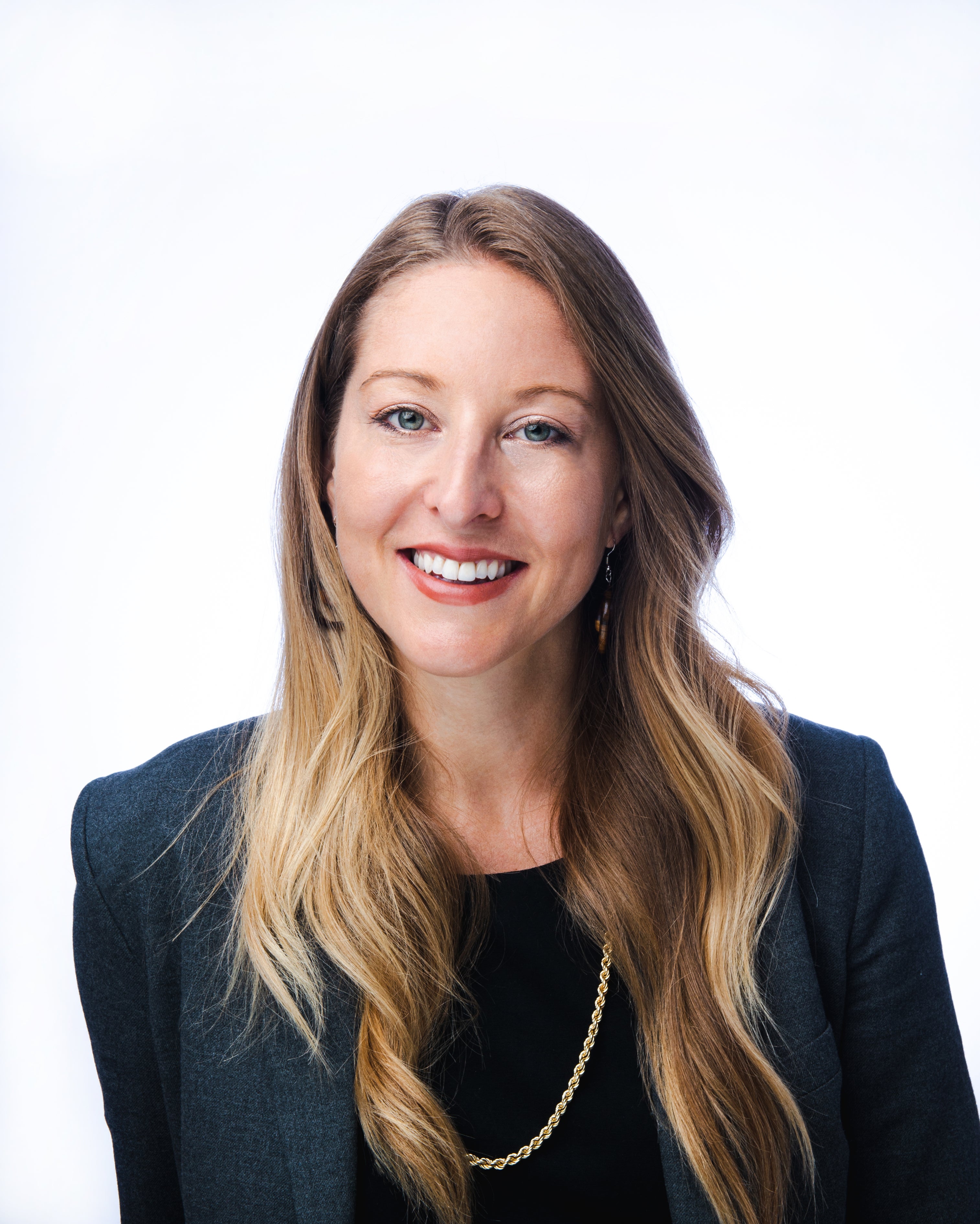 Stephanie Shumsky
Senior Advisor, Environmental and Social Risk Management
Stephanie Shumsky is FinDev Canada's Senior Advisor for Environmental & Social Risks, working to identify, monitor and mitigate non-financial risk throughout the lifetime of our investments. She has more than 12 years of project management, sustainability, communications and corporate social responsibility experience in the United States, Canada, the Democratic Republic of Congo, Kenya, Senegal, Ecuador and Costa Rica.
Working in the forestry, mining and development sectors – in English, Spanish, French and Wolof – Shumsky has led businesses towards sustainability and helped communities benefit from the natural resources around them while creating long-term value for shareholders.
She has a dual B.Sc/B.A. degree in Biology and Environmental Studies from Brandeis University and earned her M.Sc in Natural Resource Sciences from McGill University, conducting research on wild edible plants, food security and land policy in Kenya.