Our Commitment to Accessibility
FinDev Canada is committed to creating accessible, inclusive, and equitable experiences for our clients, our employees, and members of the public. Our initial accessibility plan describes FinDev Canada's actions over the next three years to prevent or remove barriers to accessibility for all, specifically people with disabilities, to support the Accessible Canada Act (ACA) goal of a barrier-free Canada by 2040.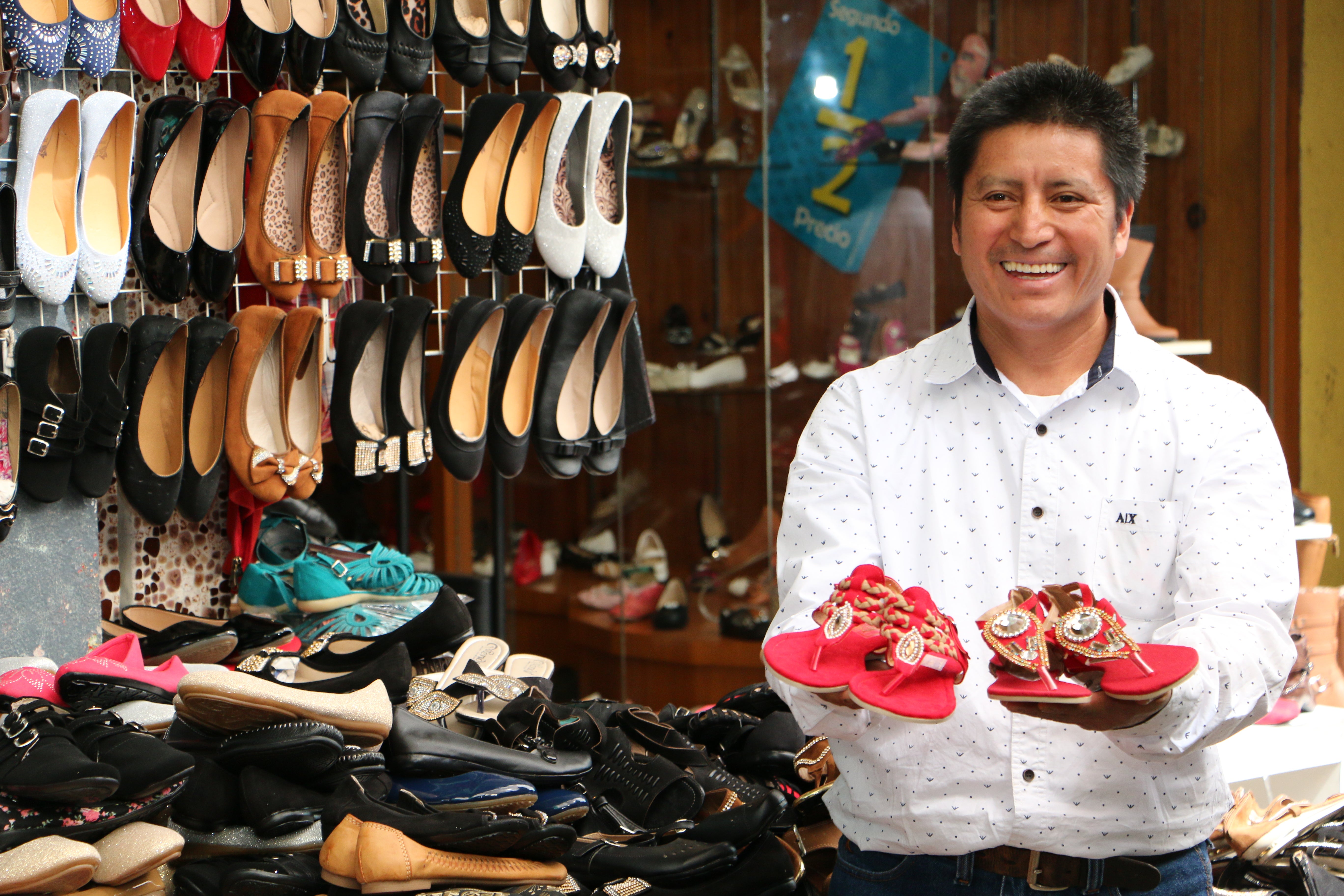 Our clients
We work with accessibility partners to support the growth and success of of our clients.
Our Employees
We collaborate with disability partners to create a welcoming and inclusive workplace for employees.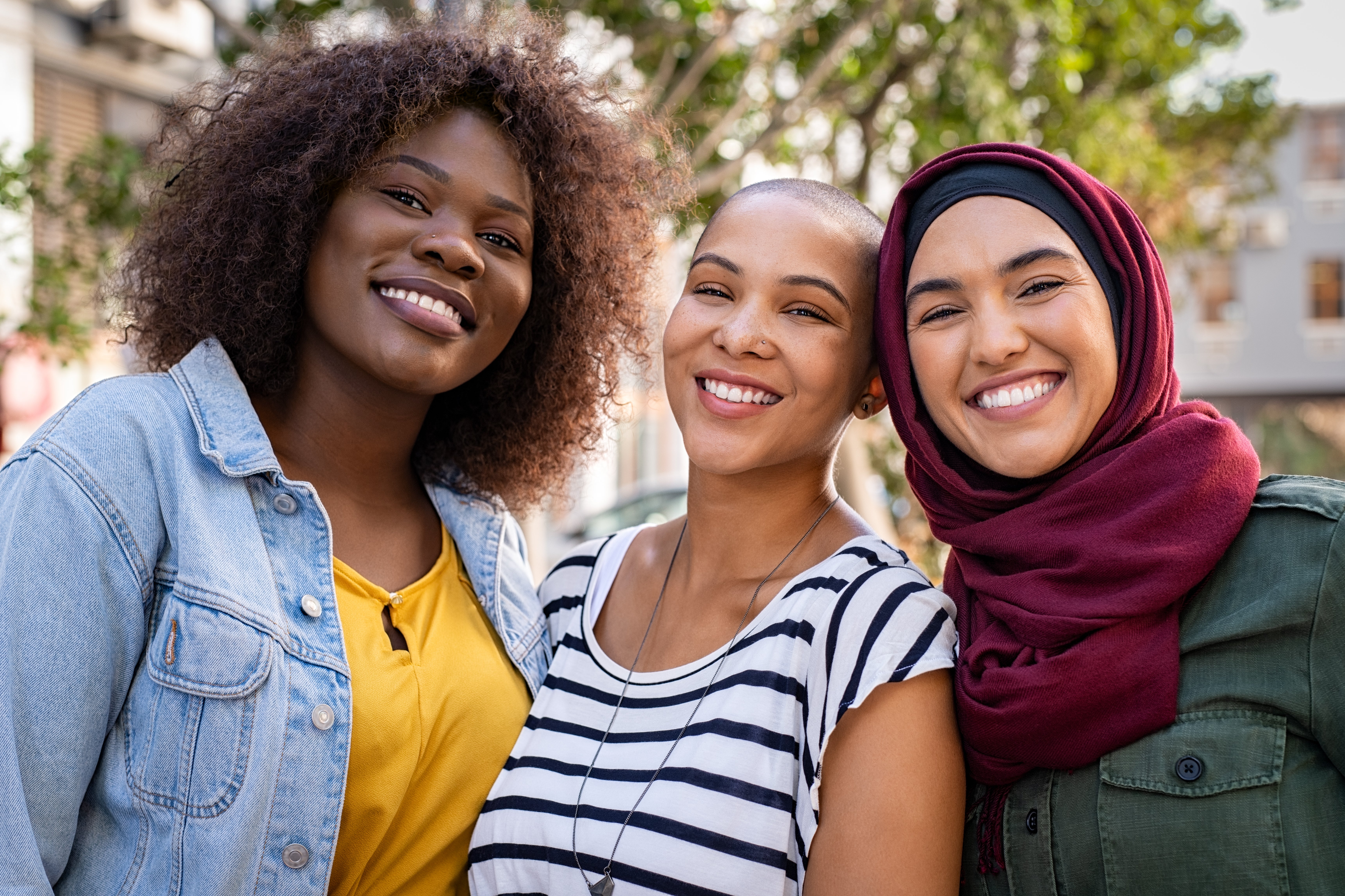 Members of the Public
We invest in our communities so members of the public with disabilities have more opportunities to succeed.