Image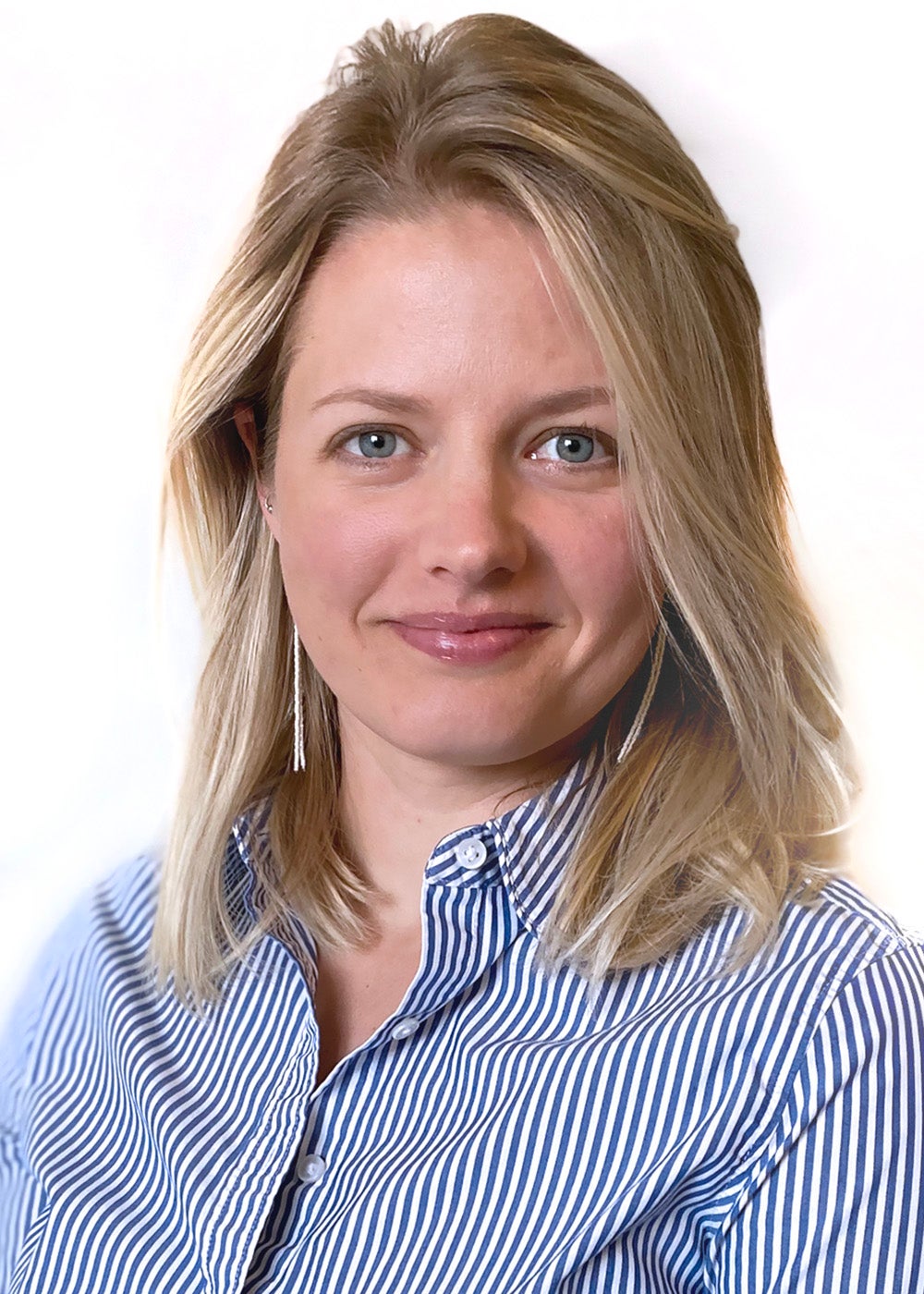 Lauren Pochereva
Lauren Pochereva is the project manager of FinDev Canada's Technical Assistance Facility, helping clients improve their impact and business performance with targeted support.
Lauren comes to FinDev Canada with 10 years of experience in food systems, sustainable agriculture and community development. She was a program manager with the Depot Community Food Centre and the founder and director of a social business, Ça pousse! She worked to improve the health and quality of life for Montrealers through food security and social programs. She believes in the power of responsible business to create positive social and environmental change.
Lauren holds an MBA from McGill University.