Image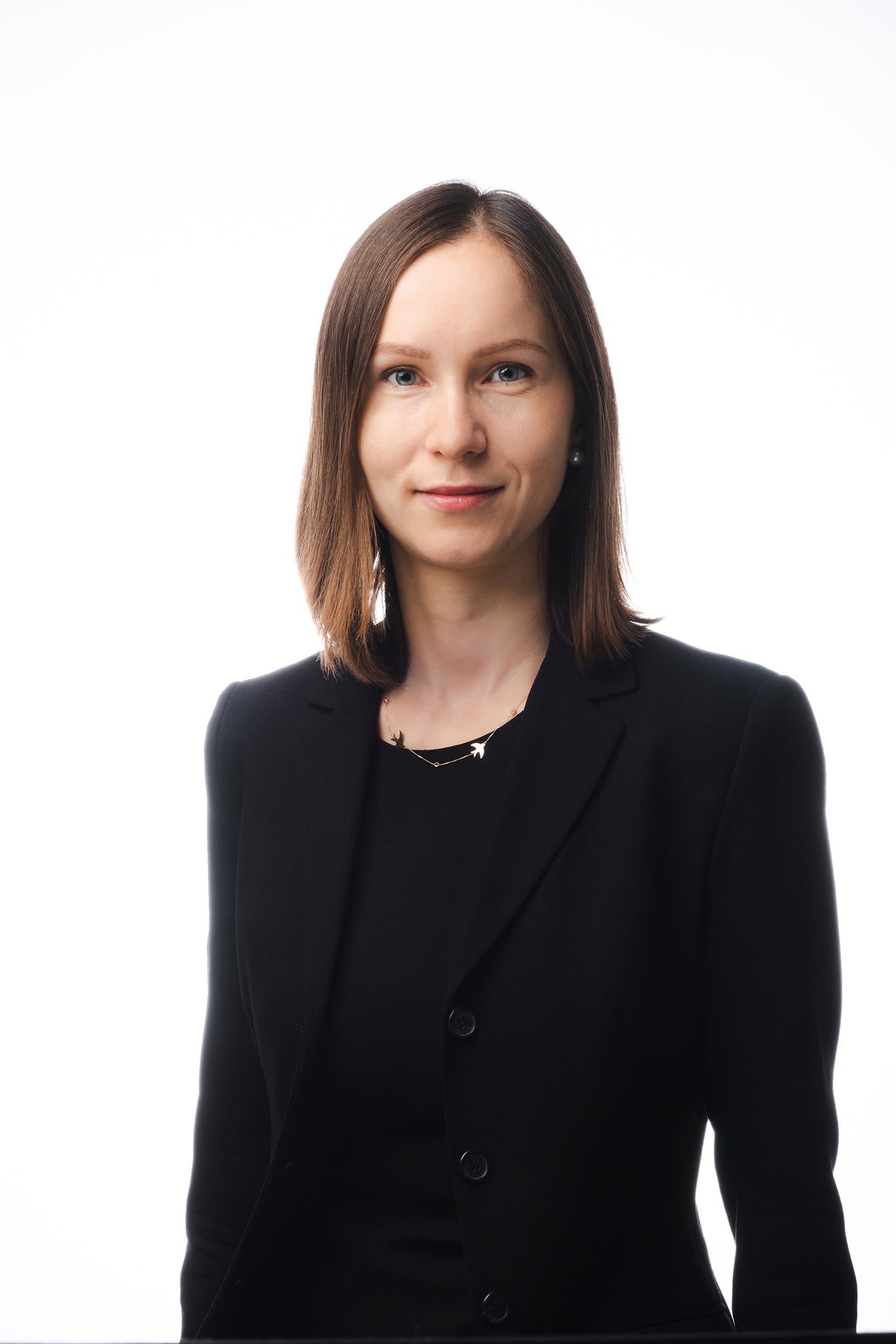 Eugénie Viatchaninova
Eugenie Viatchaninova is an expert on gender equality and women's economic empowerment at FinDev Canada, focusing on leading approaches on this thematic to support the private sector in emerging markets. 
Prior to joining FinDev Canada, Eugenie worked as a Digital Development consultant at the World Bank where she designed and implemented gender-focusing interventions and co-authored publications on gender inclusion. Overall, Eugenie collaborated on investment project financing and technical assistance projects across different ICT business lines in over 20 countries, from the world's most fragile and low-income to upper-middle-income economies.
Eugenie holds an MBA from HEC Montreal, with a specialization in technological innovation and commercialization from the Polytechnique Montreal. Formerly, as a Ukrainian grantee of the Fulbright Program, she graduated from a signature Public Diplomacy program at Syracuse University, with a dual master's degree in International Relations and PR from the Maxwell School of Citizenship and Public Affairs, and the S.I. Newhouse School of Public Communications.