Image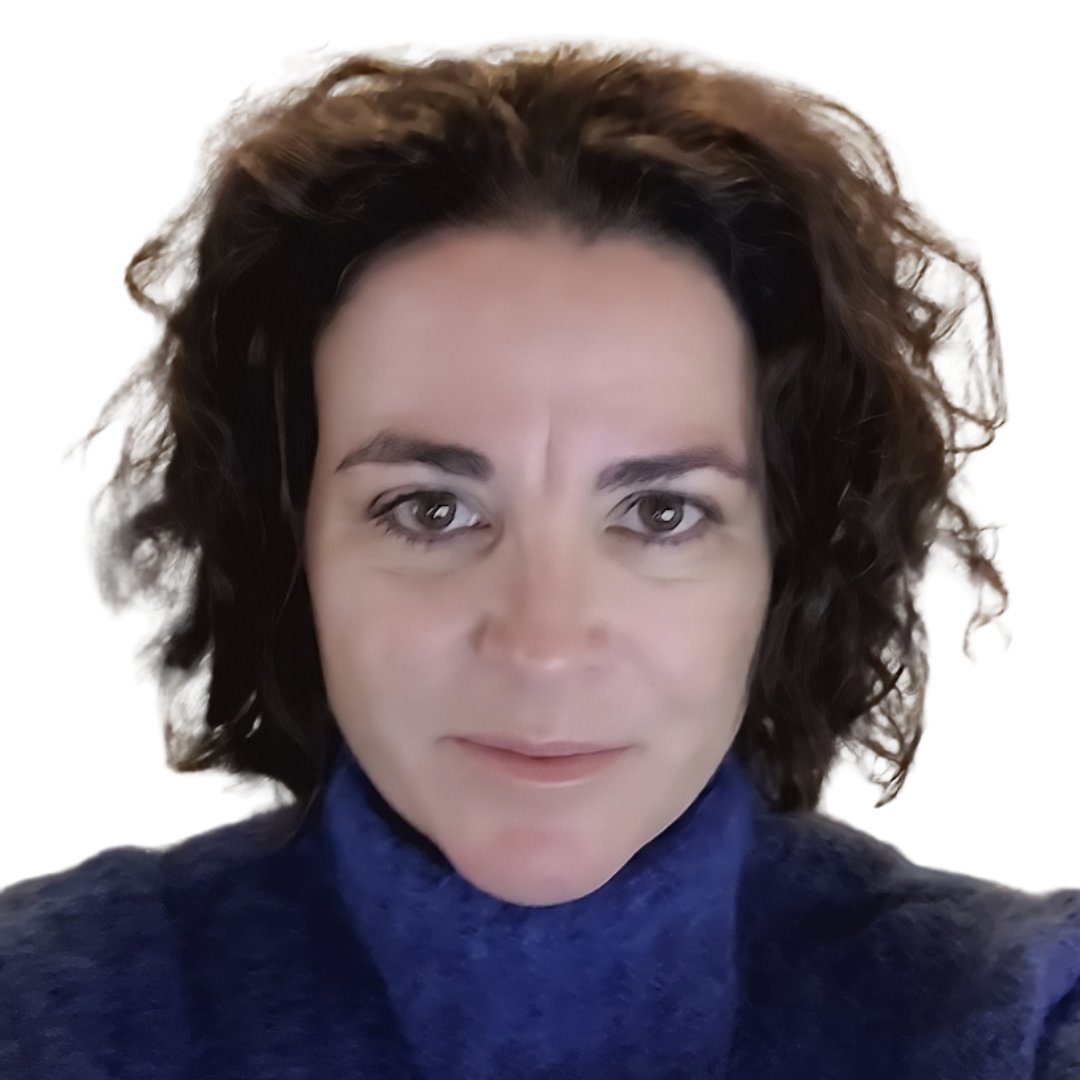 Suzanne Taylor
Principal, Strategy and Engagement
Suzanne Taylor leads FinDev Canada's public policy and partnership efforts within the Strategy and Engagement team which is responsible for corporate planning, strategy development, government relations and corporate outreach. 
Prior to joining FinDev Canada, Suzanne served as the Director of Policy to Canada's Minister of International Development to support the advancement of all aspects of the mandate and the implementation of Canada's Feminist International Assistance Policy. A key result was the 2018 G7 Development Finance Ministers meeting which saw four declarations to advance the rights of girls and women globally and provided the policy coverage for a $3.8 billion commitment in quality education.  In addition to leading policy development on innovative finance, Suzanne managed the process to respond to the Minister's call to action to mobilize unprecedented resources for women's rights organizations and movements globally. 
Suzanne's also worked on the Donor Partnerships, Evaluation and Peace and Conflict teams at Canada's International Development Research Centre (IDRC), a grant-making institution that invests in high quality research in developing countries for greater uptake and use by policy makers. Suzanne managed IDRCs Resource Mobilization for Research program which supported the financial sustainability of southern-based research organizations through technical assistance.    
Suzanne holds a Master of Arts in International Development Studies, Saint Mary's University and a Baccalaureate in Political Science, University of Ottawa.