Image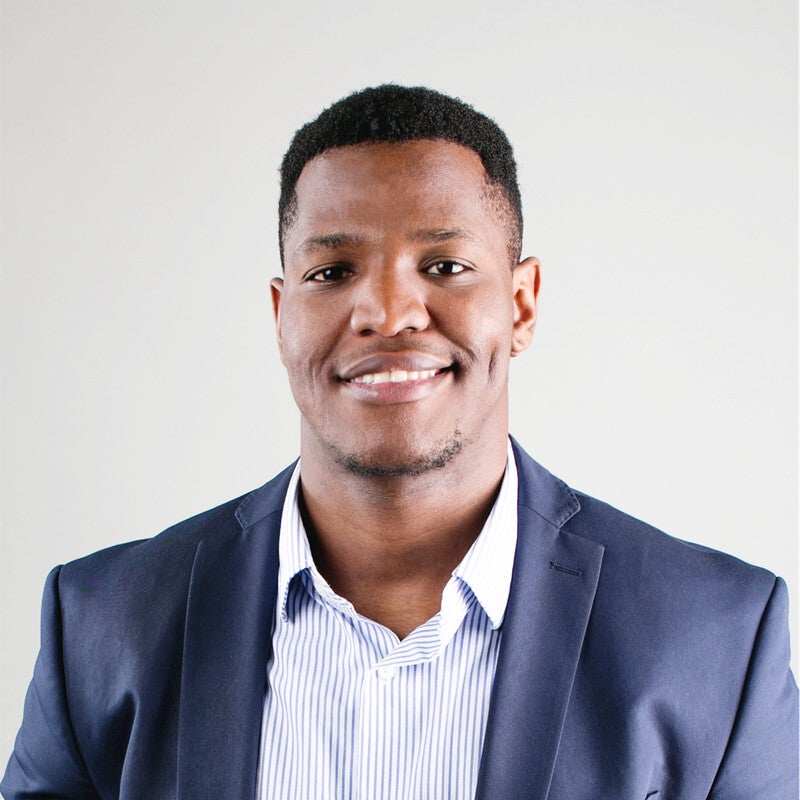 Ndaba Ncube
Ndaba supports originating, structuring, and managing debt and equity investments in Latin America, the Caribbean, Africa and the Indo Pacific region. 
Prior to joining FinDev Canada, Ndaba was a Risk Analyst at Export Development Canada where he performed independent credit risk assessments and portfolio management activities for the Insurance portfolio. 
Ndaba holds a Chartered Financial Analyst Designation and bachelor's degree in Economics specializing in Financial Economics and a minor in Business from Carleton University.