Image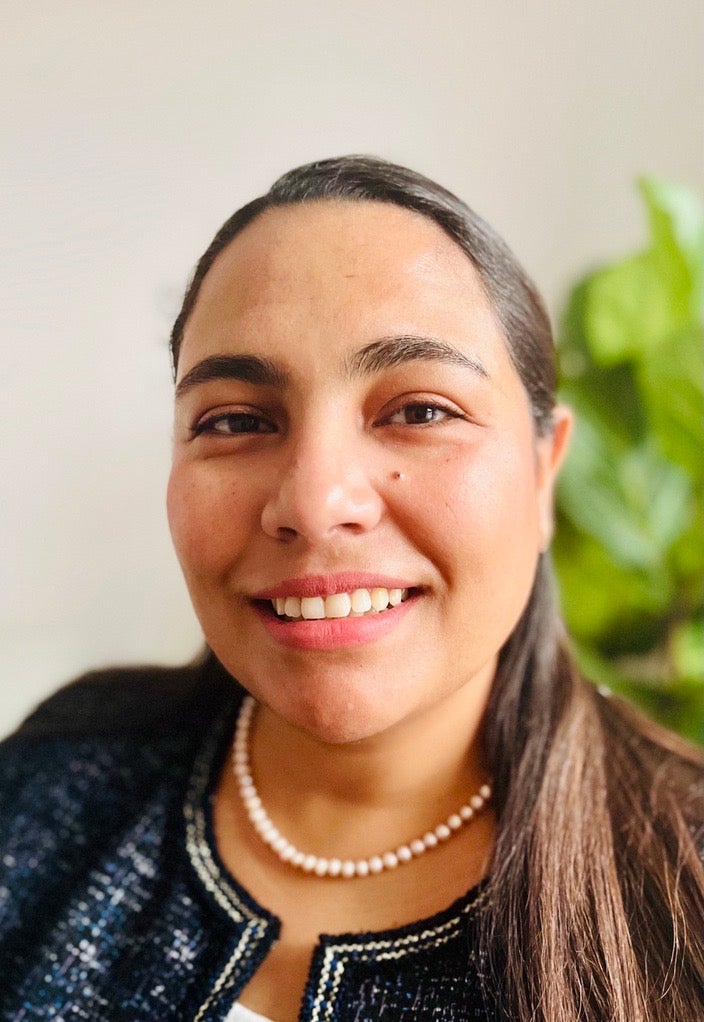 Mouna Ben Dhaou
Mouna joined FinDev Canada in 2022 as Senior Impact Officer. As part of the Impact Enablement Task Force, she conducts the assessment and monitoring of development outcomes generated by investment operations. She also contributes to setting up corporate-wide impact related tools.
She brought previous experience from her decade work with the African Development Bank based out of Abidjan, Cote d'Ivoire. Her professional journey involved various roles where she had the chance to work on impact assessment of private sector operations in Africa, setting up guidelines and tools for development finance interventions and private equity portfolio management. She has gained exposure to several sponsors that are shaping emerging markets, specifically on the financial sector development side.
Mouna holds a Master of Science in Finance from HEC Lausanne, Switzerland.