Image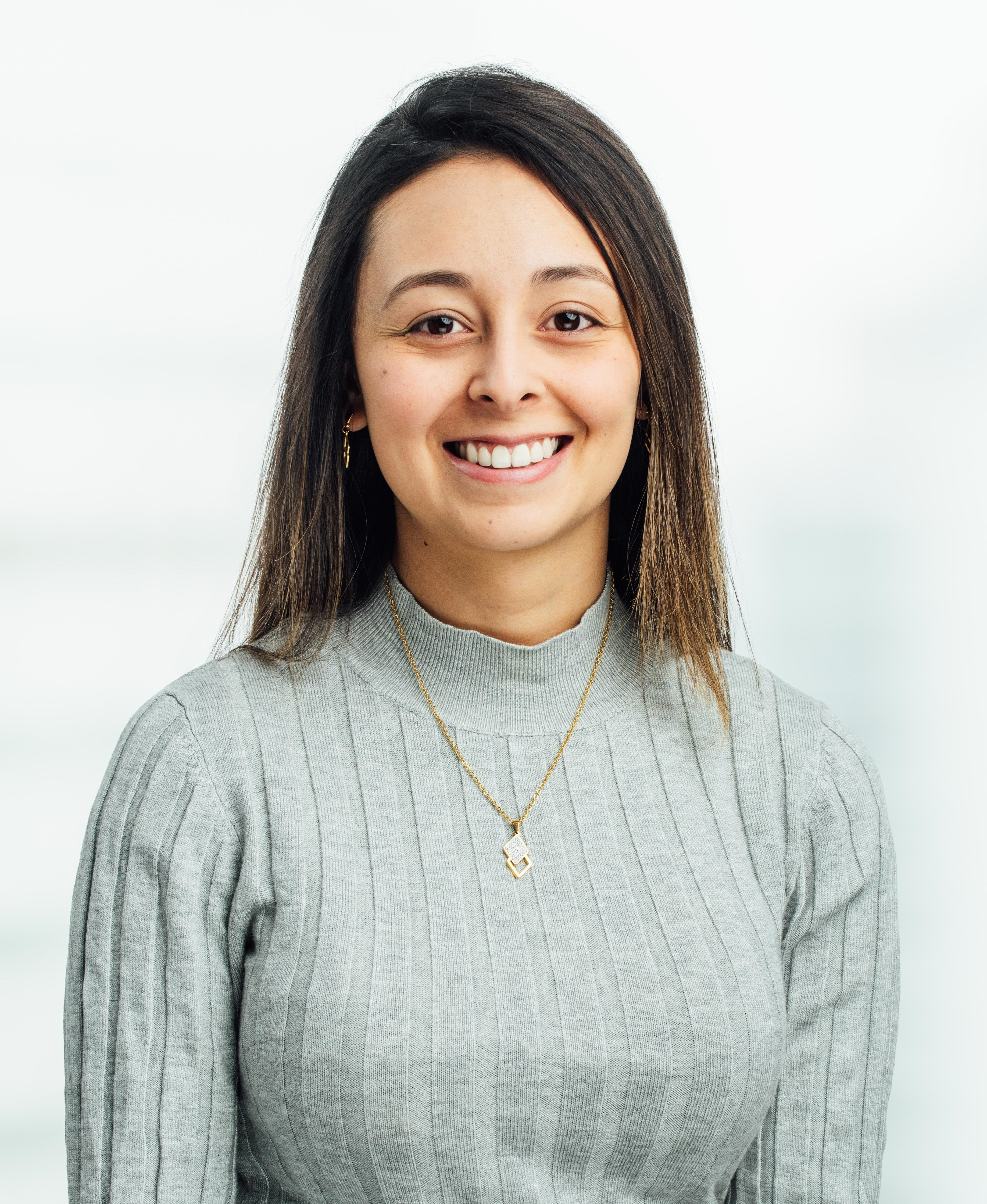 Monica Vargas
Associate Risk Advisor, Business Integrity
Monica Vargas is FinDev Canada's Associate Risk Advisor for Business Integrity, where she conducts in-depth due diligence to identify, monitor, mitigate and escalate financial crime and integrity risks throughout the investment and portfolio lifetime.
She brings over 9 years of experience in a combination of international development having previously worked for the UK Government leading and managing Official Development Assistance (ODA) programs to promote social and economic development in emerging markets; and international business experience in Latin America and Canada, with Export Development Canada (EDC), the parent company of FinDev Canada.
Monica speaks English, French and Spanish and holds a B. International Business degree from Politecnico Grancolombiano, Colombia.