Image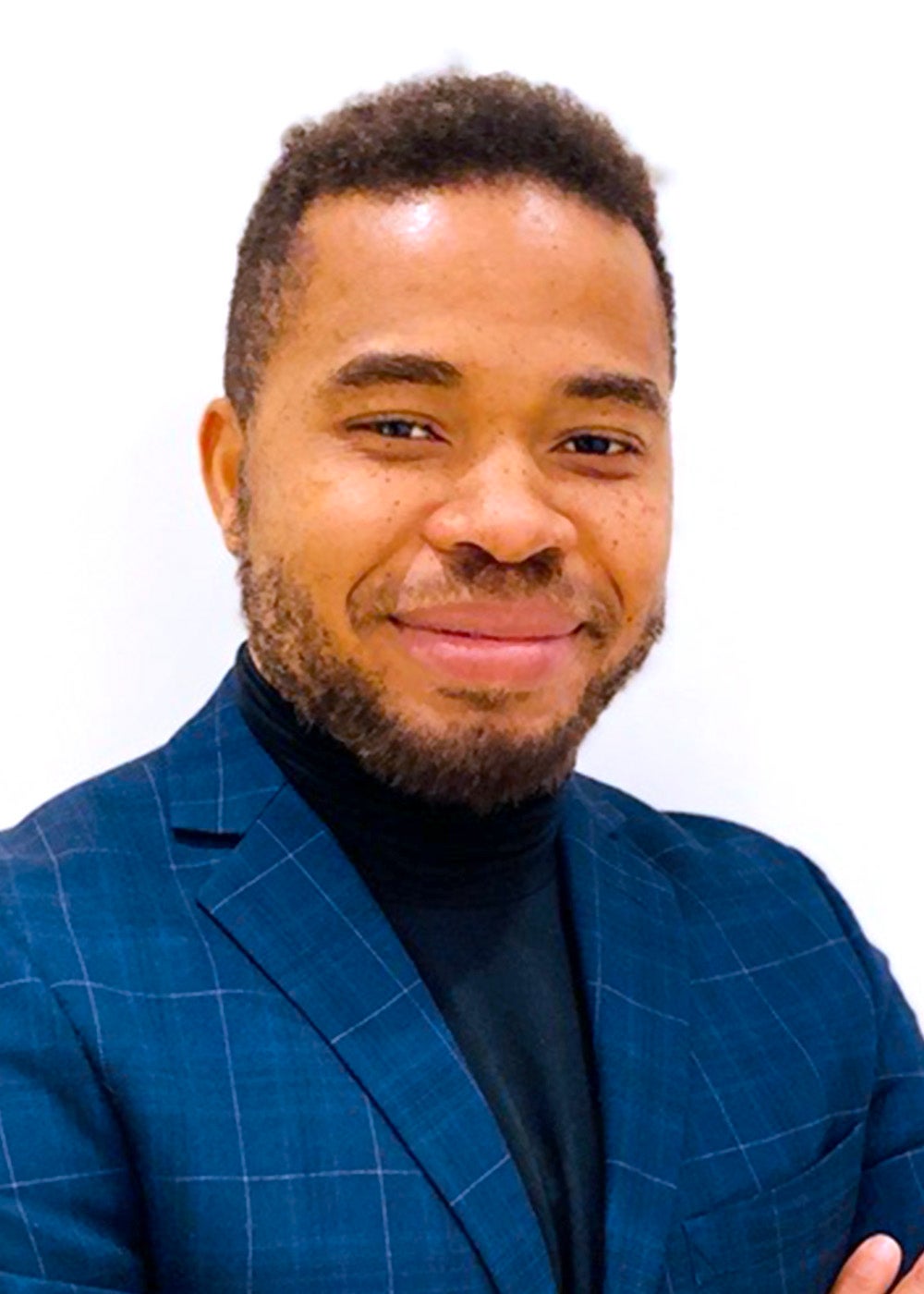 Méwé Samie
Mewe Samie is a Digital Officer at FinDev Canada, where he is responsible for ensuring that information and technology are optimally leveraged in support of FinDev Canada's mandate.
He has over 15 years of experience in IT and Project Management. Prior to joining FinDev Canada, he successfully dealt with complex problems on various technologies, large projects (up to 10 M$ per year), both on flat-rate commitment models and on "material time". Mewe has an extensive expertise in financial concepts and BI (SAS E.Guide, SAP BW) within industrial and financial sectors. He also brings a strong consulting and analysis dimension with the aim of helping clients to meet their business needs.
Over the past 5 years, he has been actively involved in e-commerce issues, leading major projects for clients such as VIA RAIL, IATA, SNC-Lavalin, Aliments Ultima Foods, CAE, Allianz, Cartier, GDF, P&G, helping clients deliver their business priorities.
Mewe holds an MBA from McGill University, a master's Business Degree in Finance from ESSEC Business School in Paris, and an Engineering degree in Supply Chain Management. Mewe has a passion for social entrepreneurship, specifically in projects that focus in improving the supply chain and the transformation of the agriculture in rural areas.