Image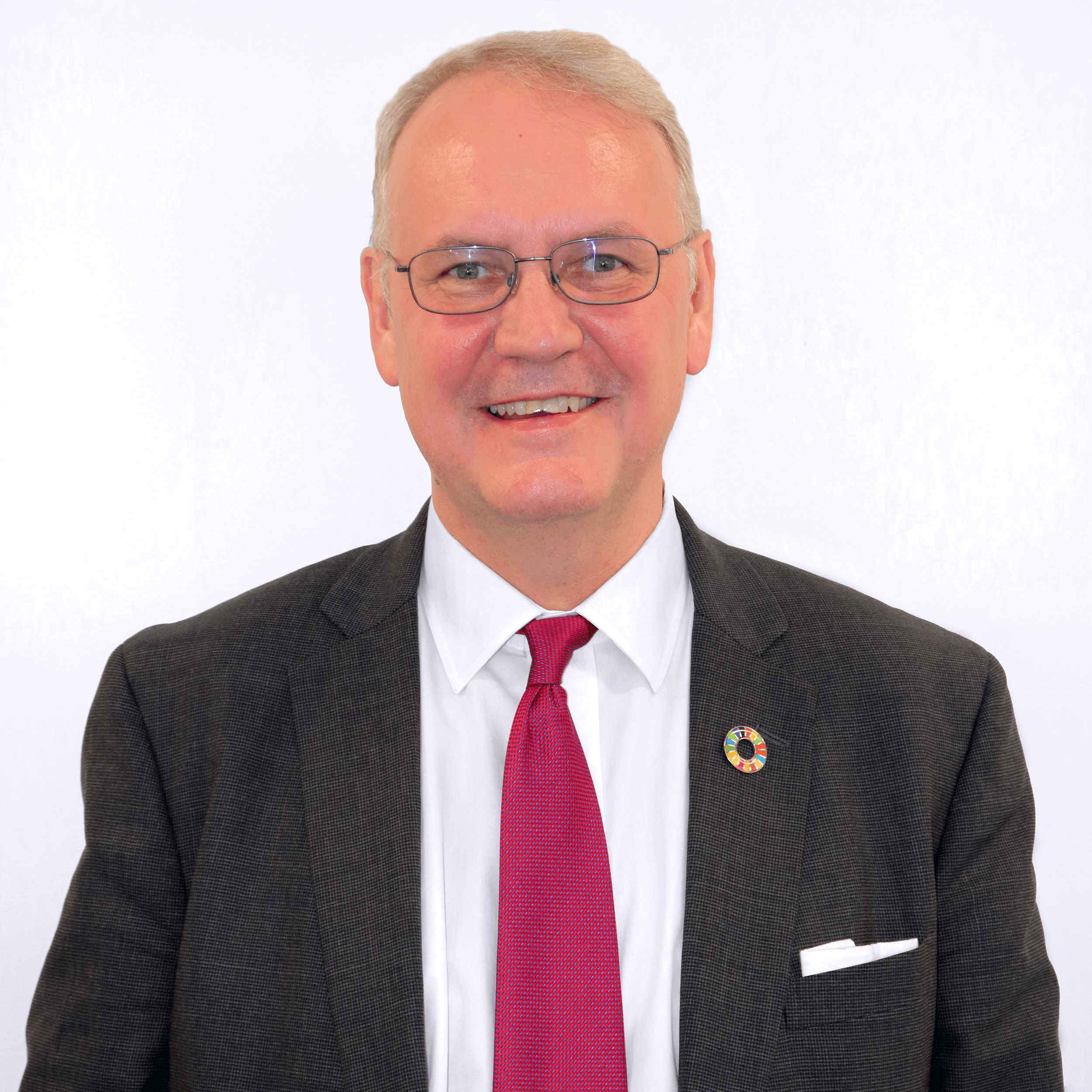 John Hendra
Former UN Assistant Secretary-General
John Hendra recently retired from the United Nations after a dynamic 32-year career as a development leader and reformer. His most recent position was as UN Assistant Secretary-General (ASG) helping the UN Development System become more "fit for purpose" to support implementation of the Sustainable Development Goals (SDGs).
Before that he served as UN ASG and Deputy Executive Director at UN Women (2011-14) and as UN Resident Coordinator and UNDP Resident Representative in Vietnam (2006-2011), Tanzania (2002-2006) and Latvia (1993-1997). He has published articles on various development issues including SDG financing, a "theory of change" for making the UN development system fit to support the 2030 agenda and the role of men and boys in achieving gender equality.
He's served as a Yale World Fellow (2009) and was awarded the Three Star Order of Latvia (1997) and Vietnam's Friendship Medal (2011) in recognition of his contributions in those countries. John has an MA in Development Studies from the University of Toronto and an Honours BA from Queen's University.