Image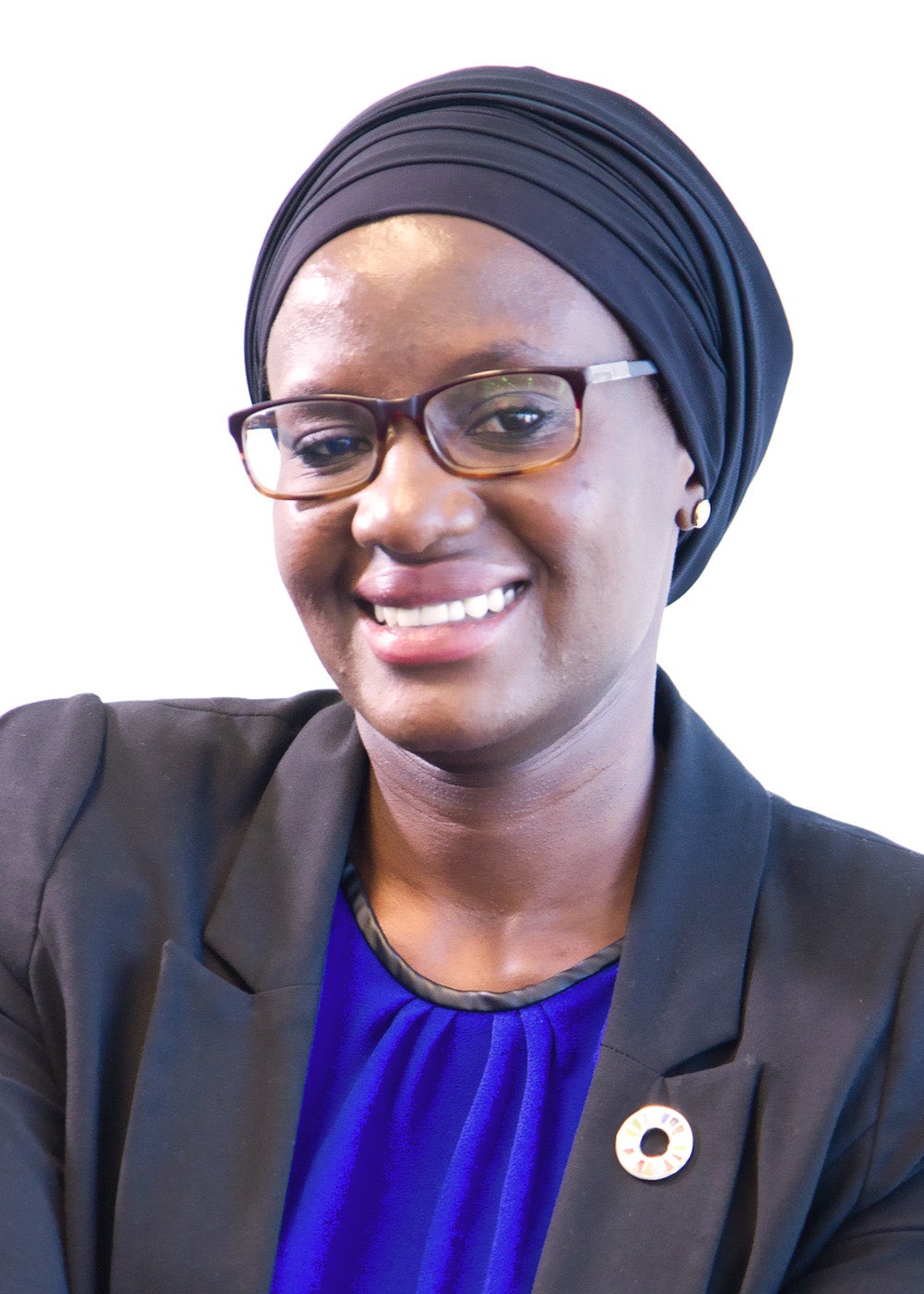 Fatuma Muzungu
Fatuma works at FinDev Canada as an associate advisor in the Department of Strategy and Innovation. Her role involves working on the strategic and corporate planning for the organization.
Prior to joining FinDev Canada, Fatuma worked for 3 years in the U.K as an analyst at Nationwide Building Society – England's largest Building Society. After which, she returned home to Uganda to work for Grow Movement, an NGO that provides business consulting services to SMEs, as a research consultant.  In 2017, Fatuma spent time in South Africa working with local SMEs and NGOs, as part of her summer internship, as a strategy consultant. 
Fatuma has an MSc. in Information Systems and Management from Warwick University, UK and completed her MBA from McGill University in 2018. With experience in both business and technology, Fatuma's passion lies in developing approaches that leverage technology to increase the effectiveness and efficiency in business, with a special focus on the SMEs in Africa.