Image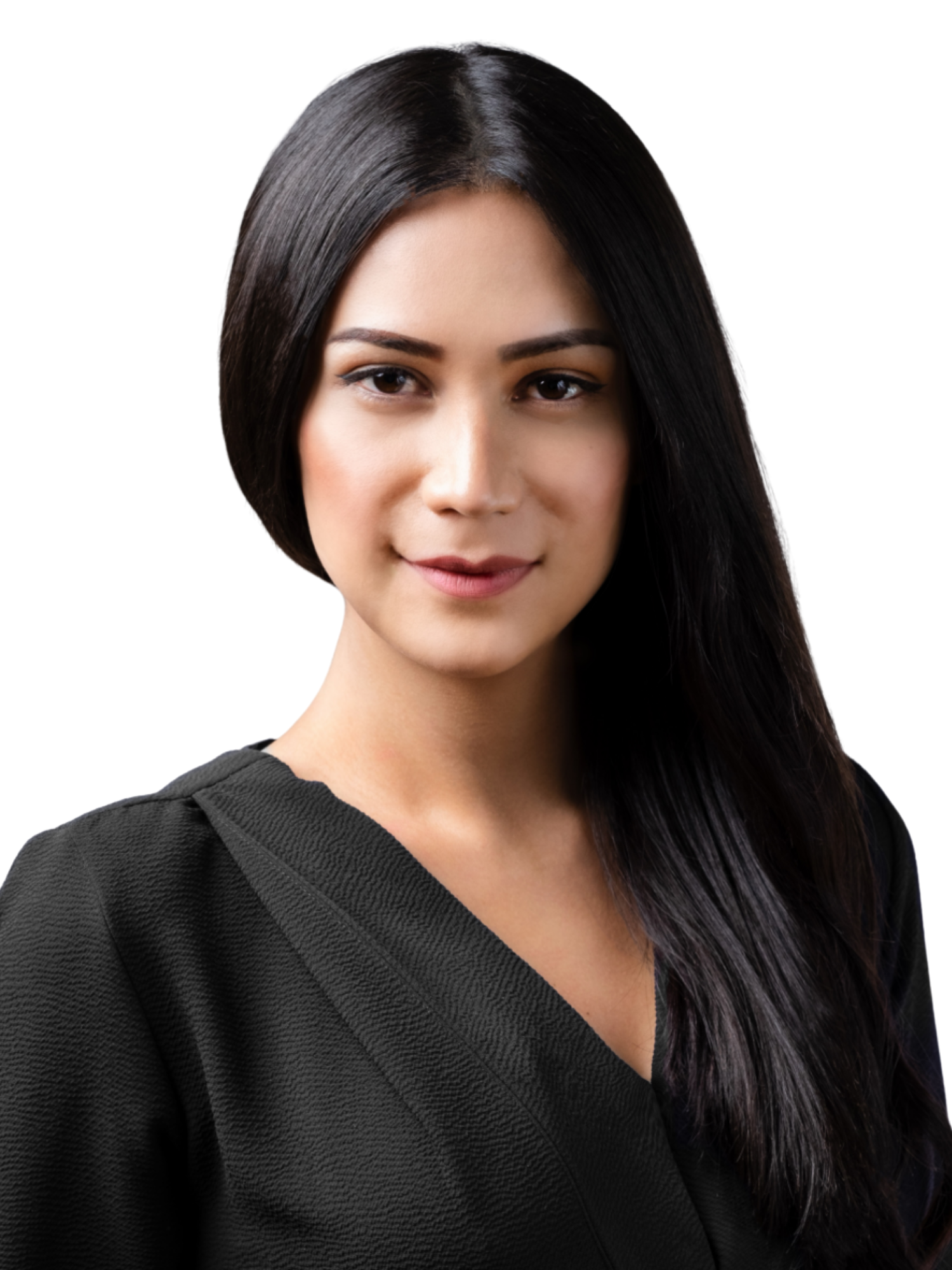 Danie Laverdiere
Data and Analytics Advisor
Danie Laverdiere is a member of the Impact Strategies and Thought Leadership team at FinDev Canada. In her role, she is responsible for leading the analytics function to unlock the potential of data to inform decision-making, improve communication of FinDev Canada's development impact, and enhance reporting and monitoring processes and systems.
Her experience and proficiency in data analytics enable her to provide strategic guidance and support to her team, ensuring the delivery of quality insights and effective implementation of impact strategies and thought leadership initiatives.
Before joining FinDev Canada, she made significant contributions to the French Development Agency, where she established and directed the middle-office function for the Andean regional office. During her tenure, she leveraged her expertise to implement innovative systems and procedures that resulted in a more efficient headquarters-network interface.
Danie's credentials include a Certified Analytics Professional (CAP) designation and a Bachelor of Business Administration (Hons) in International Finance from the University of Quebec, with a double degree in Economics from Texas A&M University (USA).