Image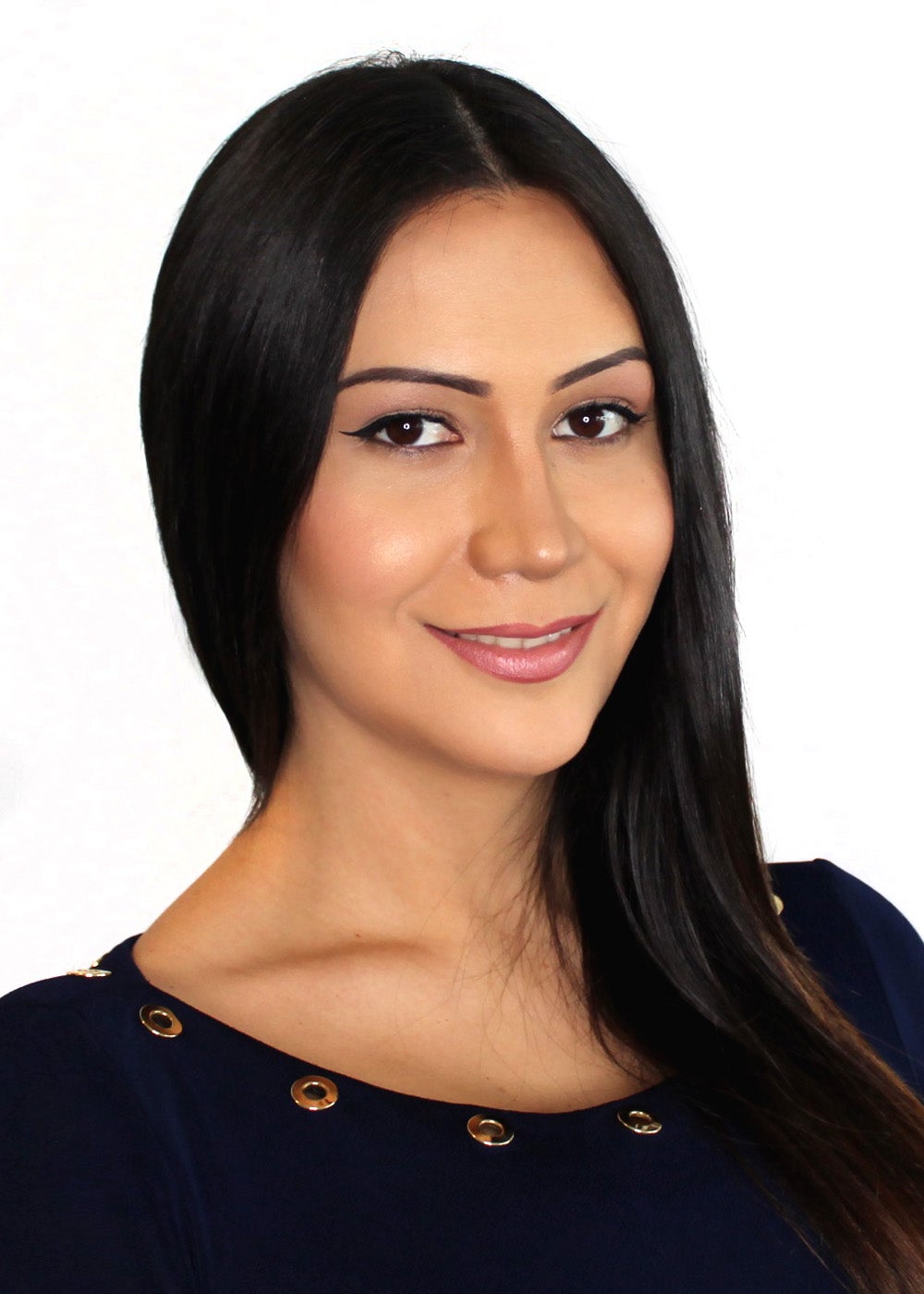 Danie Laverdiere
Danie Laverdiere is responsible for overseeing the general operations of the head office to ensure organizational effectiveness, back-office support, safety and human resource activities.
Over the last three years, she has had direct exposure to development banking at an international level. Prior to joining FinDev Canada, she worked as a portfolio analyst with the AFD (Agence Française de Development) in the Andean regional office. This experience has led to a nuanced understanding of the sector by creating and implementing new procedures to monitor the operations of development agencies in Latin America.
She holds a Bachelor of Business Administration from the University of Quebec in Chicoutimi with a double degree at the University of the Incarnate Word in Texas (USA). Her areas of expertise are Business Intelligence and operations management.
"Being part of FinDev Canada meets all my expectations: (i) to apply my subject-matter expertise in development finance, (ii) to grow my capabilities and potential in a recognized institution, (iii) to belong to a dynamic, multicultural and diverse team and (iv) to enjoy meaningful, fulfilling work."