Image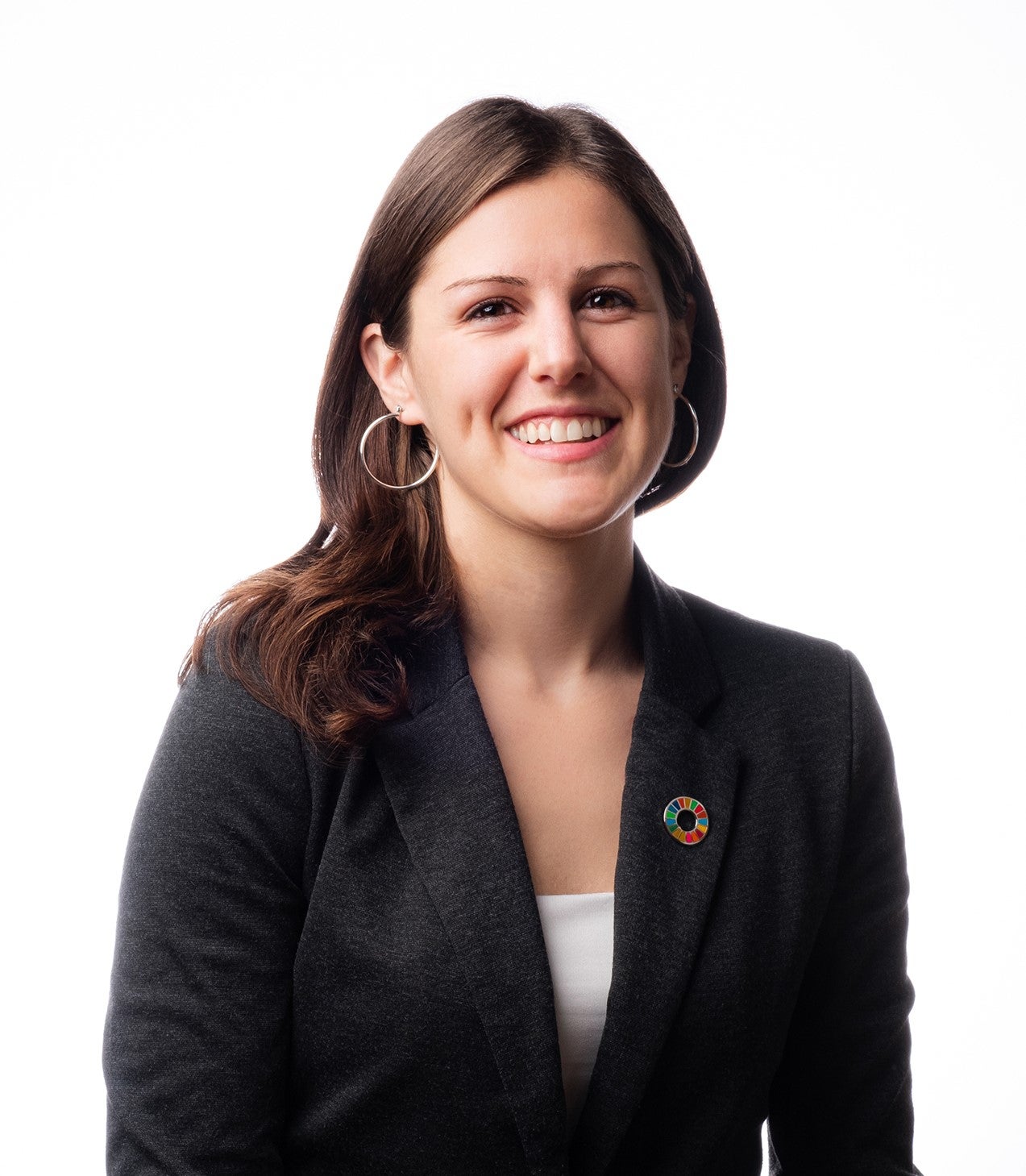 Chrissy Scheerer
Senior Analyst, Mobilization and Blended Finance
Chrissy is a Senior Analyst on the Mobilization and Blended Finance team at FinDev Canada where she supports the organization's origination and structuring of blended finance transactional activities as well as the mobilization of private sector capital in support of sustainable development. Chrissy joined FinDev Canada in 2019 and was previously an Analyst on the Portfolio Management team. Chrissy brings over 10 years of international development, investment, and non-profit experience.  
Prior to joining FinDev Canada, Chrissy worked with MEDA Economic Development Associates in Dar es Salaam, Tanzania to support small and medium-sized enterprises grow and build more environmentally and financially sustainable businesses, as well as to promote women's economic empowerment and female entrepreneurship. Previously, she worked in Zambia as a Project Officer to promote community savings & loans associations in rural communities as well as several roles in fundraising and government relations for various non-profit organizations in Ontario.  
Chrissy holds a Master of Development Practice from the University of Waterloo and a Bachelor of Business Administration from the Redekop School of Business in Winnipeg.