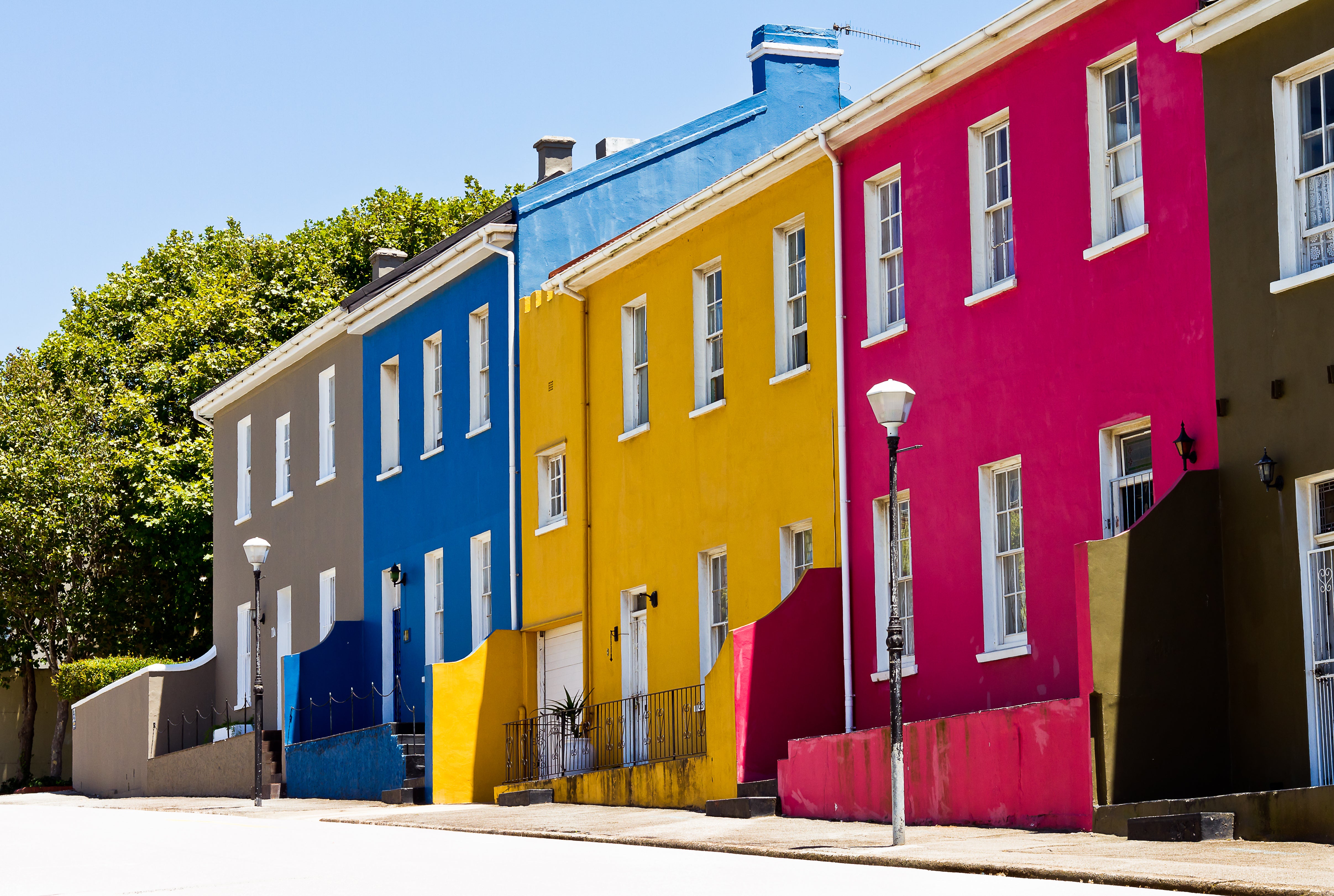 Montreal – October 16th, 2020. FinDev Canada announces a USD 20M loan to FirstRand, one of South Africa's leading financial institutions.  
The loan adds further financial capacity and will assist in providing innovative lending solutions to FirstRand's approximately 700,000 SME clients.
"FirstRand's presence as one of the largest financial institutions in South Africa means we can make a significant, positive impact on the region." Says Paulo Martelli, Director of Investments at FinDev Canada. "Their growing efforts to provide critical services to women-owned SMEs are key to our mission."
Mary Vilakazi, FirstRand's COO said that partnering with FinDev in the area of SME lending will play a vital role in South Africa's economic recovery and future growth.
"The SME sector is the engine for employment, and for this reason, we are very focused on supporting SME's. The fact that a meaningful portion of this loan is specifically earmarked for women-owned businesses will allow us to approach their needs in an innovative and sustainable manner".
Providing Opportunities for Growth to Women
FirstRand has committed to channel 30% of FinDev Canada's loan towards women-owned/led SMEs, and currently supports over 30,000 women entrepreneurs. FirstRand also qualifies for the 2X Challenge, an initiative launched by the G7 DFIs to mobilize capital for business initiatives that benefit women.
Significant Market Development in Africa
FinDev Canada's loan will have a significant impact on market development in the region. With its broad range of financial services, FirstRand is a significant player in the  SME sector.
Bolstering our Response to COVID-19
Partnering with FirstRand reinforces FinDev Canada's commitment to remain open for business and service our regions during this pandemic. FinDev Canada's investment will help ensure that liquidity continues to reach developing markets, helping them to recover from the economic and social consequences of this crisis.
About FinDev Canada:
Development Finance Institute Canada Inc., operating under the FinDev Canada brand, is a Canadian institution dedicated to providing financial services to the private sector in developing countries with the aim of combating poverty through economic growth by focusing on three main themes: economic development through job creation, women economic empowerment, and climate change mitigation. The Development Finance Institute Canada Inc. is a wholly-owned subsidiary of Export Development Canada (EDC). Find out more about FinDev Canada here.
About FirstRand:
FirstRand Limited is listed on the Johannesburg Stock Exchange (JSE) and the Namibian Stock Exchange (NSX) and is one of the largest financial institutions in Africa by market capitalization. FirstRand provides a universal set of transactional, lending, investment and insurance products and services through a portfolio of leading financial services businesses comprising FNB, RMB, WesBank, Ashburton Investments and Aldermore. In addition to South Africa, FirstRand operates in nine key African markets, the UK and India.
Media contacts:
FinDev Canada
Sarah Nassif
Marketing and Communications Specialist
FirstRand Limited
Sam Moss, head of investor relations