Image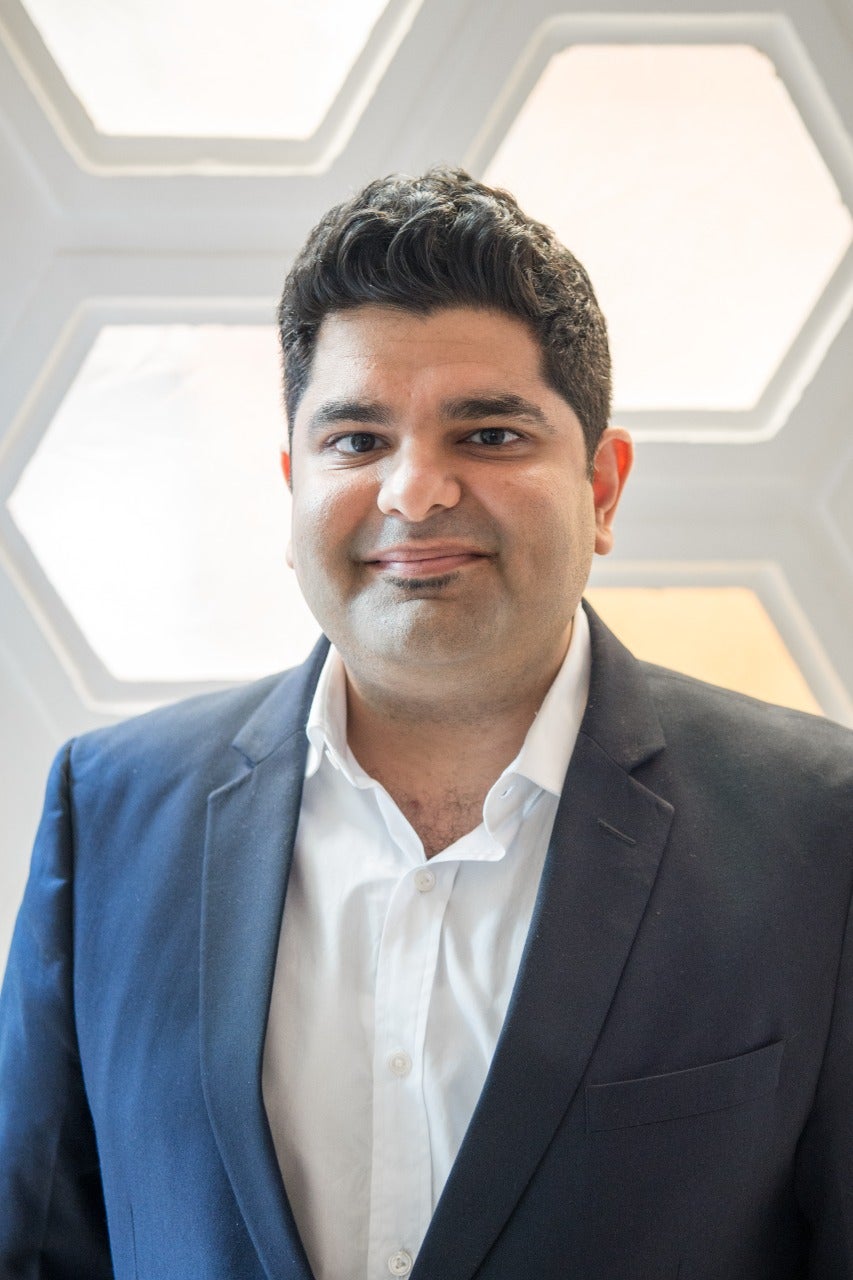 Tarun Luthra
Tarun Luthra is an emerging markets investment professional with experience in building & managing PE/VC fund portfolios. At FinDev Canada, Tarun leads investments into funds transactions in Sub-Saharan Africa, Latin America and the Caribbean.

Prior to joining FinDev Canada, Tarun was part of the Private Equity Asia team at Deutsche Investitions- und Entwicklungsgesellschaft (DEG) where he co-authored the equity strategy for South Asia. During his 5 years at DEG, he led fund investments and co-investments across Asia, and managed a portfolio of funds through Advisory Committee positions in India, Sri Lanka and Singapore. His prior experience includes investment banking and strategy consulting assignments across India, the Middle East and Africa.

Tarun holds an MBA in Finance & Strategy and a gold medal in Economics. He is an avid follower of history & geo-politics, is passionate about consumer technology and universal access to high quality education.