Image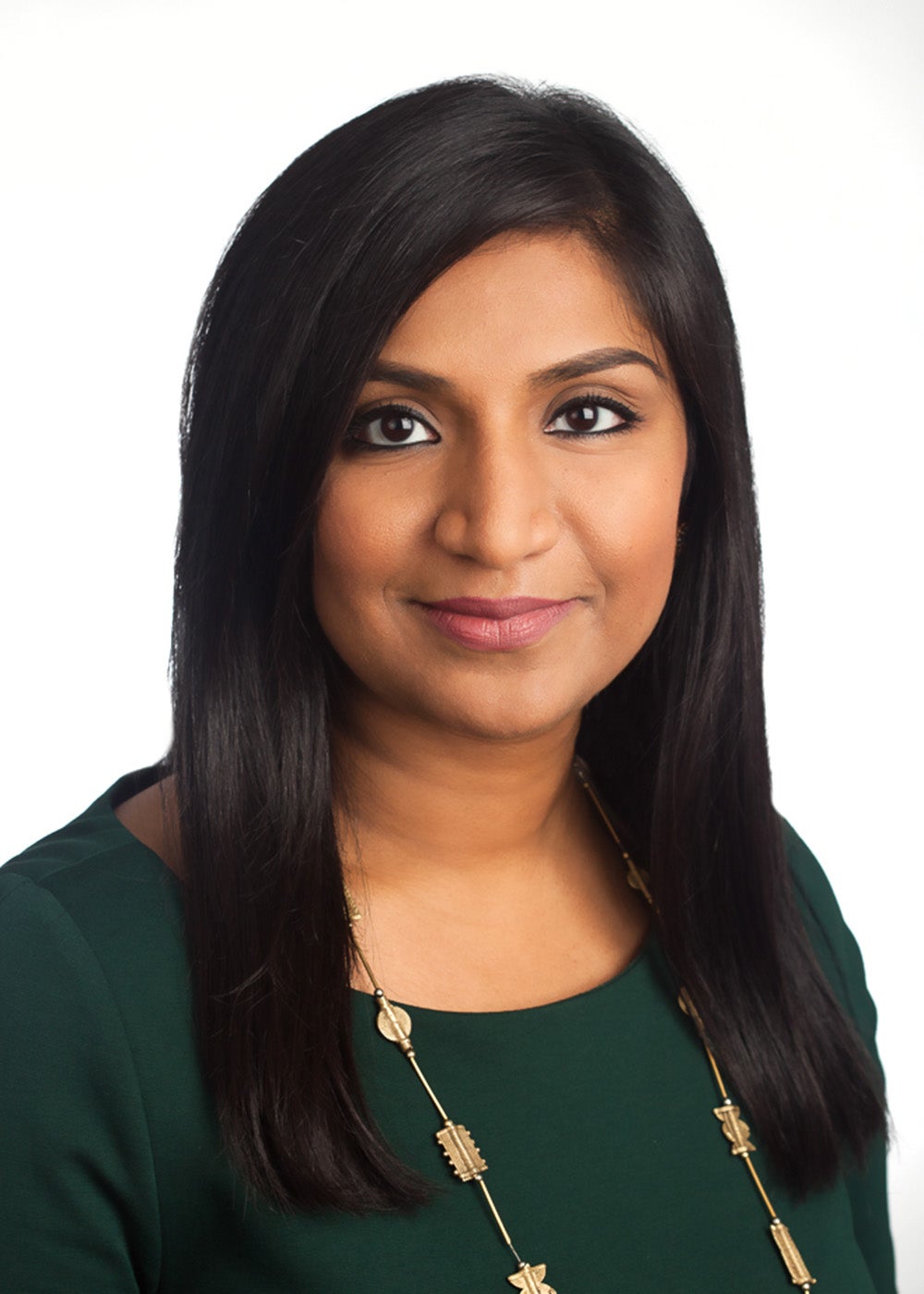 Sumaiya Sajjad
Head of Technical Assistance Facility
Sumaiya Sajjad is Head of FinDev Canada's Technical Assistance Facility.  She is responsible for the development and roll-out of the Facility's strategy and portfolio.  The Facility aims to strengthen private sector entities, including existing clients, and lead market-level initiatives, on gender equality, impactful data, and business performance, for accelerated development impact.    
Sumaiya has over 10 years of experience in strategy design, program management, and thought leadership in economic development, with a focus on financial inclusion.  Prior to FinDev Canada, she was at the Mastercard Foundation where she managed a portfolio aimed at expanding access to high-quality, affordable, and client-centric financial services.  She also supported in the design of country strategies aimed at creating work opportunities for young people in Africa.  She led the conceptualization and implementation of the annual Symposium on Financial Inclusion, a key thought leadership platform for the industry.  Sumaiya has worked at a microfinance institution in Cairo, and on education and health policies in the US.  
She holds a Master's in Public Policy from the Johns Hopkins University and a Bachelor of Arts in Economics from the University of Toronto.