Image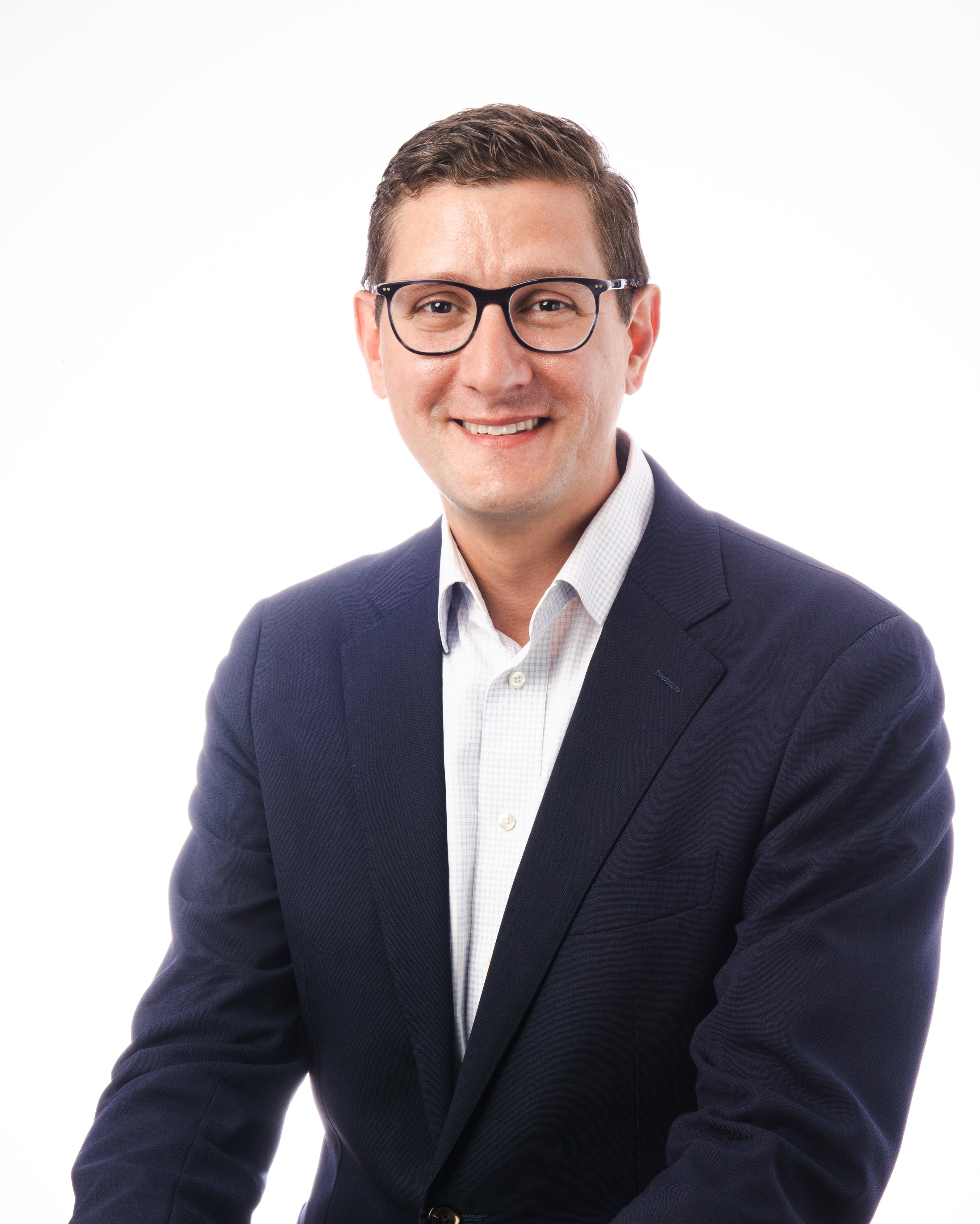 Paulo Martelli
VP and Chief Investment Officer
Paulo Martelli has been VP and Chief Investment Officer at FinDev Canada since 2020.  He is responsible for setting the organization's investment strategy and managing a growing portfolio of debt and equity investments across sub-Saharan Africa and Latin America.  Paulo plays an integral role in building Canada's DFI through his contributions to the overall direction and leadership of the organization, such as his participation in key committees such as the Investment Committee, and by leading and growing a talented team of investment professionals.
Prior to joining FinDev Canada, Paulo was at IDB Invest for over 10 years in Washington DC, where he held a variety of roles including leading transactions in the Infrastructure, Special Assets and Portfolio Management teams.  Paulo also brings previous experience working as a lawyer in private practice in Ontario, as well as holding a few roles at BMO Bank of Montreal.  He has also served as chair of a credit committee and a member of the finance committee at a credit union.
Paulo holds the Chartered Financial Analyst (CFA) Designation, a Juris Doctor (JD) degree from the University of Western Ontario, and a Bachelor of Business Administration (BBA) degree from York University.