Image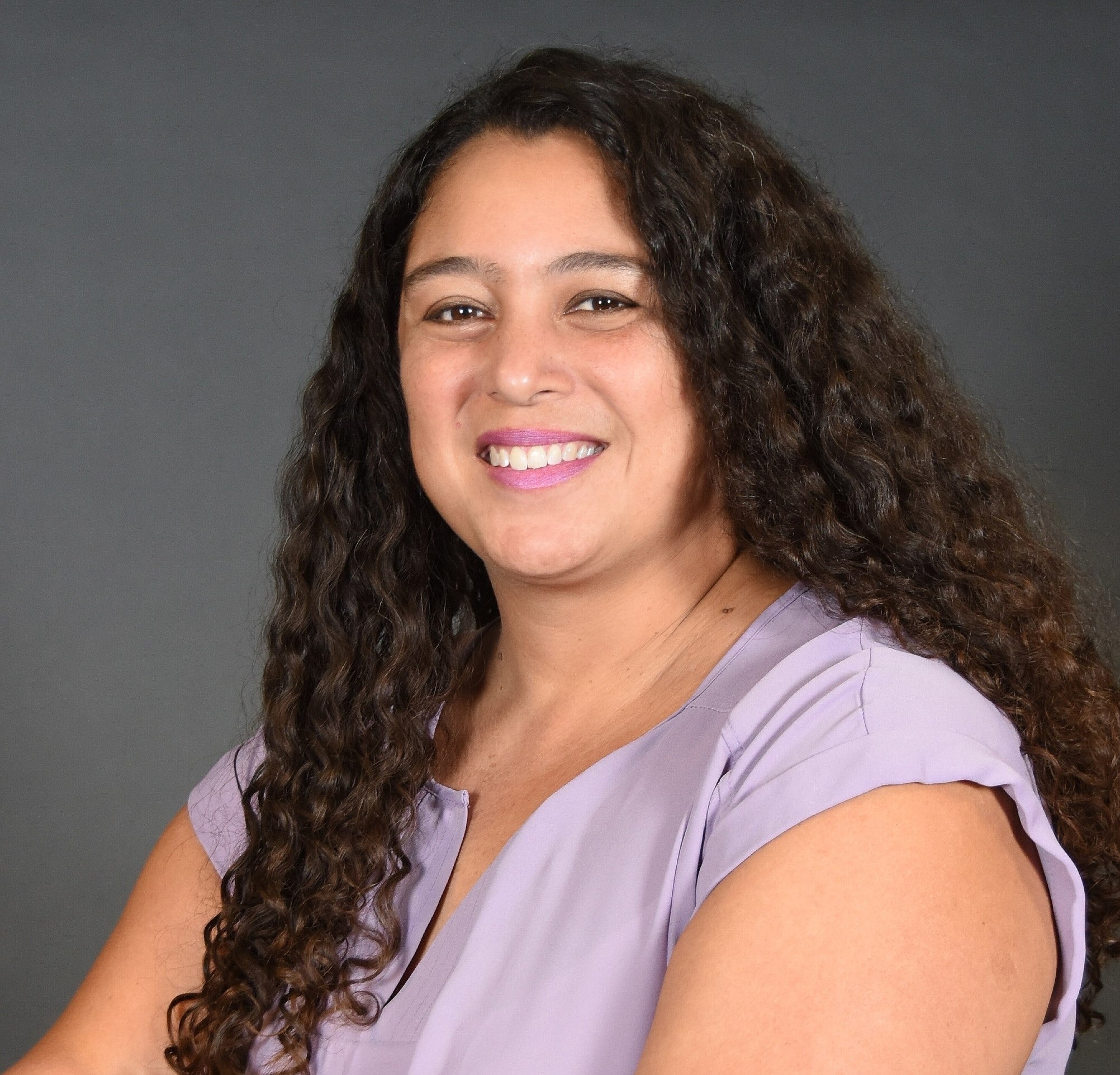 Natasha Richardson
Director, Portfolio Management
Natasha Richardson joined FinDev Canada in late 2022 as Director of Portfolio Management, focused on building a dedicated team to oversee FinDev Canada's diverse assets.  Natasha's responsibilities include active monitoring of the portfolio, as well as contributions to the development of the backbone necessary to support the growth of Canada's development finance institution (DFI). 
Natasha has recently returned to Canada having spent the last 23 years abroad focused on private sector development in the Latin America and Caribbean (LAC) region.  Before joining FinDev Canada, Natasha worked for the Inter-American Development Bank (IDB) Group as the Regional Private Sector Coordinator for the Caribbean, based in Kingston, Jamaica.  Natasha spent the first 10 years of her post-Graduate career working directly in portfolio management, with the International Finance Corporation (IFC) and IDB, before taking a position with a private sector company in the Caribbean, where she worked for a small company and lived firsthand many of the challenges faced by emerging market clients. 
Natasha holds an Honours Bachelor of Arts degree from the University of Toronto with a specialization in International Relations and a minor in Spanish.  She also holds an MBA from the Ivey Business School – Western University located in London, Ontario.