Image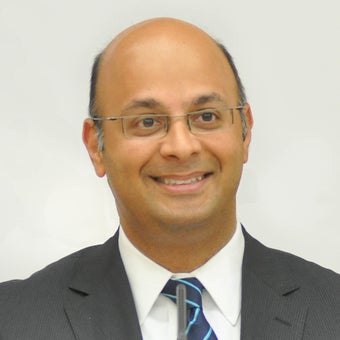 Khalil Shariff
CEO of Aga Khan Foundation Canada
Khalil Shariff has served as Chief Executive Officer of Aga Khan Foundation Canada (AKFC), a leading Canadian global development agency, since 2005. He was previously with the Toronto office of McKinsey & Company, an international management consultancy, where he advised governments, financial institutions, and health care providers on strategy, organization, and operational improvement. He has also served in a variety of research and policy capacities with the Harvard Program on Humanitarian Policy and Conflict Research, the International Criminal Tribunal for Rwanda, and the UN Department of Peacekeeping Operations.
He currently sits on the Boards of the Global Centre for Pluralism, the Rideau Hall Foundation, and the Institute for Canadian Citizenship, and served a term as an elected School Trustee in his hometown of Richmond, BC, in his youth.
He holds a BA from the University of British Columbia and a JD from the Harvard Law School.