Image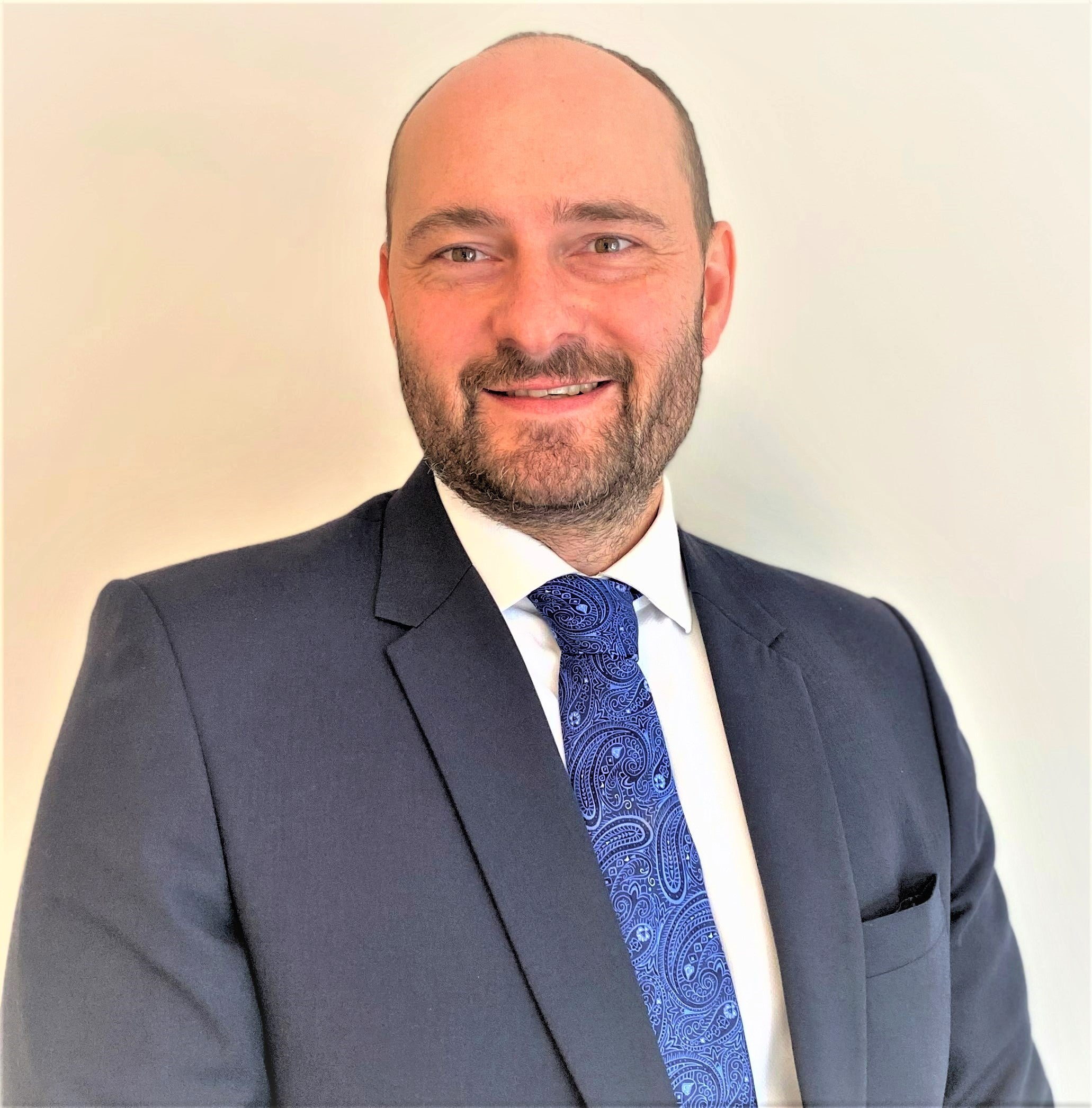 Gerald Matthé
Gerald Matthé leads Findev Canada's investments in financial institutions in Sub-Saharan Africa, Latin America and the Indo-Pacific, and brings more than 15 years of investment experience in debt, equity and structured products across emerging and frontier markets.
Before joining Findev Canada in 2021, Gerald worked at the International Finance Corporation in Washington, DC and Johannesburg in investment, portfolio management and strategy roles, managing investment relationships with commercial banks, microfinance institutions and a variety of non-bank financial institution clients. He also has prior experience with ABN Amro and Royal Bank of Scotland, structuring and market-making credit and interest rate derivatives in emerging markets in Asia.
Gerald holds an MBA from the University of California, Berkeley, and a Bachelor of Arts degree from Sophia University, Tokyo.