Image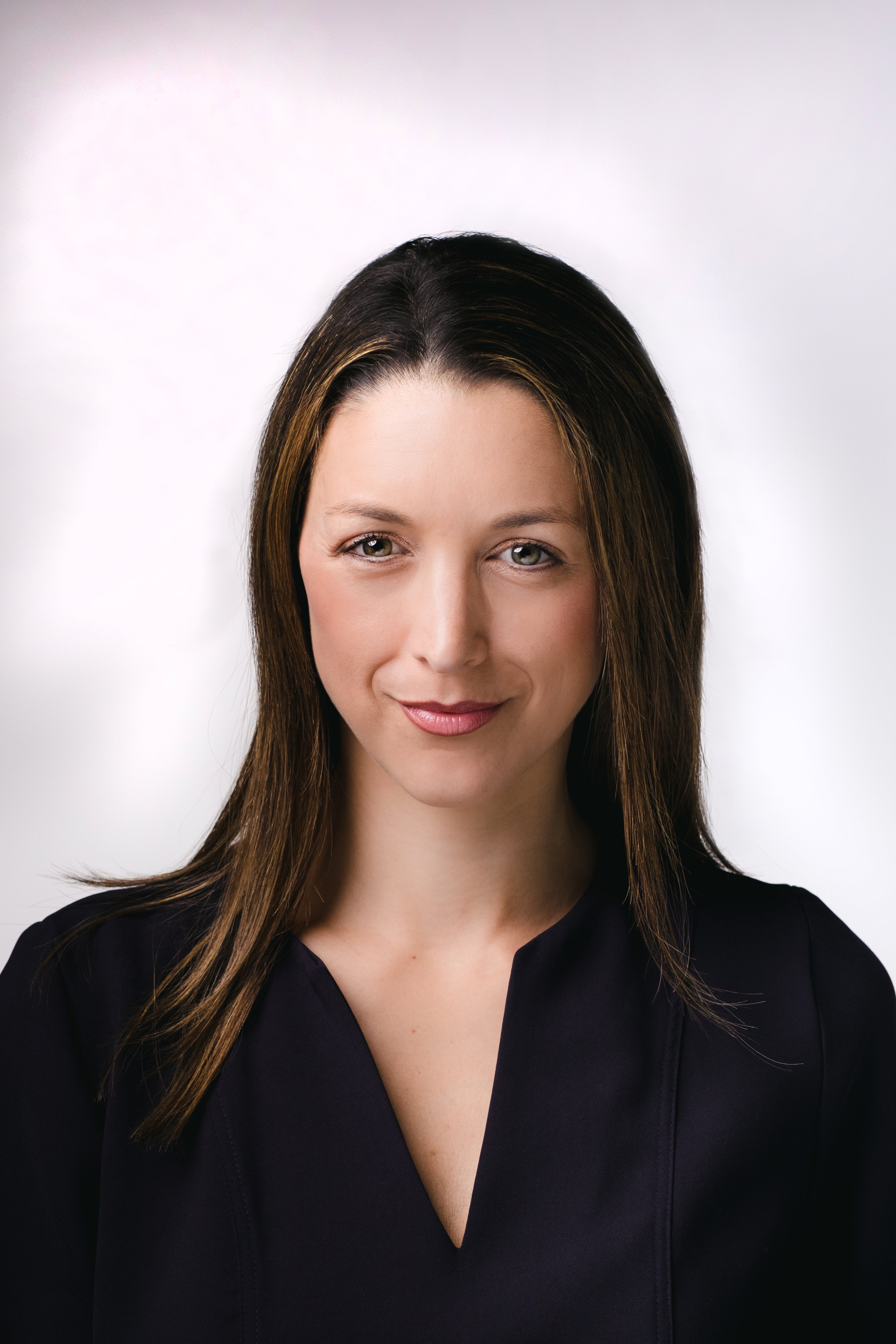 Alexandra Schwarz
Chief Legal Officer and VP Operations
Alexandra (Alex) Schwarz is the Chief Legal Officer and Vice President of Operations of FinDev Canada. She is responsible for the legal, business integrity, HR and corporate affairs & operations functions and leads a talented team of lawyers, advisors and other professionals. As a member of the executive team, Alex plays a key role in developing and leading the implementation of FinDev Canada's strategy. Alex is also the executive sponsor of the Inclusion, Diversity & Equity (ID&E) Committee and is passionate about fostering a culture of trust, respect, belonging and collaboration.
Alex brings more than 15 years of legal experience in the financial services sector. Prior to joining FinDev Canada, she was at Export Development Canada (EDC - FinDev Canada's parent corporation) where she was lead counsel on a variety of cross-border financing transactions. Before that, she worked at GE Capital (later acquired in part by BMO Financial Group) where she was responsible for the legal oversight of the transportation finance division in Canada.
Alex sits on the board of directors of Lawyers Without Borders Canada, a non-governmental international cooperation organization whose mission is to support the defence of the human rights of people in situations of vulnerability by strengthening access to justice and legal representation. She holds an Executive MBA from McGill-HEC, a Bachelor of Civil Law from the University of Ottawa, and a Bachelor of Arts (Hons.) from Mount Allison University. Alex is fluent in English, French and Spanish.