Image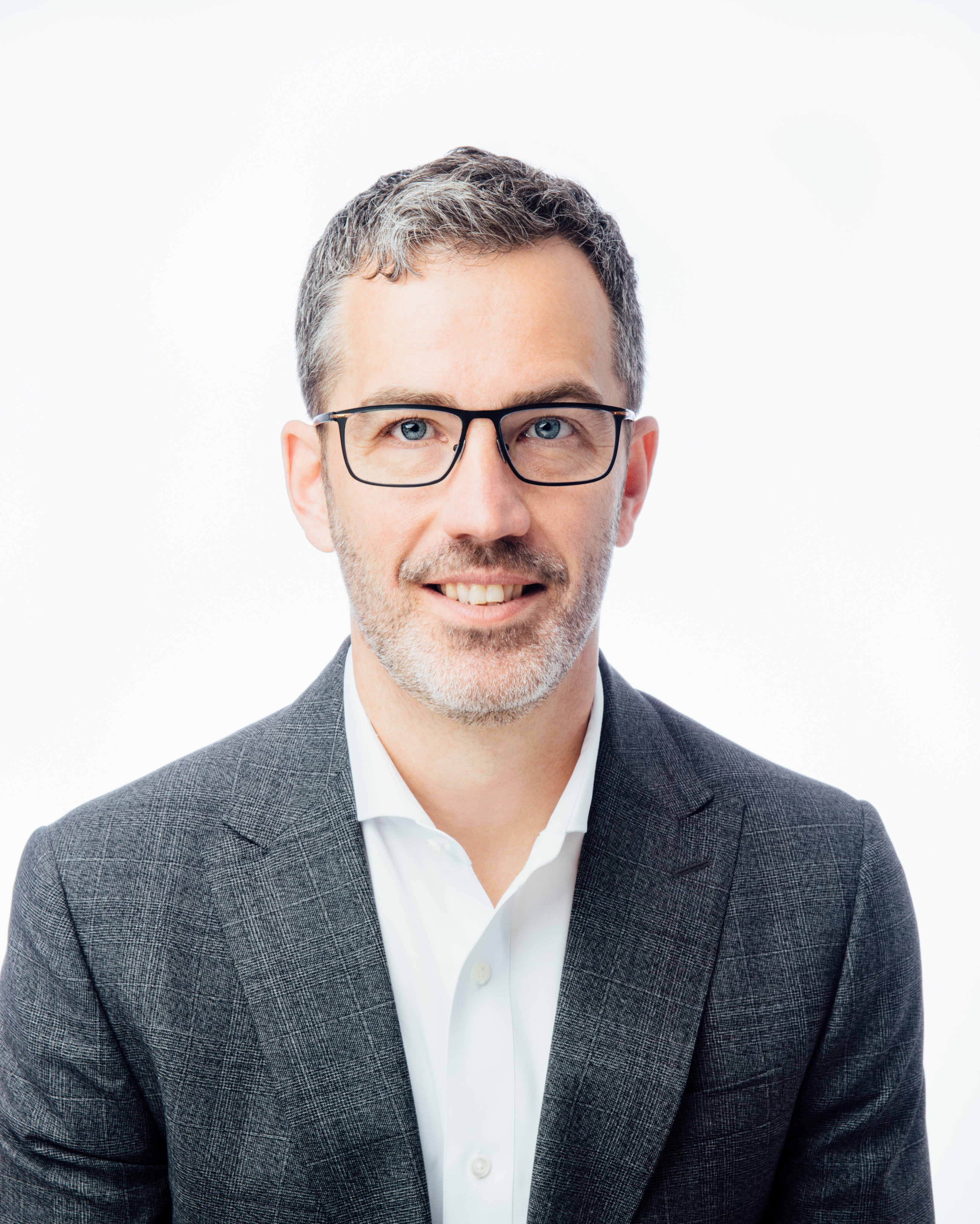 Alain Longpré
Director, Mobilization & Blended Finance
Alain Longpré is a Lead Investment Officer at FinDev Canada, bringing over 20 years of experience in the banking industry.
Prior to his tenure at FinDev Canada, Alain was acting as a Managing Director at Natixis, where he was in charge of fostering and developing relationships with Canadian clients including pension funds, asset managers and large corporations. Earlier in his career, Alain contributed to the success of other Canadian and European banks, acquiring hands-on expertise and evolving to increasingly senior roles in corporate banking, project finance, infrastructure financing, renewable energy financing and other debt/equity capital market products.
Alain holds an MBA from NIMBAS/Bradford University (Netherlands) and a Bachelors in Civil Engineering from École Polytechnique de Montréal (Canada).