Subordinated loans totaling US$390 million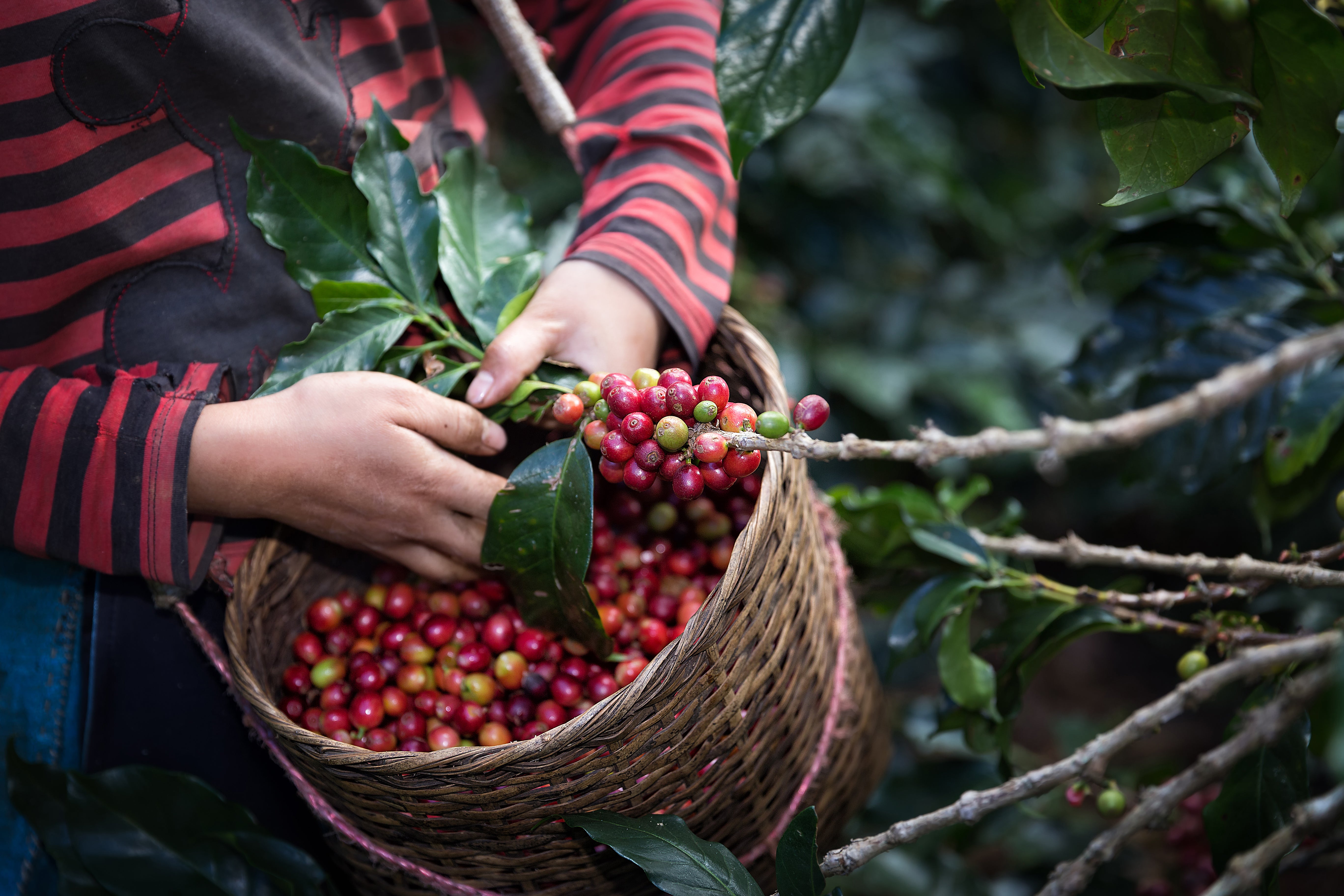 January 12, 2021 - IDB Invest, a member of the IDB Group, the U.S. International Development Finance Corporation (DFC), and FinDev Canada have granted subordinated loans amounting to US$390 million to Banco Davivienda S.A. (Davivienda). The operation, with a tenor of up to 10 years, will strengthen Davivienda's equity position and support its growth strategy, including the SME portfolio which is one of their priority segments.
The funds from this loan will be used to provide new working capital, capital investment, and fixed asset financing to clients in Davivienda's SME and gender portfolios, which have suffered the negative impact of the health and economic crisis as a result of the global pandemic.
The project also includes a tranche of blended financing from the Canadian Climate Fund for the Private Sector in Latin America and the Caribbean, Phase II (C2F) for US$20 million with a tenor of seven years. The resources from this tranche will be used to grow Davivienda's green loan portfolio. In addition, upon the fulfillment of certain goals and milestones related to their green portfolio and its risks, Davivienda will have a reduction in the interest rate paid.
Besides this, IDB Invest will support Davivienda with advisory services in the development of a roadmap to increase its green portfolio. This advisory      will promote not only the financing of low-carbon economic activities but will also strengthen the bank's operational and financial resilience in the face of climate change.
This transaction potentially contributes to five Sustainable Development Goals (SDGs) of the United Nations: Decent work and economic growth (SDG 8), Industry, innovation and infrastructure (SDG 9), Responsible consumption and production (SDG 12), Climate action (SDG 13), and Partnerships to achieve the goals (SDG 17).
Due to strong female representation in Davivienda's management, the loan also qualifies for the 2X Challenge, a multilateral commitment that seeks to mobilize capital towards ventures that benefit women.
"We are continuously working to find alternative ways to boost economic recovery.  Supporting not only SMEs but also the empowerment of women, will certainly contribute to develop a more balanced and fair society", said Efraín Forero, CEO of Davivienda.
- 30 -

About IDB Invest
IDB Invest, a member of the IDB Group, is a multilateral development bank committed to promoting the economic development of its member countries in Latin America and the Caribbean through the private sector. IDB Invest finances sustainable companies and projects to achieve financial results and maximize economic, social and environmental development in the region. With a portfolio of $13.1 billion in assets      under management and 385 clients in 25 countries, IDB Invest provides innovative financial solutions and advisory services that meet the needs of its clients in a variety of industries.
About DFC
U.S. International Development Finance Corporation (DFC) is America's development bank. DFC partners with the private sector to finance solutions to the most critical challenges facing the developing world today. We invest across sectors including energy, healthcare, critical infrastructure, and technology. DFC also provides financing for small businesses and women entrepreneurs in order to create jobs in emerging markets. DFC investments adhere to high standards and respect the environment, human rights, and worker rights.
About FinDev Canada
FinDev Canada is an institution dedicated to providing financial services to the private sector in developing countries in order to combat poverty through economic growth with emphasis on the following areas: economic development through job creation, empowerment of women and mitigation and adaptation to climate change. FinDev Canada is a subsidiary of Export Development Canada (EDC). More information about FinDev Canada is available at www.findevcanada.ca.
About Davivienda
At Davivienda, they believe in a financial world that simplifies the lives of people, communities, businesses and cities. As a result, today they are a team of more than 17,000 people in Colombia, Panama, Costa Rica, Honduras, El Salvador and Miami, innovating, investing in knowledge, talent and technology, collaborating and seeking to implement the best practices worldwide. They do all of this to offer everyday solutions and exclusive offers to more than 16.0 million customers, enabling greater financial inclusion and sustainable development. As of September 2020, they are the second largest bank by loan portfolio in Colombia, with a network of 680     branches and nearly 2,700 ATMs in Colombia and international subsidiaries. Davivienda is one of the companies belonging to Grupo Bolívar.