Image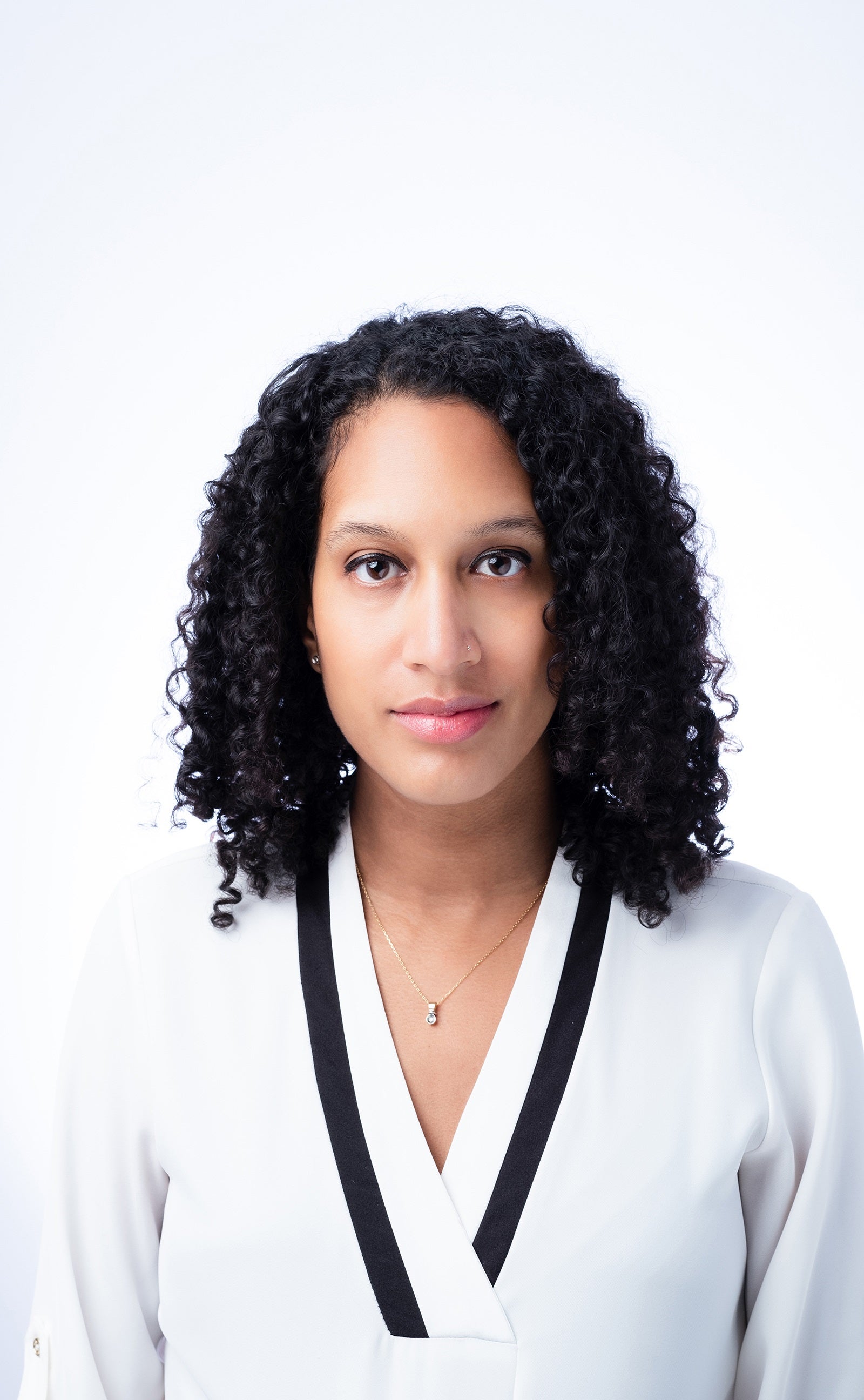 Simi Bhagwandass
Senior Advisor, Business integrity
Simi Bhagwandass is responsible for developing and executing FinDev Canada's business integrity function. Previously, she worked as a senior risk manager with Export Development Canada (EDC), the parent company of FinDev Canada, identifying, mitigating and monitoring non-credit risks in their portfolio.
Simi brings 12 years of experience in risk, project and communications management to the role, gained through international placements in North Africa, South-east Asia and Europe. She has a strong track record of managing complex and sensitive relationships in both the private and public sector.   
Simi is an accredited anti-bribery specialist with formal training in know-your-customer, sanctions and trade-based money laundering due diligence. She completed her undergraduate studies at Concordia University's John Molson School of Business and holds a master's degree from Sciences Po's Paris School of International Affairs (PSIA).