Image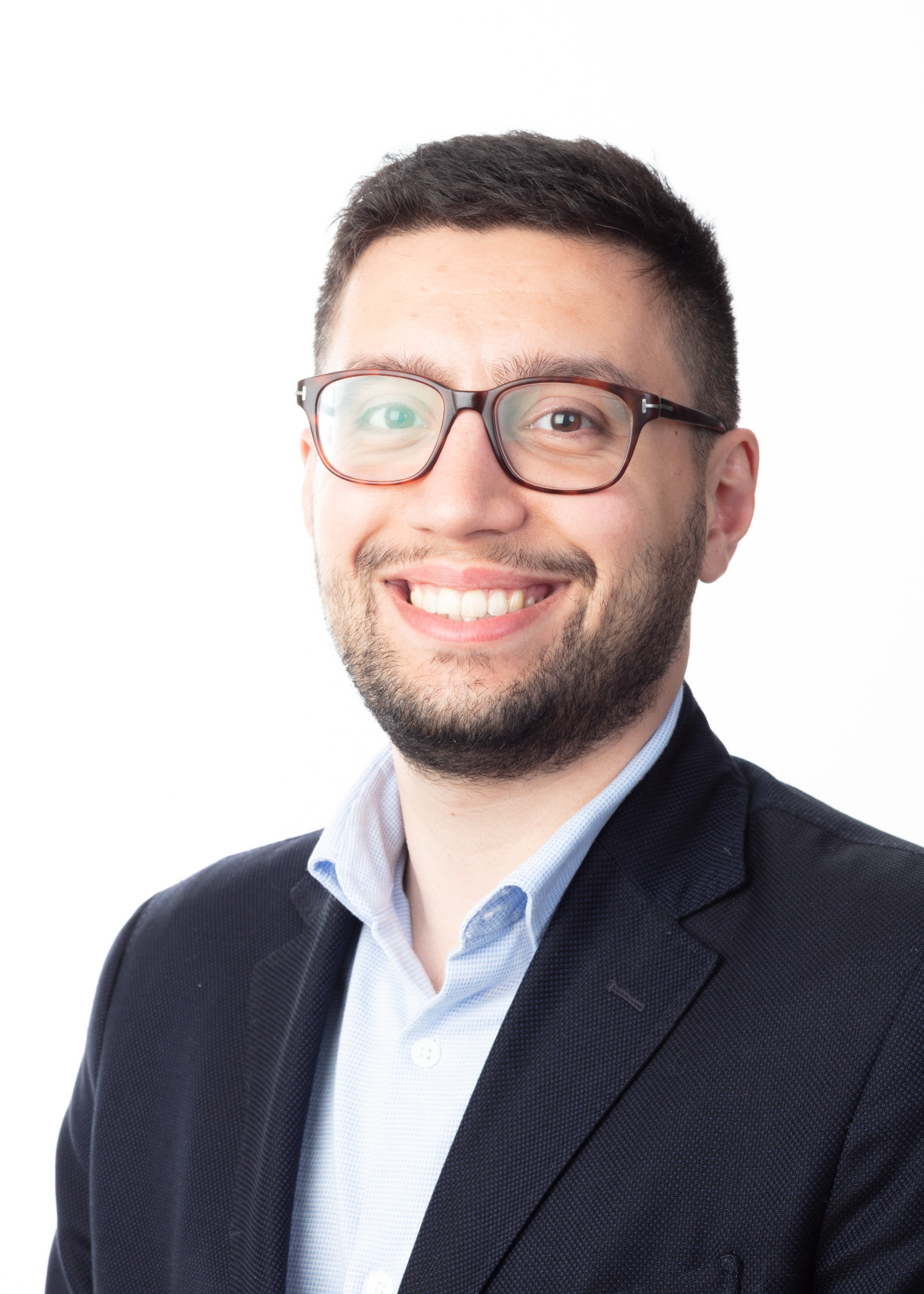 Rachad Mourtada
Rachad Mourtada supports the senior members of the team in originating, structuring, and managing debt and equity investments in Latin America, the Caribbean and Africa.
Prior to joining FinDev Canada, Rachad was an Analyst on the Growth Capital team at CIC Capital. In his role, he participated in equity investments in family-owned SMEs in Canada across various sectors. Previously, Rachad worked at MediLab SAL where he helped bid on and execute numerous projects with ODA organizations like the UNDP, USAID and EUAID in the Middle East and Africa.
Rachad holds an MBA from Concordia University as well as an engineering degree from McGill University. He has also passed all three levels of the CFA.