Image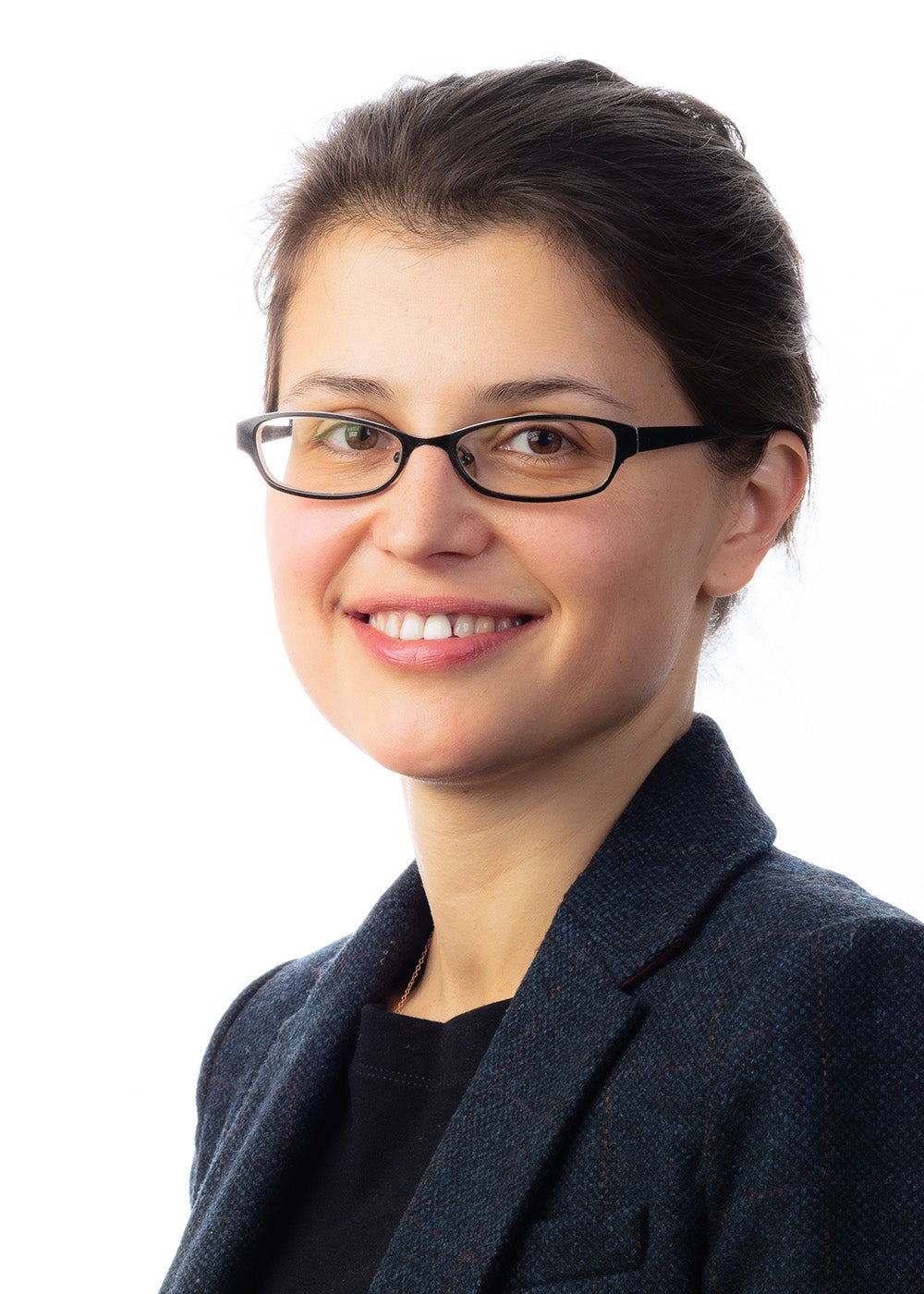 Marina Svistak
Marina Svistak leads FinDev Canada's impact measurement strategy and implementation, focusing on women's economic empowerment, market development as well as climate mitigation and adaptation. Her role is to ensure that impact data, assessment and monitoring systems are fully integrated into the investment process and portfolio management.  
Impact measurement has been a focal point of Marina's career over the past 9 years. Prior to moving to Canada, Marina spent over a decade in the UK, where she led the implementation of an impact and performance management system for Impetus, a London-based venture philanthropy, and advised portfolio companies on improving their impact data management practices. Marina also worked as a consultant for New Philanthropy Capital, a leading impact measurement think tank in the UK, advising, writing and delivering workshops on impact measurement and analysis.
Prior to impact investing, Marina worked in the investment banking divisions at UBS and ABN AMRO in London.
Marina has a BA (Hons) in Economics from Cambridge University and an MA in Arts Administration & Cultural Policy from the University of London.
She is also a marathon runner and is currently building a permaculture homestead in Quebec together with her partner.