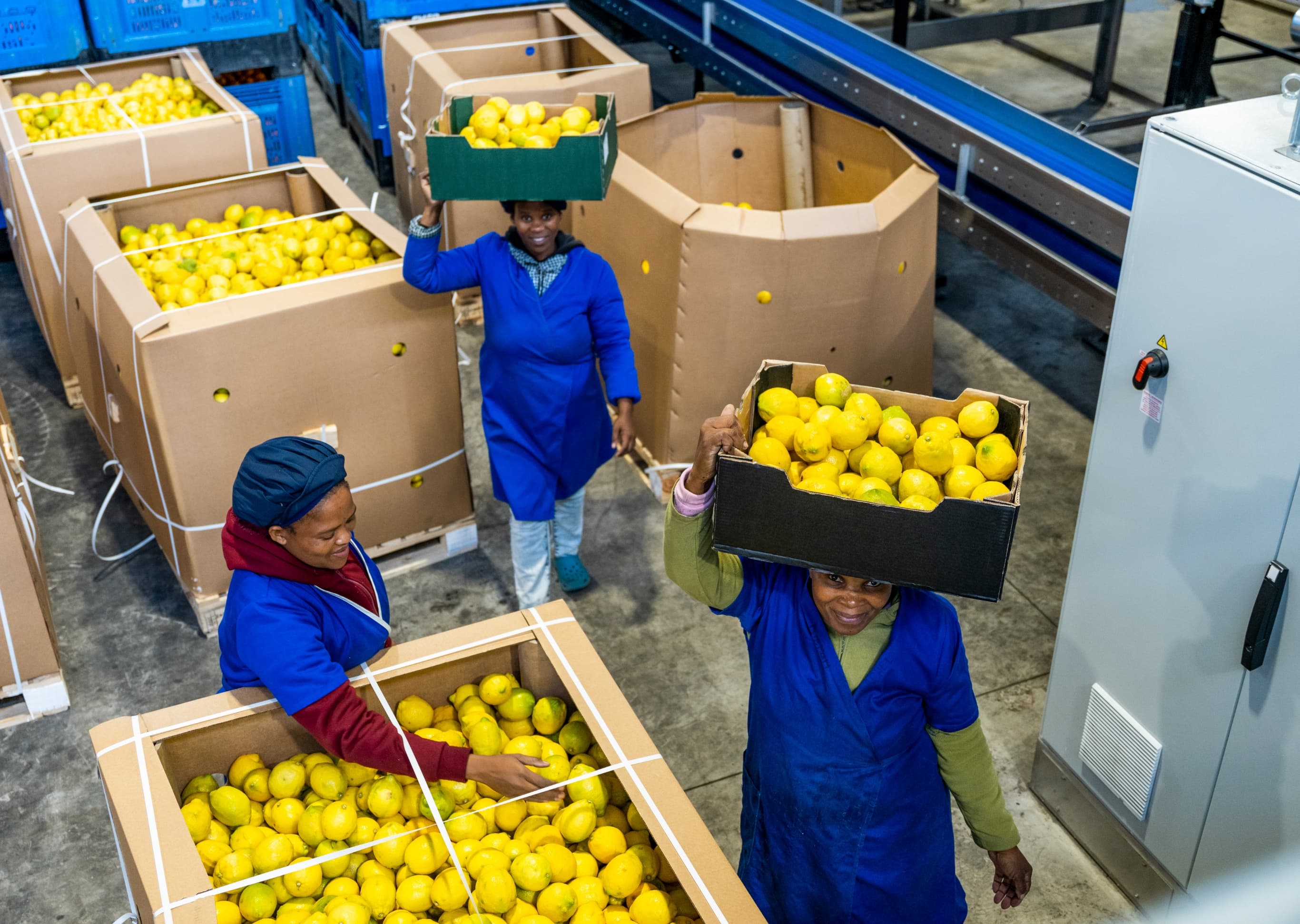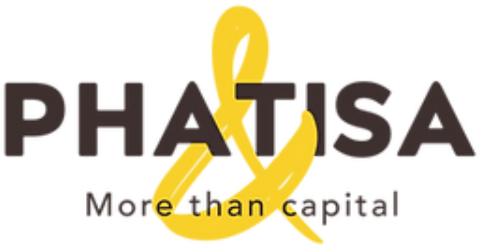 Cape Town, South Africa
Sub-Saharan Africa
Women's Economic Empowerment: Mainstreaming gender equality to support women's economic empowerment, reduce inequalities, and improve business performance
Market Development: Developing markets to support quality job creation, access to finance, products, and services that raise living standards and add value to local and regional economies
Climate Action: Building low‑carbon and climate‑resilient economies, including through sustainable infrastructure
2X Challenge: The 2X Challenge is an initiative that seeks to support businesses that provide women in emerging economies with access to leadership opportunities, quality employment, and products and services that enhance their economic participation and inclusion
Technical Assistance Facility: Targeted grant support to private sector clients that, directly or indirectly, improves their development outcomes, addresses gaps in knowledge or tools and seeks to support the business environments in the countries, regions, or sectors in which we operate
About Phatisa Food Fund
Phatisa Food Fund 2 (PFF2), managed by Phatisa, is a pan‑African private equity fund seeking to service the African consumer around a mandate to "feed Africa" with the expansion of local food production and distribution. PFF2 contributes to food security in Sub‑Saharan Africa by making responsible investments across the African food value chain, including in mechanization, inputs, poultry and meat production, food processing and manufacturing, logistics, aggregation and distribution across Sub‑Saharan Africa. FinDev Canada is investing in Phatisa Food Fund 2 which in turn invests in companies in the food value chain, like Lona Group.
FinDev Canada's financial commitment: $10M
About Lona Group
As one of the largest integrated fruit businesses in South Africa, the Lona Group is involved in activities across the food value chain, from: farming, aggregating and packing fruit (citrus, mango, grape, olives, and stonefruit), to: cold storage and logistics, marketing fruit for export and domestic consumption, plus fruit and vegetable. With line of sight across the entire value chain, Lona has tight controls, traceability, and renowned reliability amongst customers.
"At Phatisa we are committed to the principle of "and" as opposed to "or", (...) we don't believe that financial performance and impact are mutually exclusive, rather we think of them as being mutually beneficial."
Phatisa's Impact
956
jobs created for women
33%
of farmers supported are women who own and operate their businesses
90,000
Phatisa targets over 90,000 smallholder farmers and micro‑entrepreneurs and will enable them to develop their skills, broadening access to markets and economic opportunities
Our investment in Phatisa Food Fund 2 supports the following SDGs: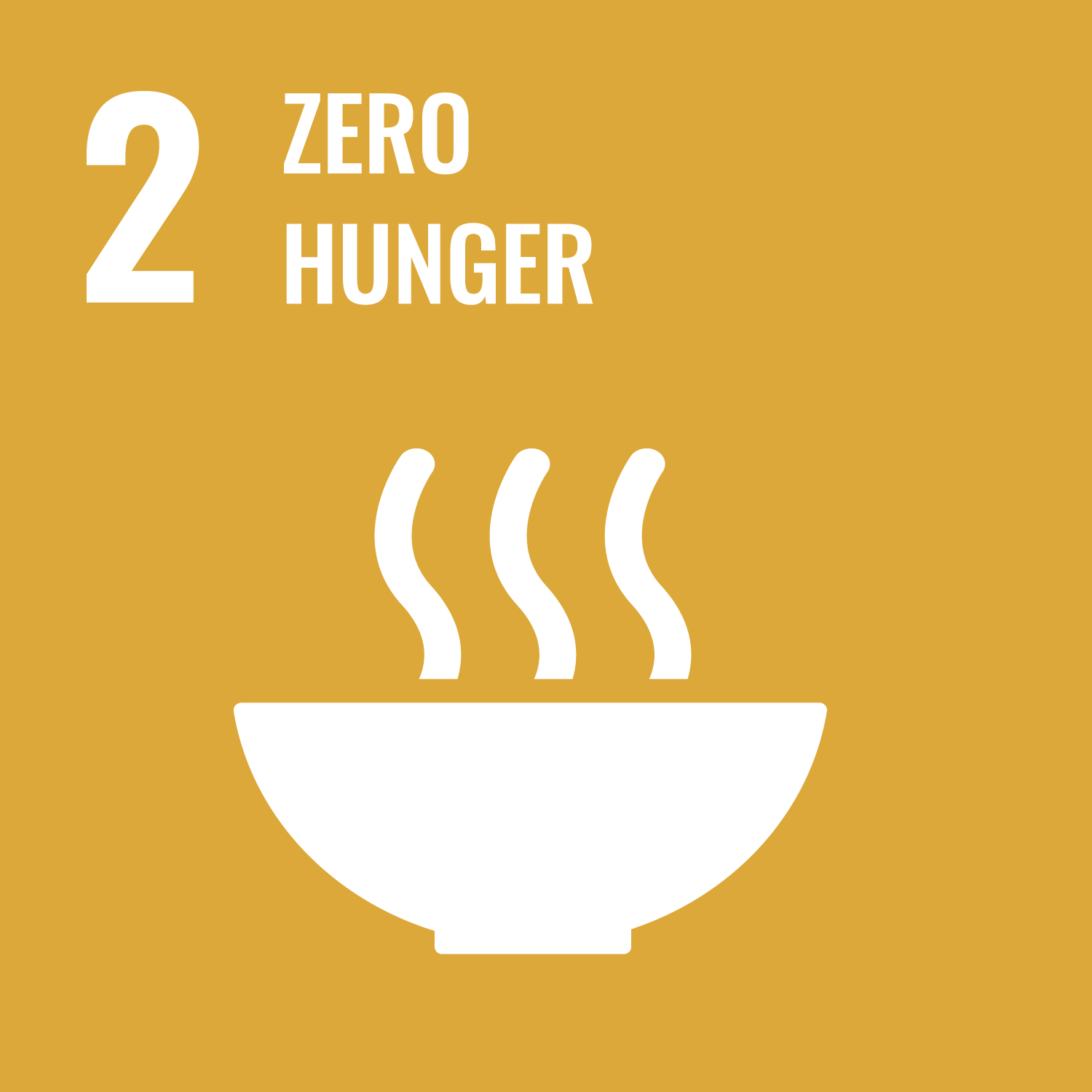 End hunger, achieve food security and improved nutrition and promote sustainable agriculture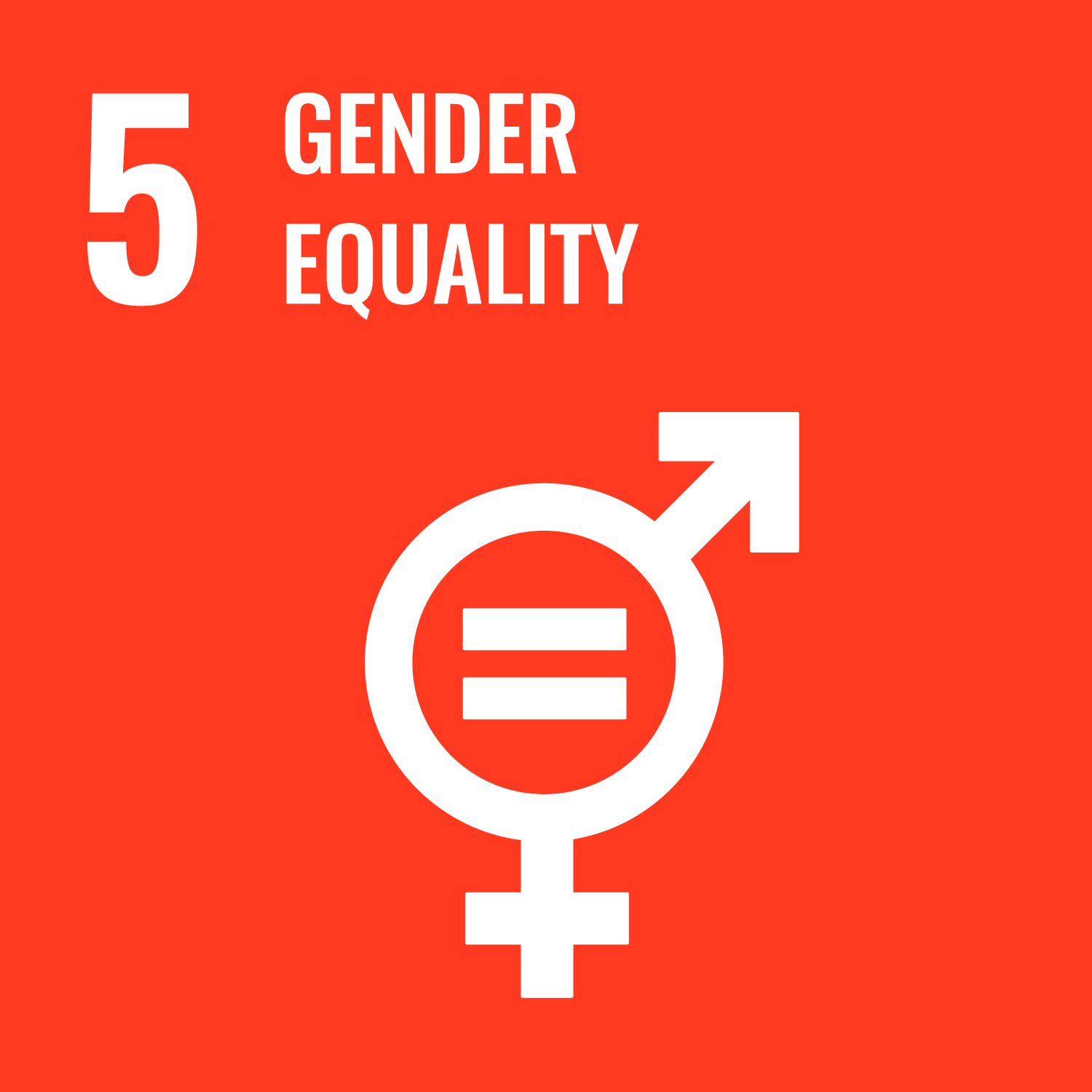 Achieve gender equality and empower all women and girls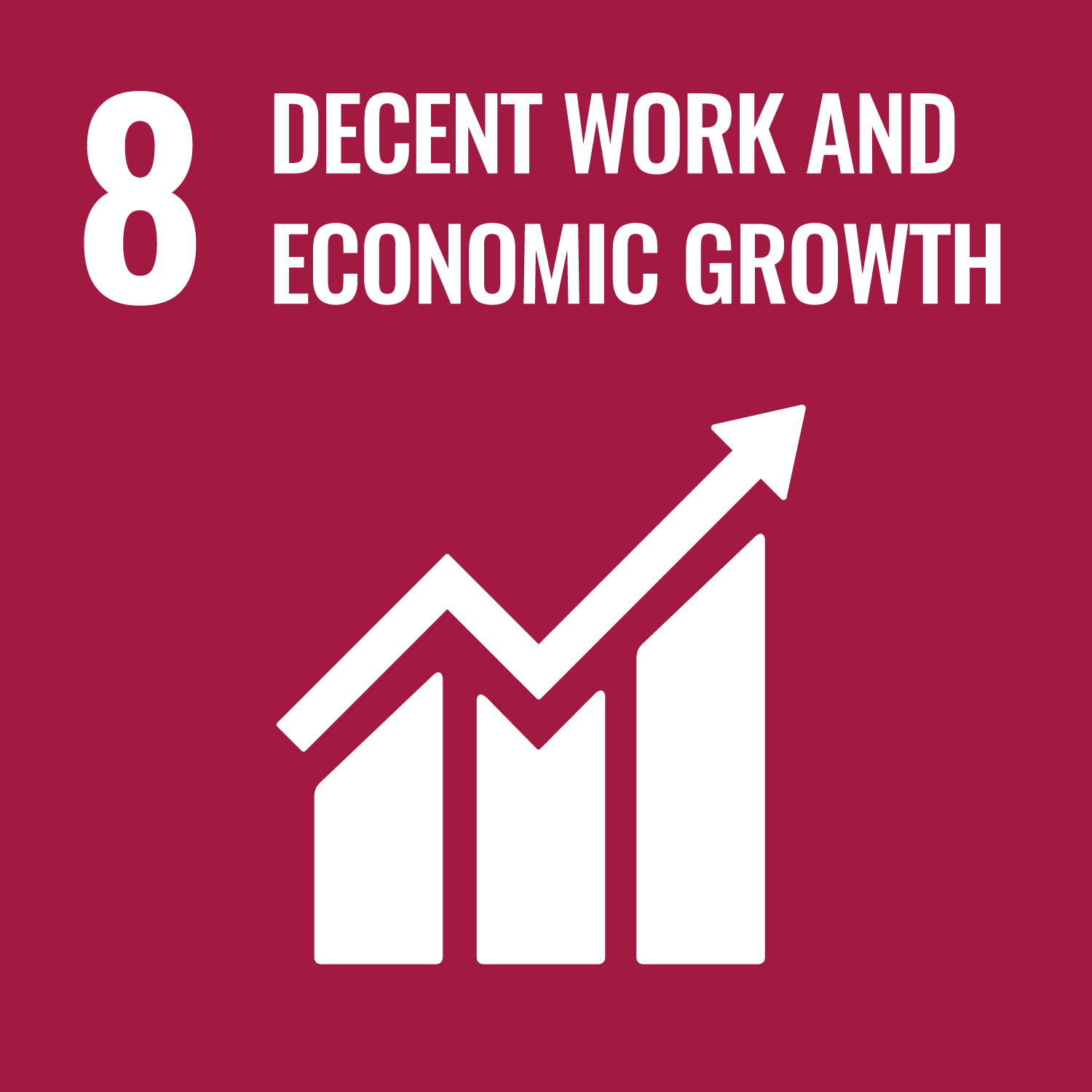 Promote inclusive and sustainable economic growth, employment and decent work for all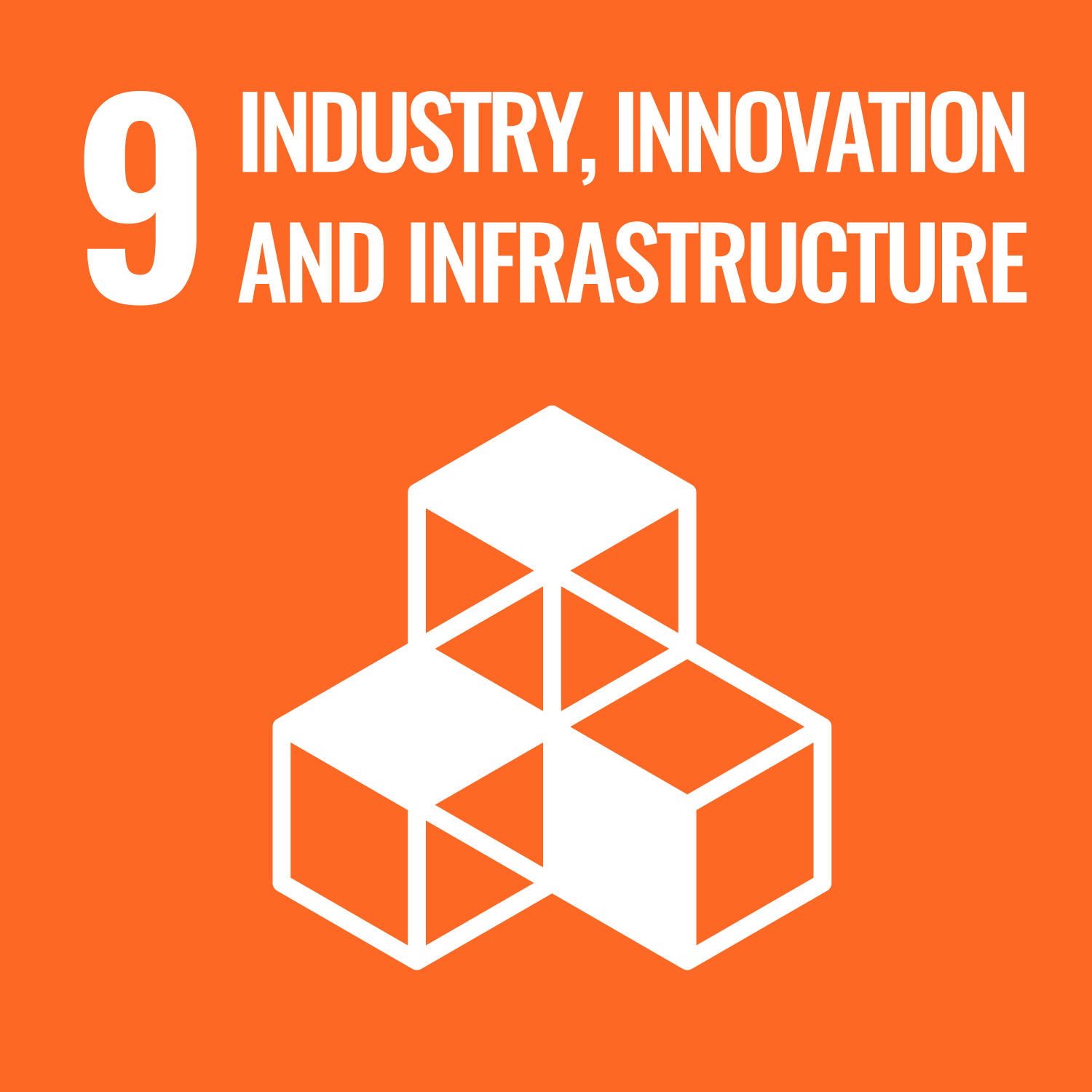 Build resilient infrastructure, promote sustainable industrialization and foster innovation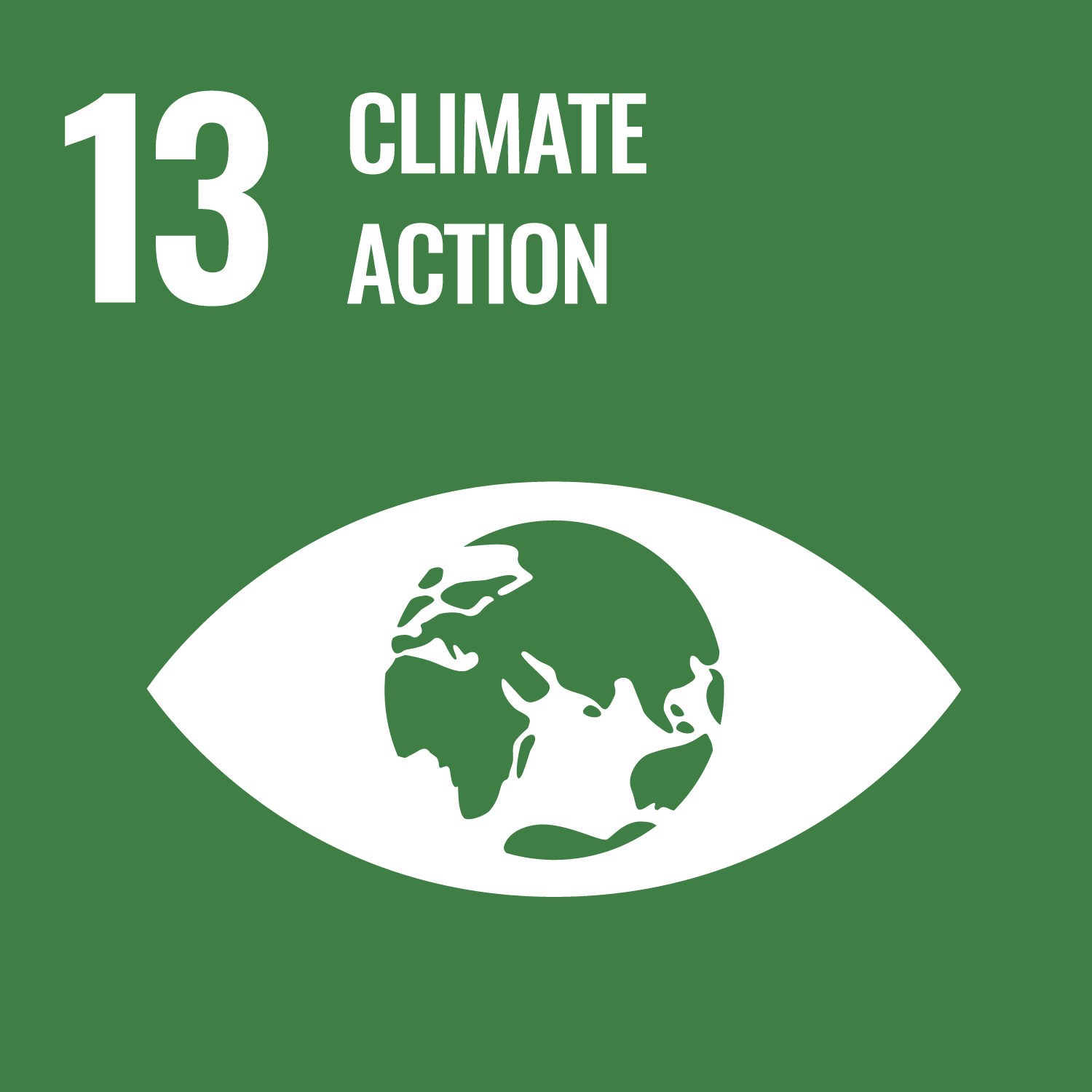 Take urgent action to combat climate change and its impacts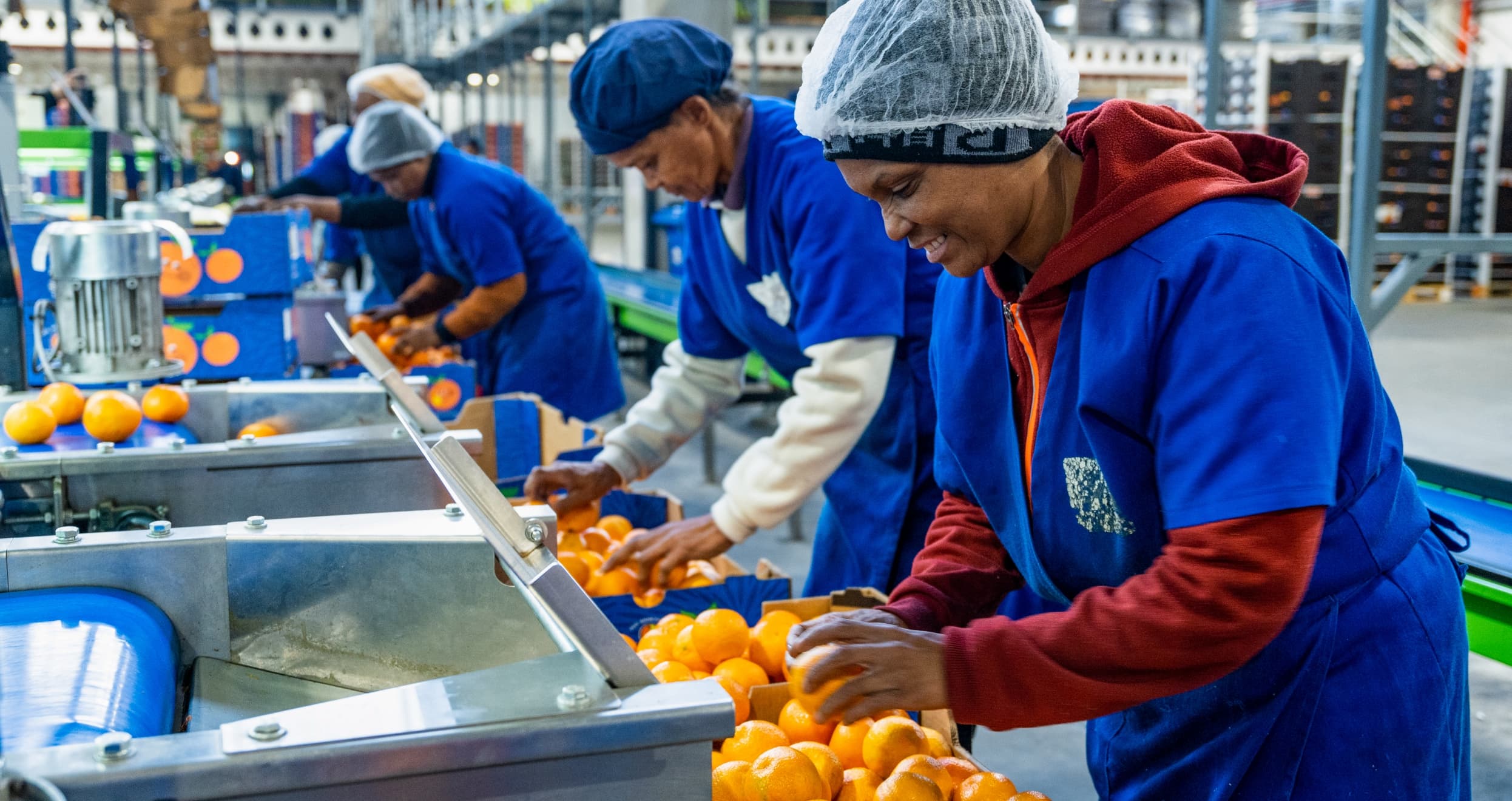 Cape Town,

South Africa

With a population of nearly 60 million1 and a GDP of 406 billion USD2, South Africa has a diverse agricultural economy, with over 96,000 hectares of agricultural land3, the most of any African country. Cape Town plays a pivotal economic role, contributing significantly to the country's growth trajectory.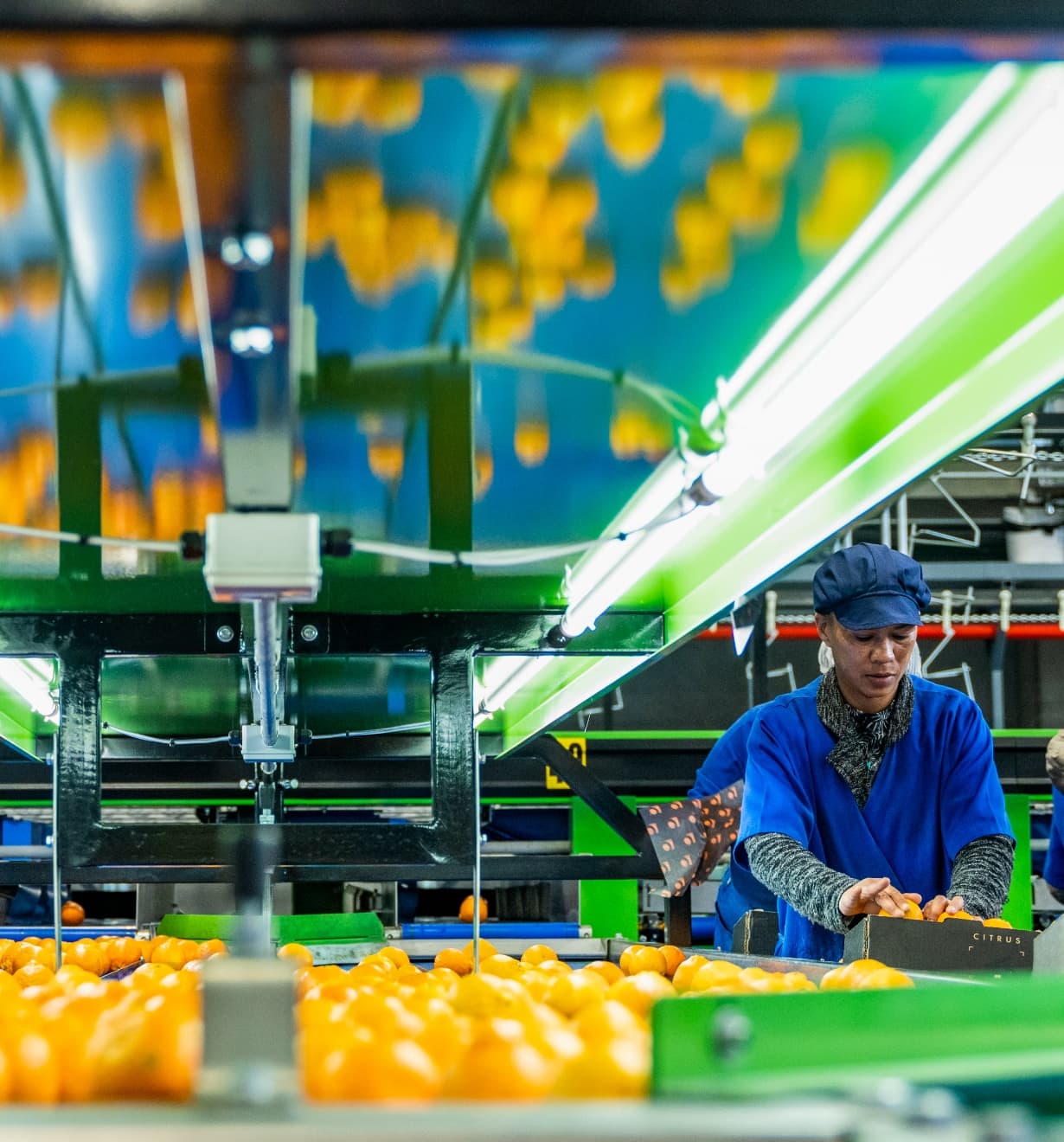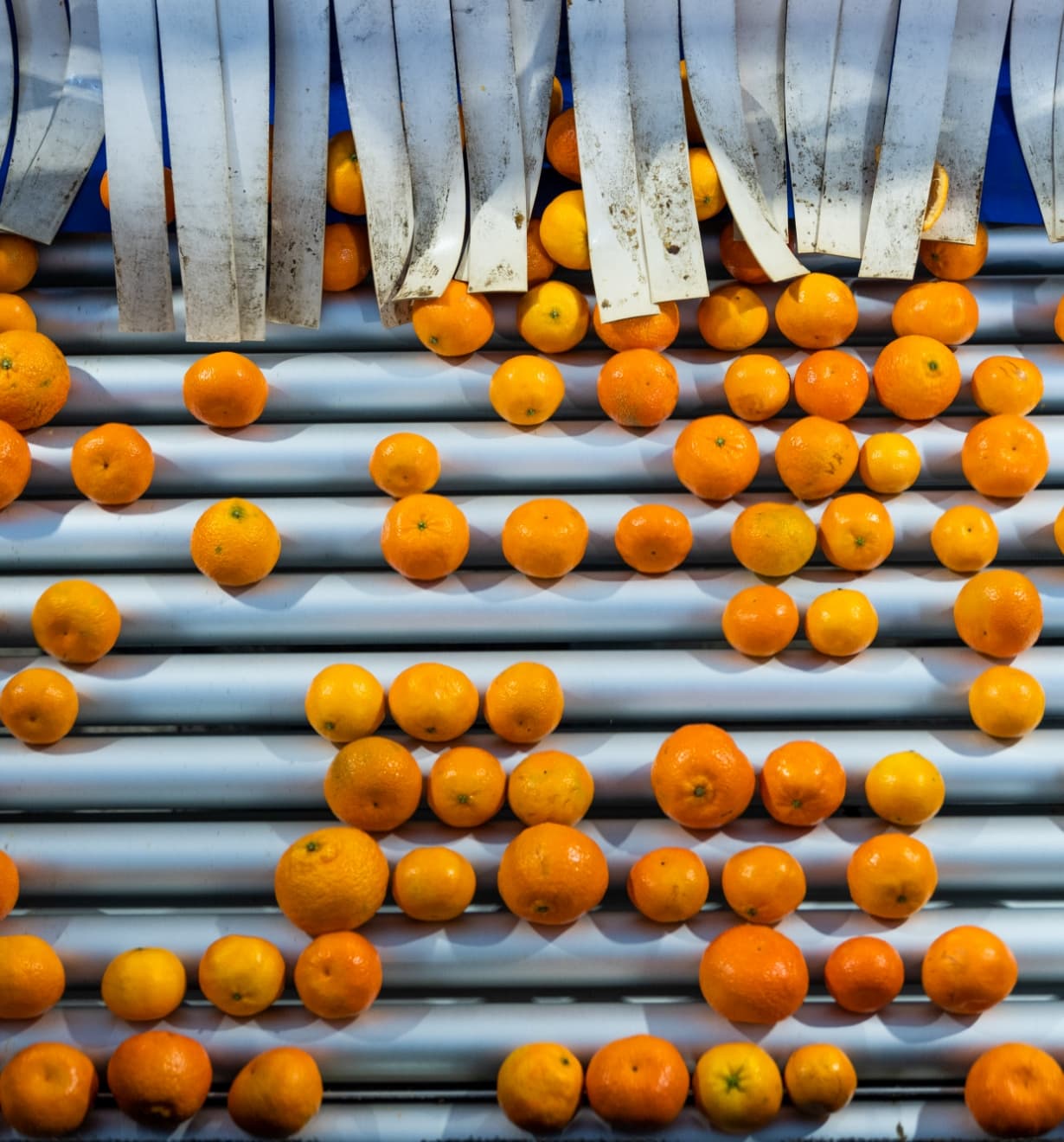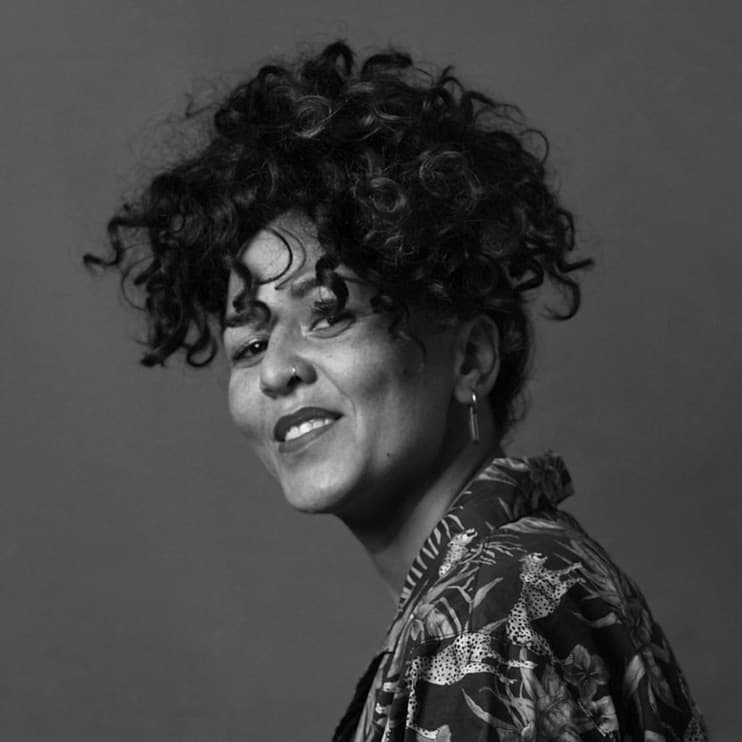 Lauren Mulligan
Lauren Mulligan is a storyteller working in photography, illustration, and filmmaking. She is passionate about contributing to representations around LGBTQ+ narratives and marginalised cultural identities.
She's worked on a series of brand campaigns and travel stories. She's currently the Creative Director for London-based consultancy, Squad Sports Marketing and the co-creator of the FIFA+ travel log, Wrighty's Diary, capturing Ian Wright's journey throughout the FIFA Women's World Cup 2023 in Australia and New Zealand.
Mulligan graduated with a degree in Fine Arts as well as a Masters in Film and Television from the University of the Witwatersrand in Johannesburg, South Africa.
"It's always refreshing when a project challenges your own limited perspective – not only did I not expect to see that the majority of the employees were women, but also the levels of trust and respect in the workplace. I have no doubt that life is not easy for these women, but there were often times when I'd be photographing something on the other side of the room and would hear bursts of laughter on the factory floor. So while work can be challenging and exhausting, it can also be a source of dignity and joy."