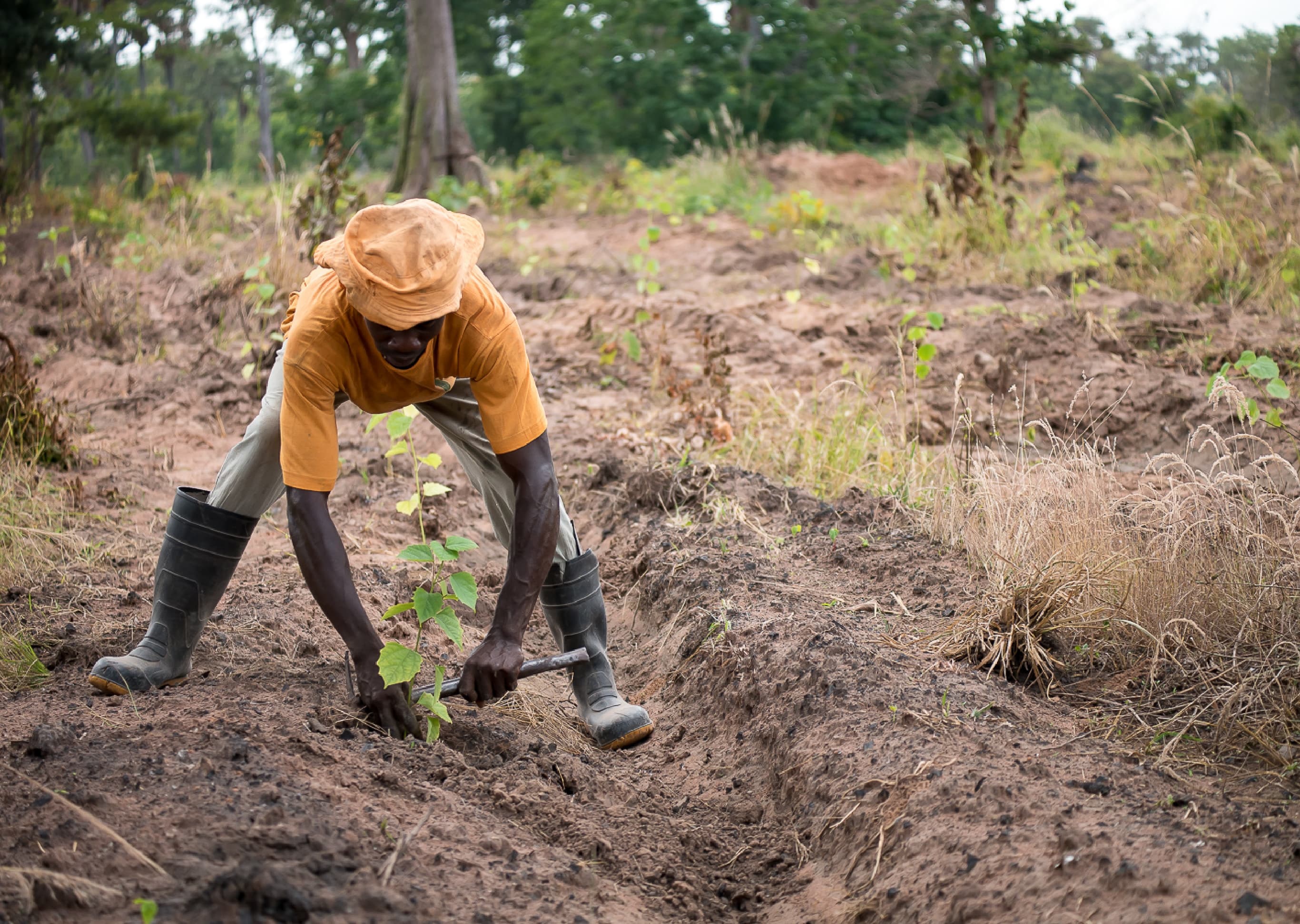 Sierra Leone and Ghana
Africa
Women's Economic Empowerment: Mainstreaming gender equality to support women's economic empowerment, reduce inequalities, and improve business performance
Market Development: Developing markets to support quality job creation, access to finance, products, and services that raise living standards and add value to local and regional economies
Climate Action: Building low‑carbon and climate‑resilient economies, including through sustainable infrastructure
2X Challenge: The 2X Challenge is an initiative that seeks to support businesses that provide women in emerging economies with access to leadership opportunities, quality employment, and products and services that enhance their economic participation and inclusion
Technical Assistance Facility: Targeted grant support to private sector clients that, directly or indirectly, improves their development outcomes, addresses gaps in knowledge or tools and seeks to support the business environments in the countries, regions, or sectors in which we operate
About Miro Forestry
Miro Forestry Developments Limited is a West African leading integrated forestry and timber enterprises. Miro operates over 20,000 hectares of sustainable plantations in Ghana and Sierra Leone, planting a mix of fast‑growing trees, and processing the wood flow into products including sawn timber, utility poles, plywood and energy biomass from fast‑growing, high‑yield, FSC‑certified trees, for both local and international markets.
FinDev Canada's financial commitment: $18M
"Miro is aiming at planting millions of trees in the next few years."
Miro's Impact
2,000
Supports over 2,000 jobs including 20% for women
200,000
Produces more than 200,000 m3 of sustainable harvested timber
20M
Plants more than 20 million trees in over 20,000 hectares of land and well over 8,000 hectares managed conservation area
Continues to be one of the main job providers in remote regions in Ghana and Sierra Leone
Our investment in Miro supports the following SDGs: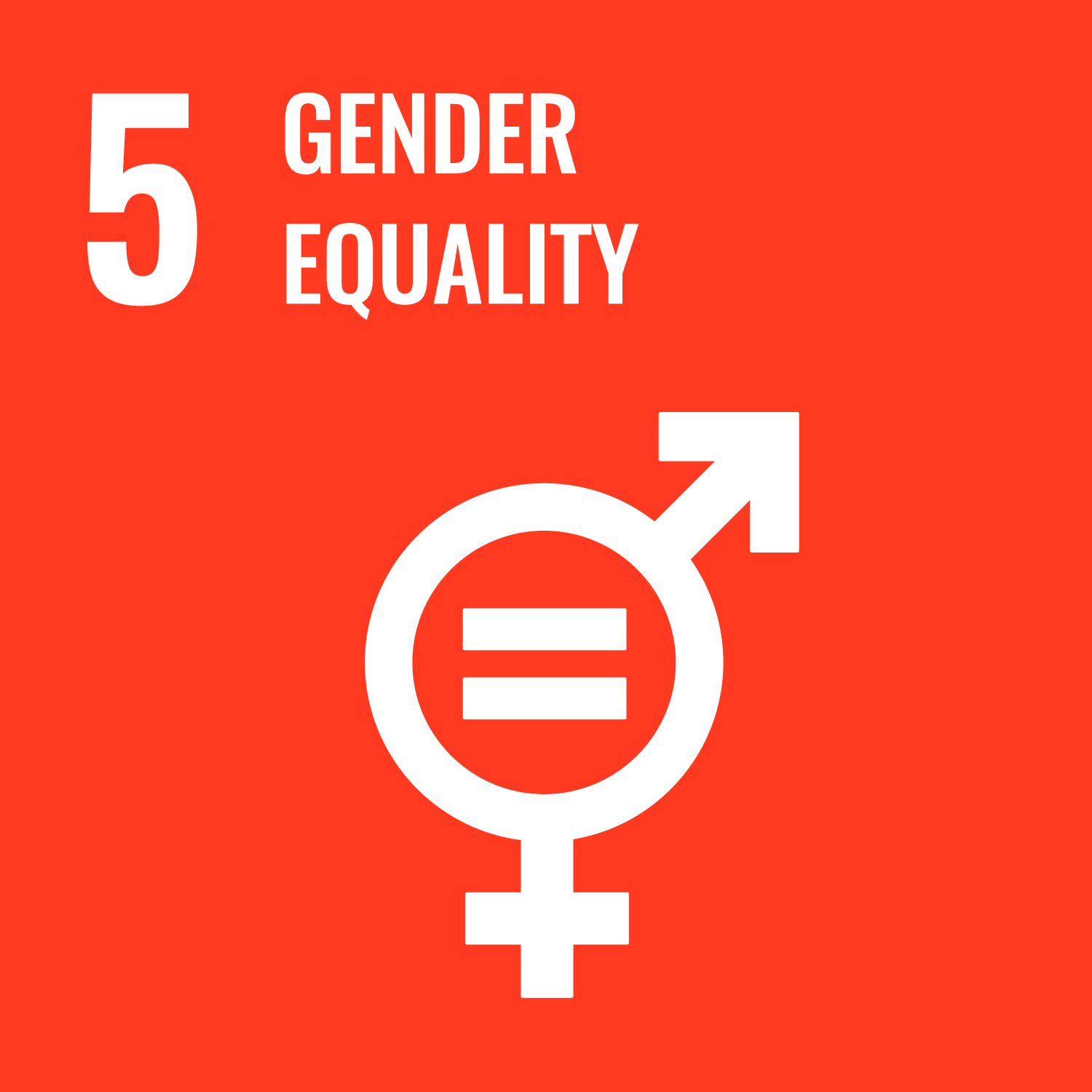 Achieve gender equality and empower all women and girls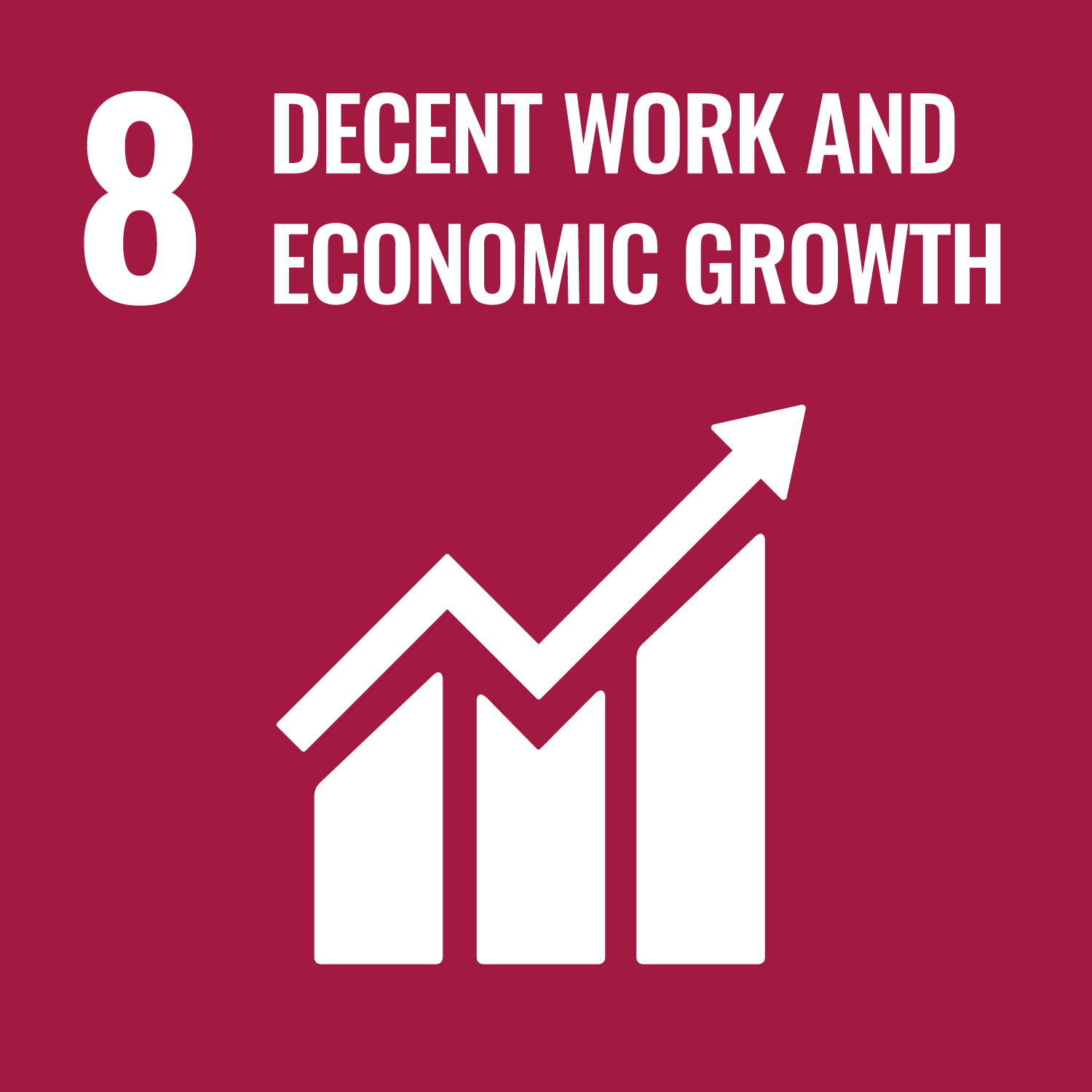 Promote inclusive and sustainable economic growth, employment and decent work for all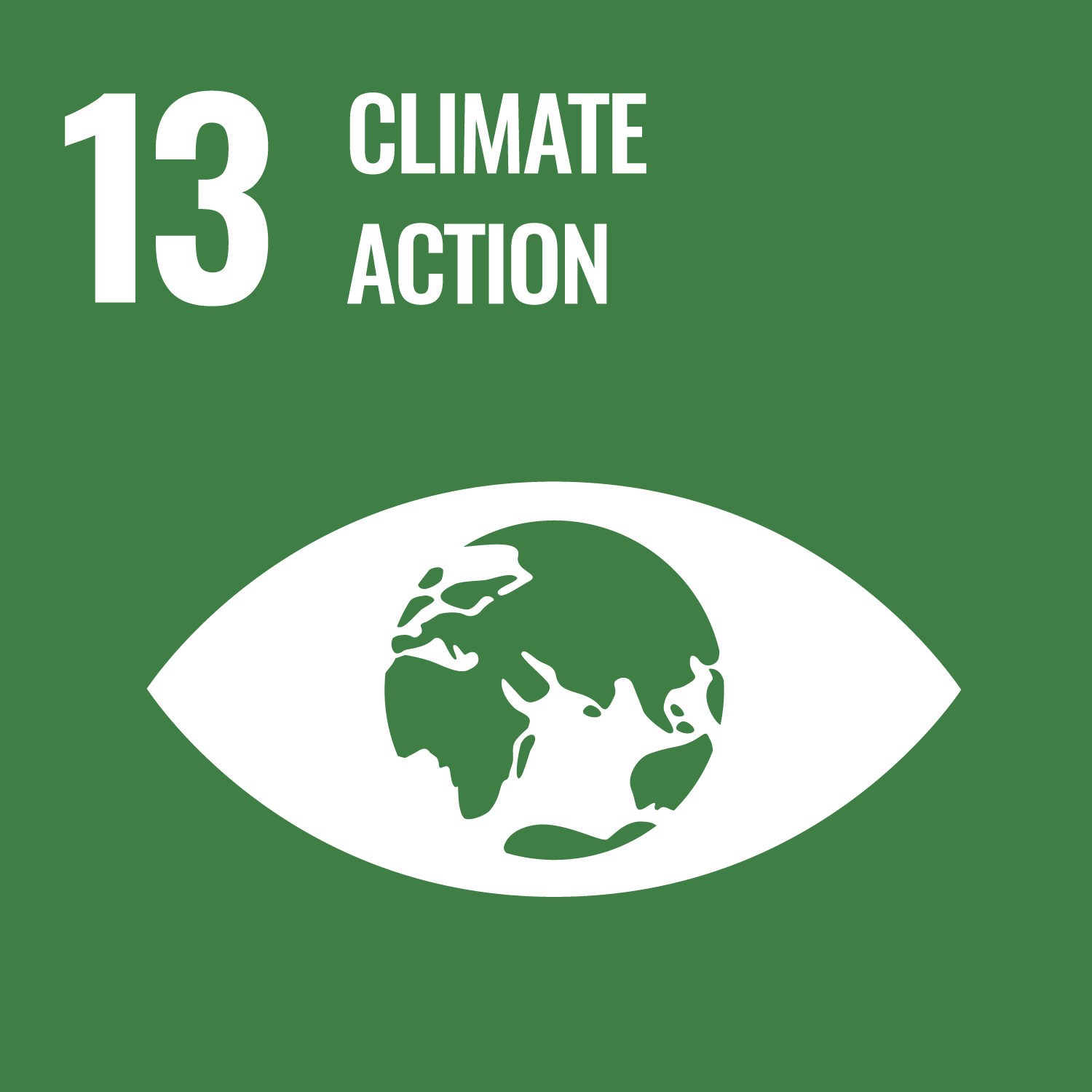 Take urgent action to combat climate change and its impacts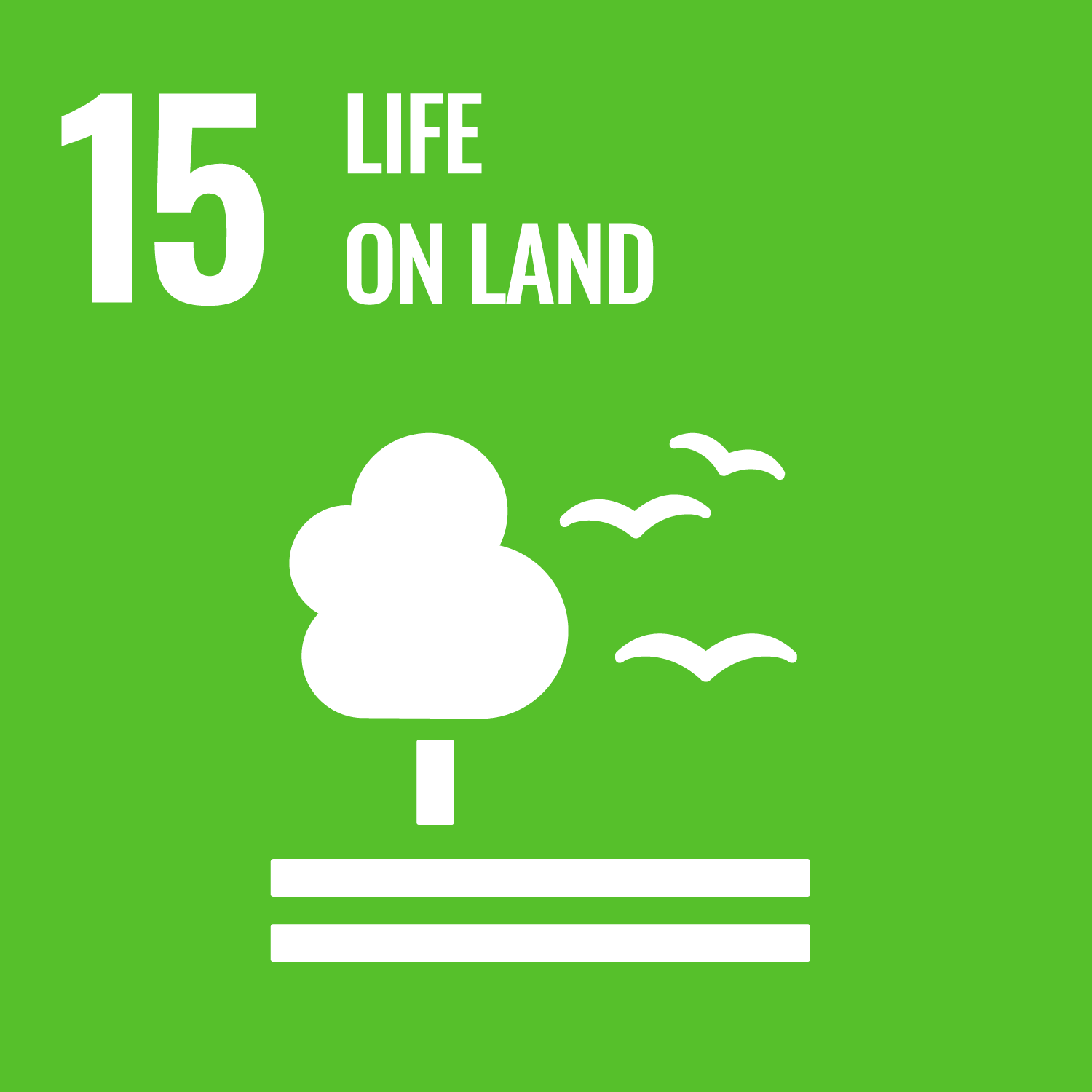 Protect, restore and promote sustainable use of terrestrial ecosystems, sustainably manage forests, combat desertification, and halt and reverse land degradation and halt biodiversity loss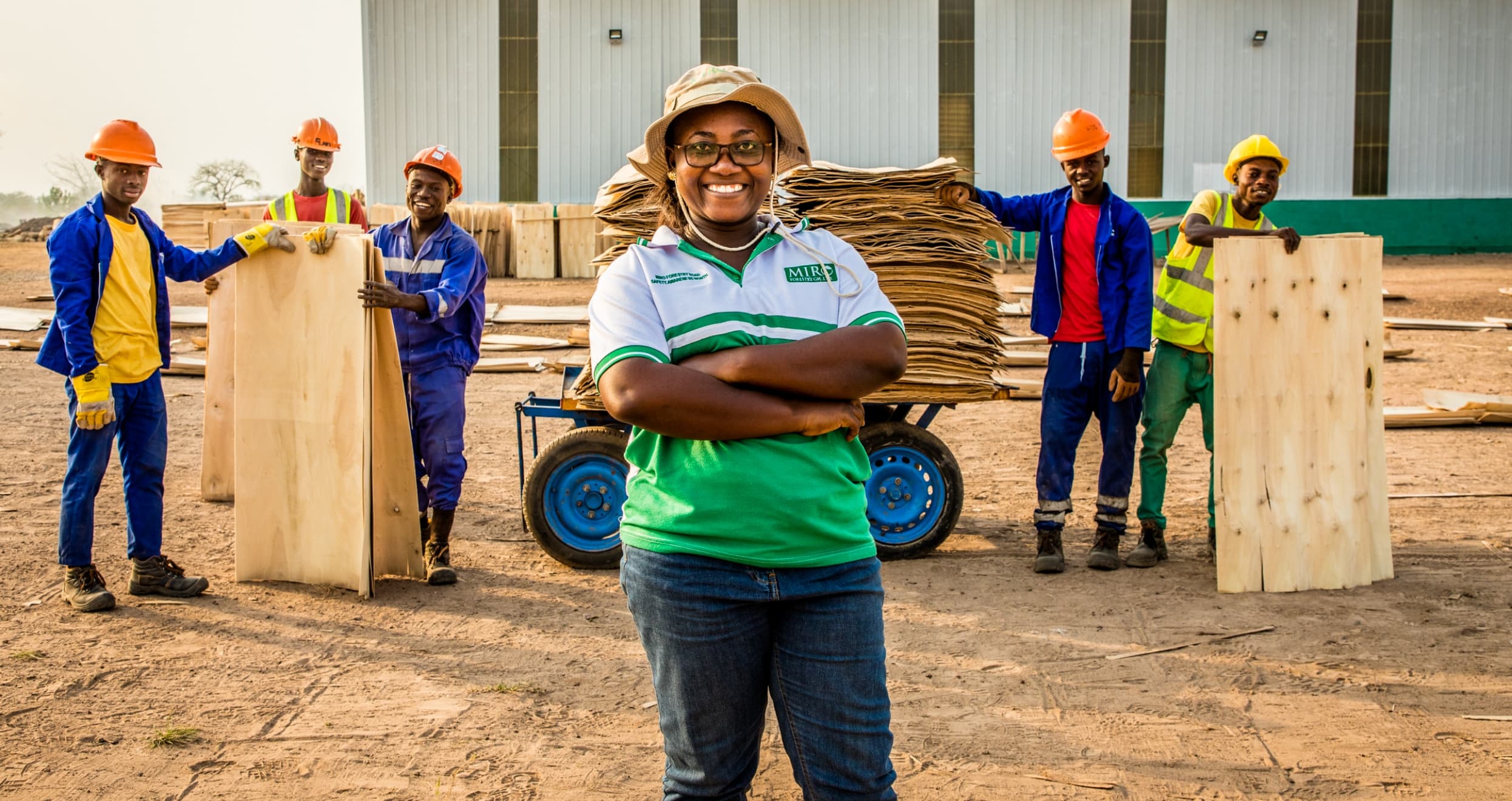 Sierra Leone and Ghana
West Africa embraces Sierra Leone and Ghana, showcasing rich diversity1. Ghana blends history and contemporary life in its capital, Accra, contributing to its thriving agriculture and services sectors. Both countries have the ideal climate and growing conditions for the growing of valuable timber species such as teak2. Unlike Miro's sustainable plantations, the region's timber has historically come from natural forest extraction, further exacerbating the deforestation issue. Ninety per cent of sawmills in Kumasi, Ghana's timber industry center, have gone out of business in the past 10 years due to lack of raw material. The sustainability of raw material supply is critical to the future success of the industry in these nations.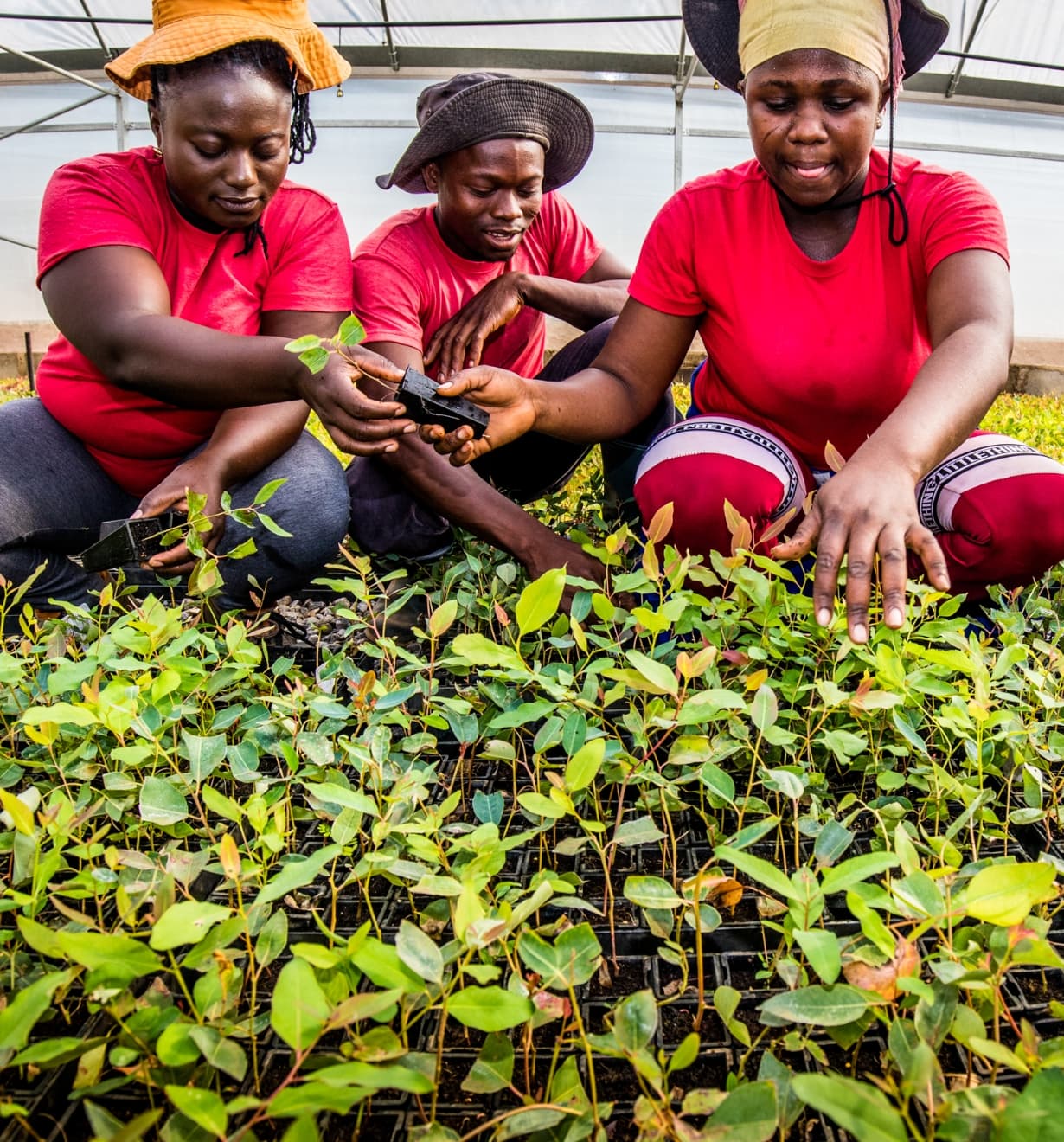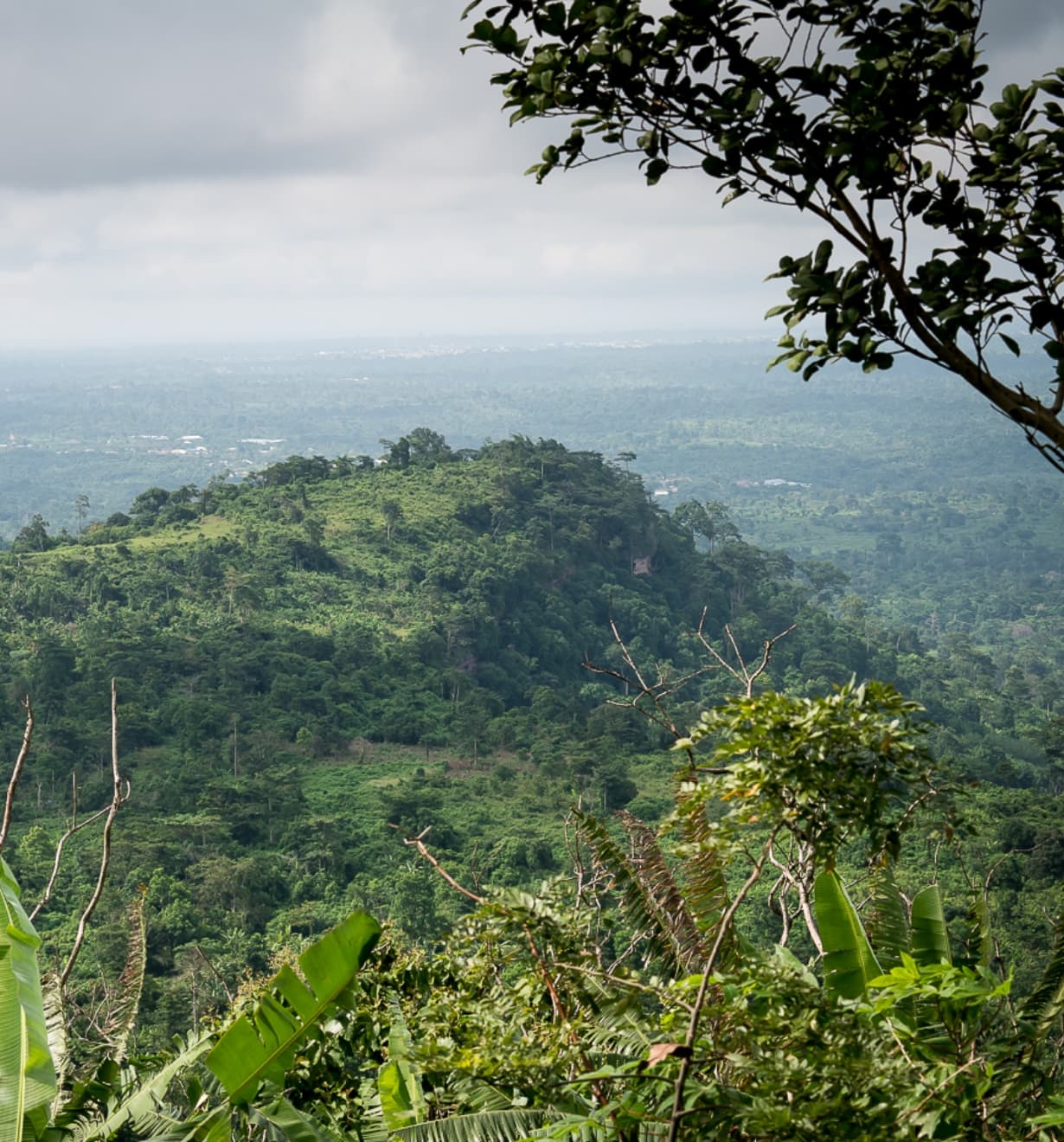 View Next Client
Alianza
del Valle