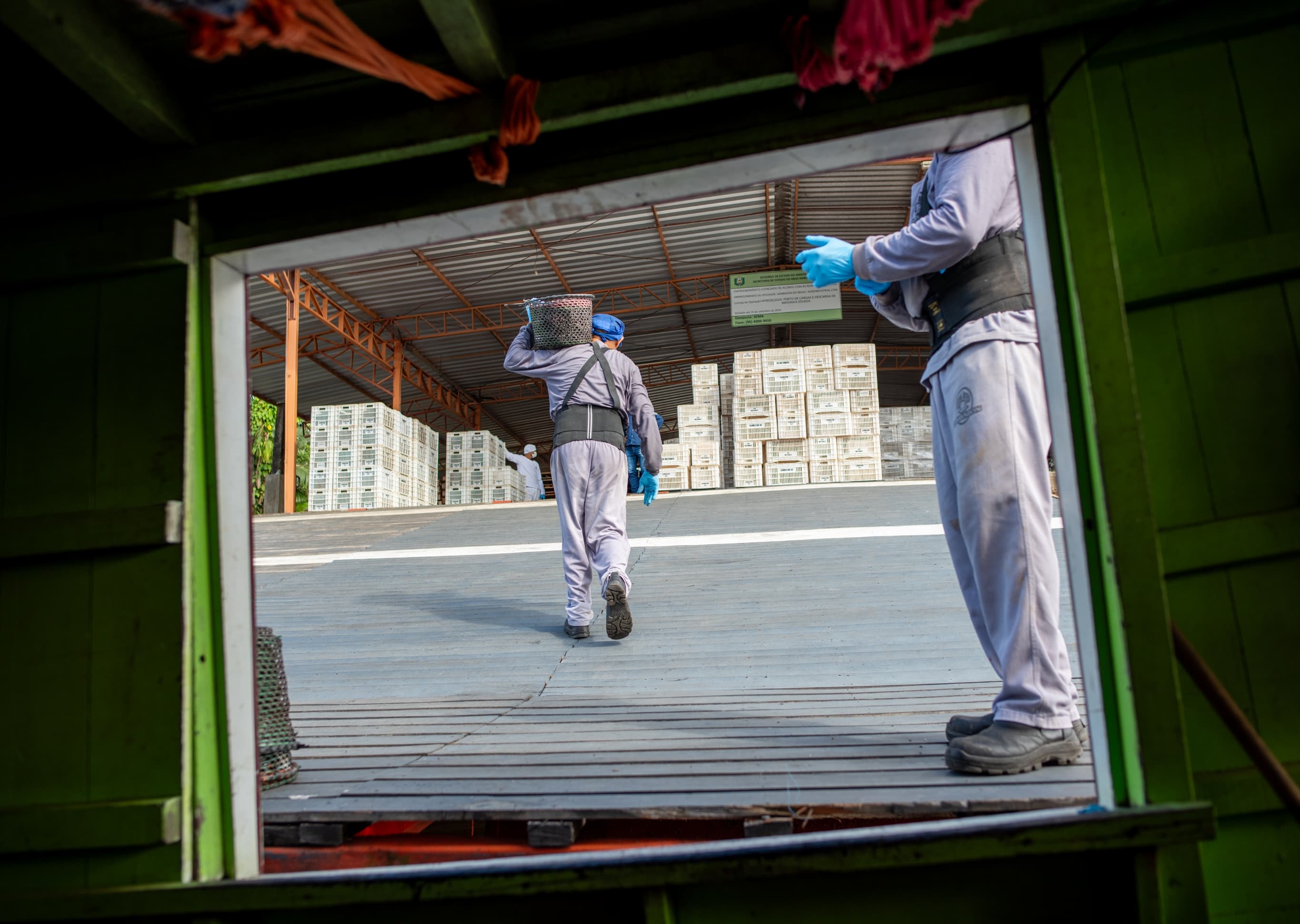 Macapá, Brazil
Latin America and the Caribbean
Women's Economic Empowerment: Mainstreaming gender equality to support women's economic empowerment, reduce inequalities, and improve business performance
Market Development: Developing markets to support quality job creation, access to finance, products, and services that raise living standards and add value to local and regional economies
Climate Action: Building low‑carbon and climate‑resilient economies, including through sustainable infrastructure
2X Challenge: The 2X Challenge is an initiative that seeks to support businesses that provide women in emerging economies with access to leadership opportunities, quality employment, and products and services that enhance their economic participation and inclusion
Technical Assistance Facility: Targeted grant support to private sector clients that, directly or indirectly, improves their development outcomes, addresses gaps in knowledge or tools and seeks to support the business environments in the countries, regions, or sectors in which we operate
About EcoEnterprises Fund
EcoEnterprises III is a woman-led investment fund that provides capital to biodiversity-based growth small and medium-sized enterprises operating in sensitive ecosystems in Latin America. The fund is managed by GEC EcoEnterprises Management, a specialist fund manager dedicated to securing a sustainable future through impactful investing. They serve several sectors including sustainable agriculture and forestry, agroforestry and wild-harvested products, aquaculture and ecotourism.
FinDev Canada's financial commitment: $12.5M
About SAMBAZON
Founded in 2000, SAMBAZON, an acronym for Sustainable Management of the Brazilian Amazon, was the first company to introduce "certified Açaí" to the world, supplying organic and Fair Trade certified Açaí products from a proprietary supply chain to ensure transparency from the "palm of the tree to the palm of your hand." All SAMBAZON products are made from USDA Organic, Non-GMO, vegan, and Fair for Life Fair Trade Certified Açaí. SAMBAZON's Fair Trade certification has helped to protect the Amazon Rainforest and its rich biodiversity and has helped to positively impact thousands of local growers.
"SAMBAZON brought açaí to the world, an industrial açaí with all the right certifications for entering any market."
EcoEnterprises Fund's Impact
557,000
tonnes of CO2 eq mitigated
6.5M
acres protected/sustainably managed
10M
tonnes of organic waste treated or upcycled
Our investment in EcoEnterprises Fund supports the following SDGs: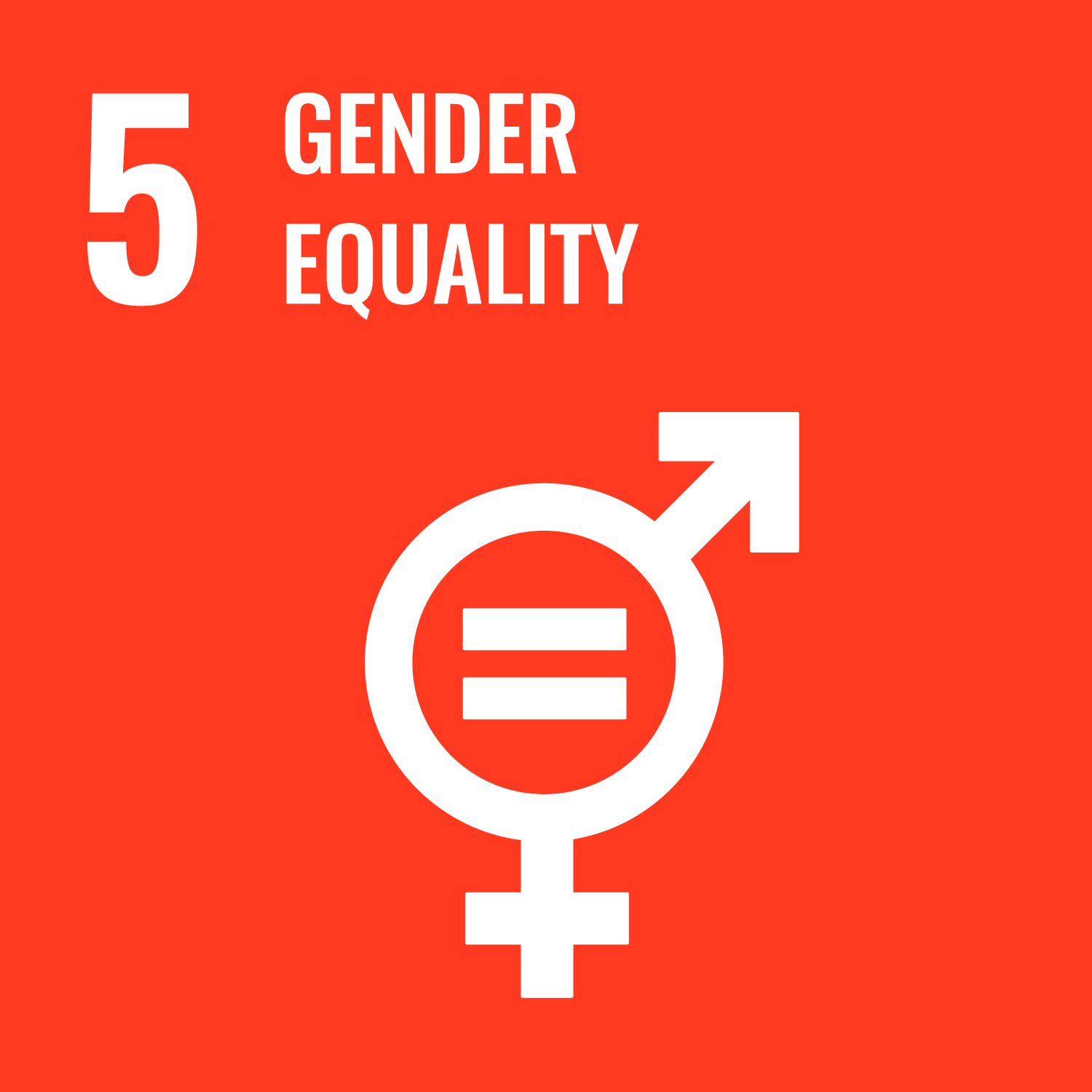 Achieve gender equality and empower all women and girls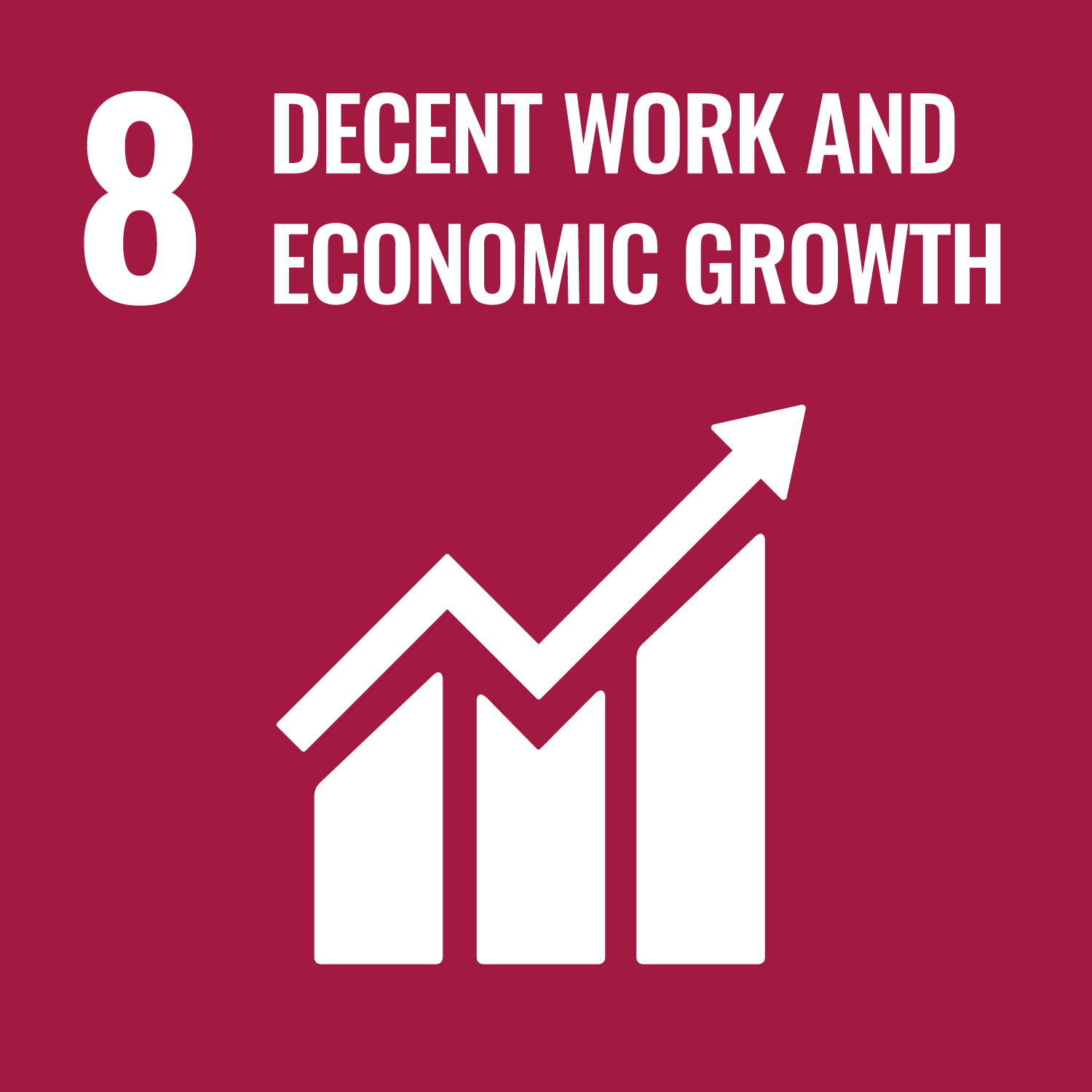 Promote inclusive and sustainable economic growth, employment and decent work for all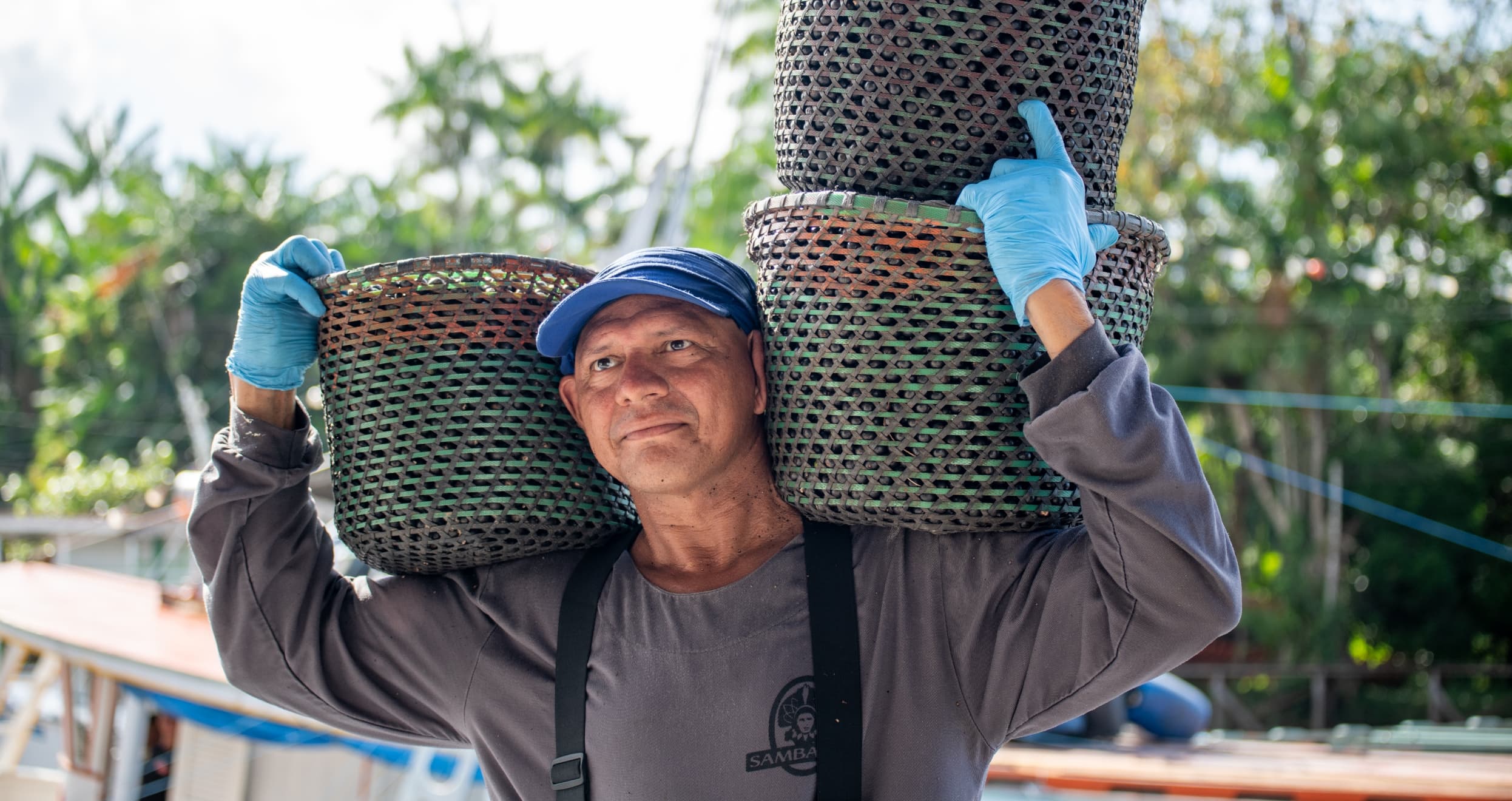 Macapá,

Brazil

Latin America makes up 16% of the planet's land1 yet holds 40% of the world's remaining biodiversity2. Brazil is the largest country in Latin America and, in addition to being the largest economy in the continent, it houses 60% of the Amazon rainforest3. This ecosystem is home to 10% of the Earth's known species4, which makes its preservation crucial in the fight against climate change. To that end, supporting sustainable agriculture practices is crucial to preserve this important forest area, which has been in sustained decline for the past two decades. Macapá thrives on a robust economy driven by trade and fishing, paving the way for growth and opportunity.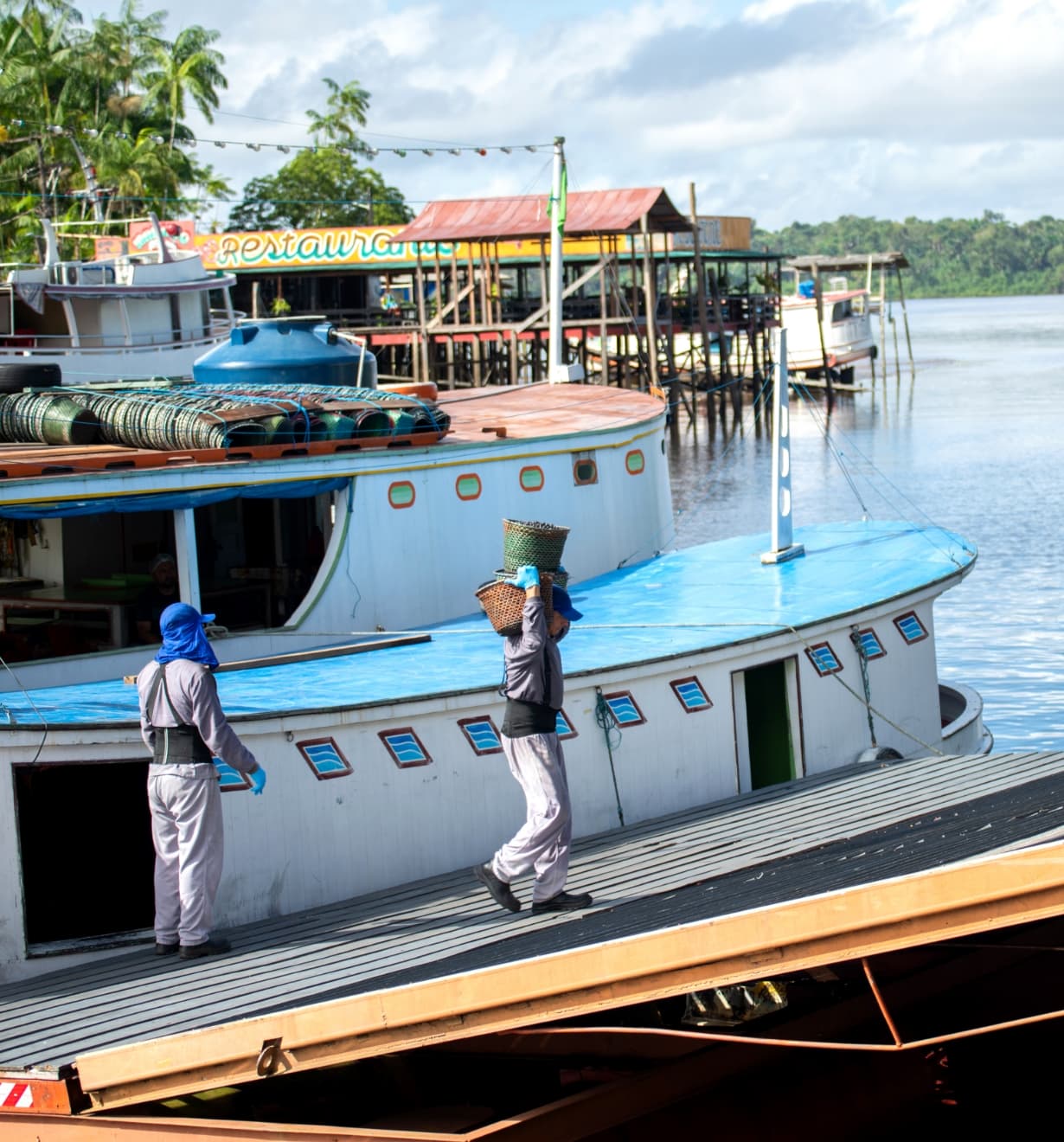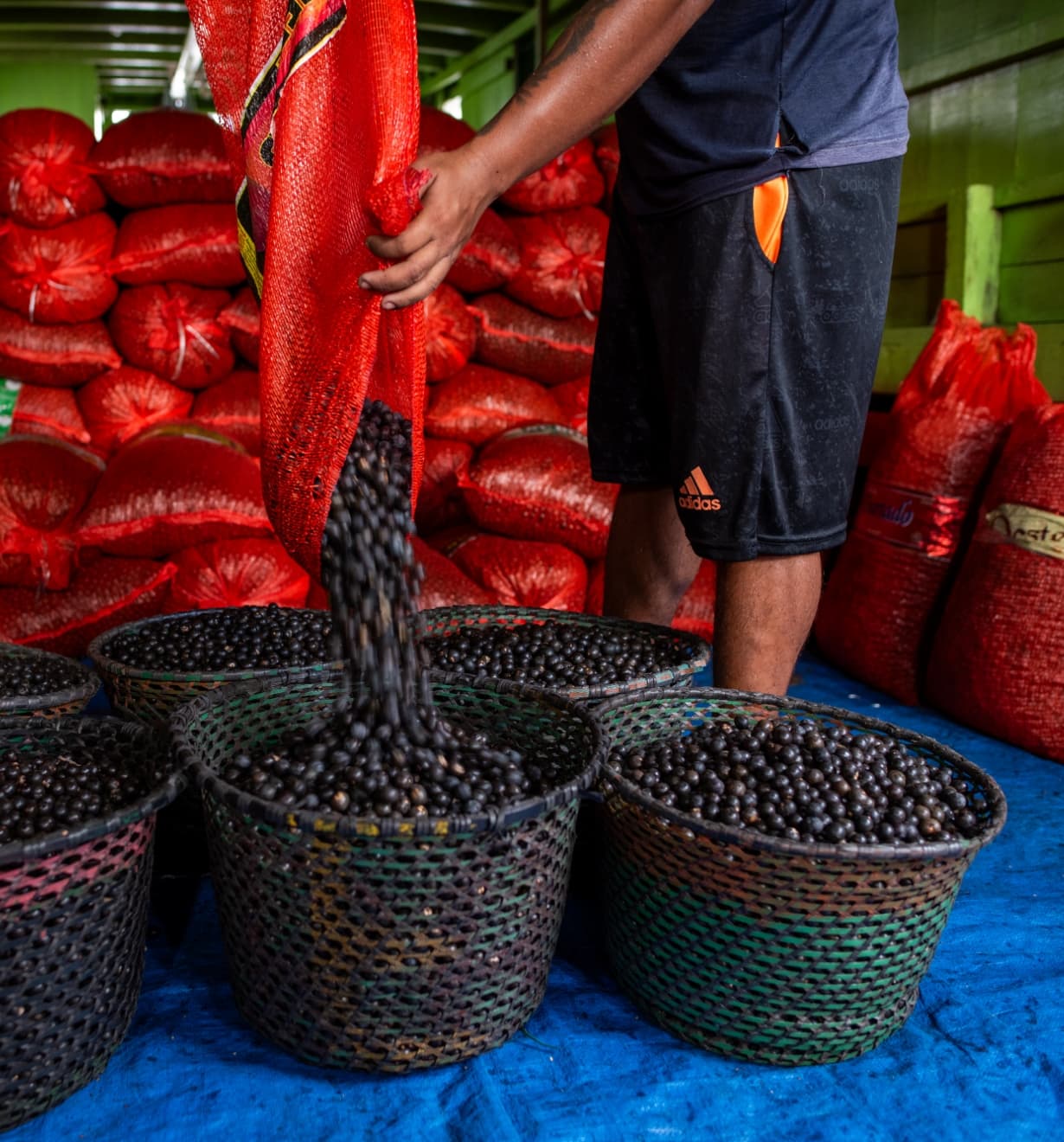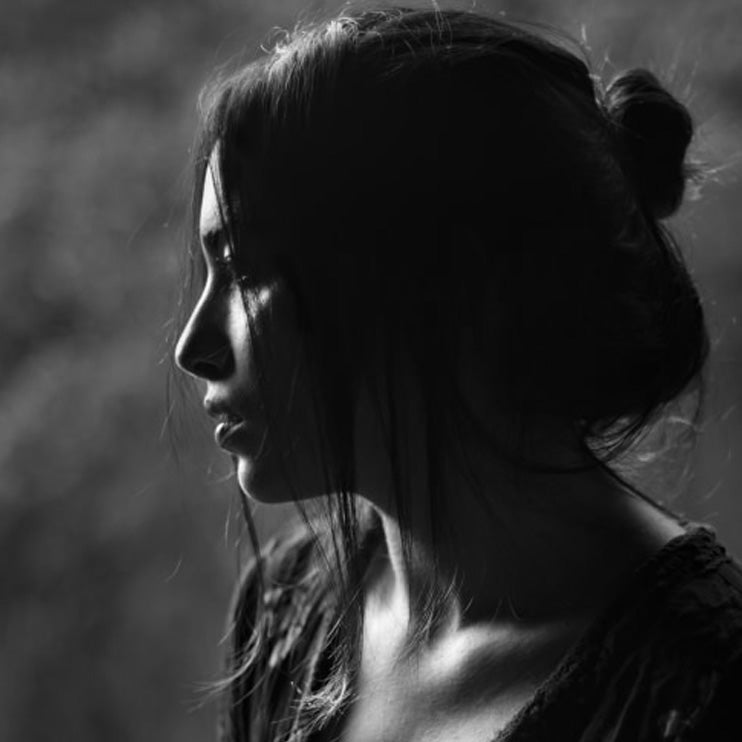 Ana Caroline de Lima
Ana Caroline de Lima is a Brazilian photographer, journalist, and PhD in anthropology. Her work focuses on the human relationship with the natural environment and contemporary culture through solutions journalism. Much of her work has been done in South America, from the Amazon to the Andes. Her photography has been awarded nationally and internationally and exhibited in more than 20 countries, in places including Museo di Roma in Trastevere, Oxo Tower and Palacio de Maldonado.
As a National Geographic Explorer, Ana documents socio-environmental examples of how biodiversity, bioeconomy and traditional knowledge are crucial to preserving the Cerrado, the second largest biome of South America (and also where Ana's ancestors are from).
" Boats full of açai berries are unloaded and carefully taken to SAMBAZON's headquarters, where it will be processed and distributed worldwide. While empowering local communities, who harvest it sustainably, the forest is protected. Through its delicious fruit, more people become aware of one of the Amazon's million wonders and why it's important to maintain our rainforest alive and protected."