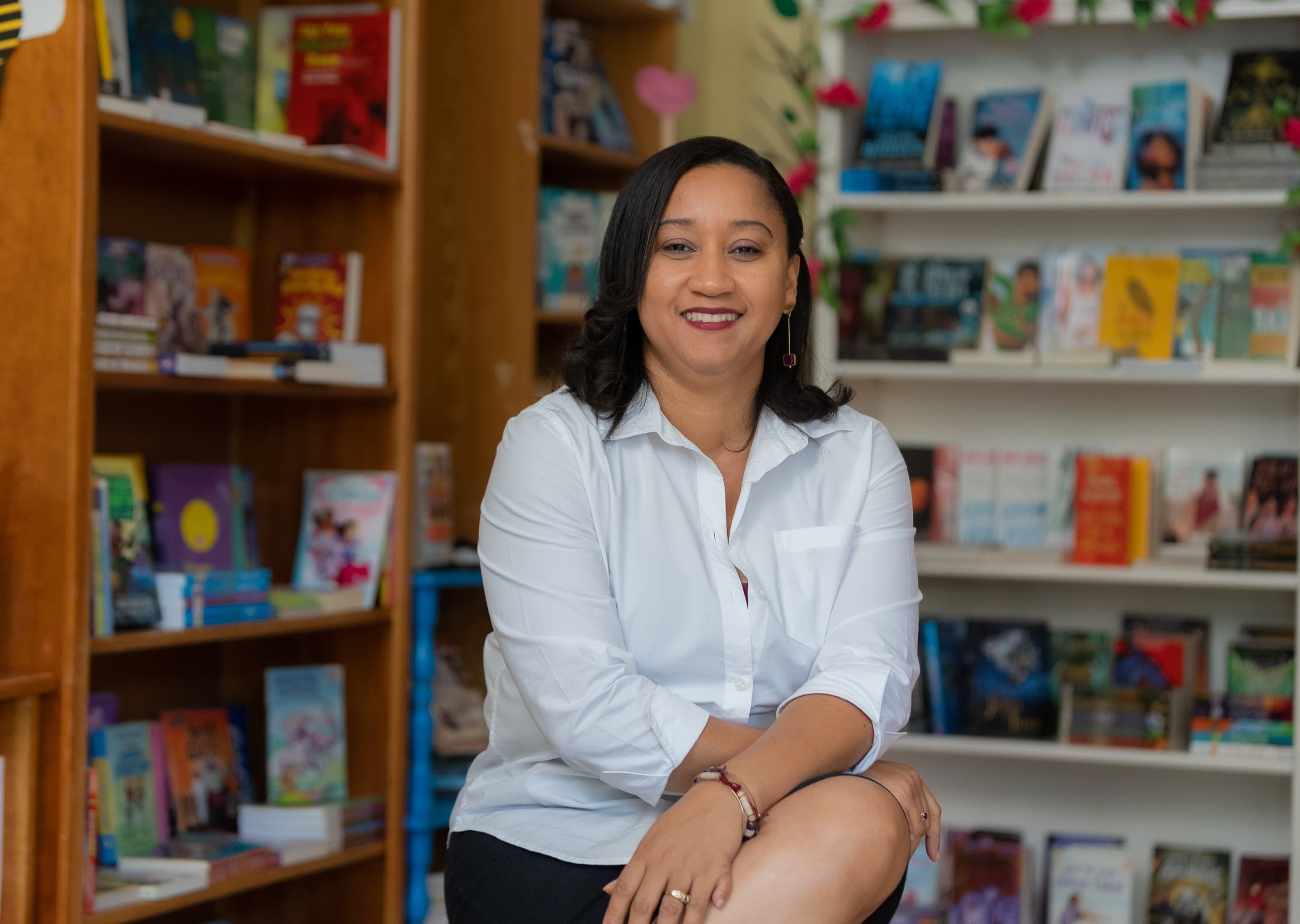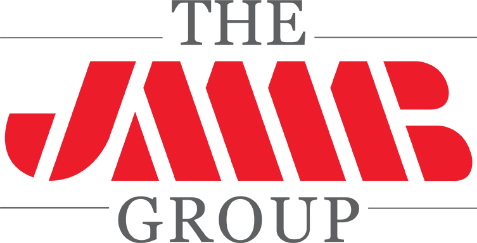 Kingston, Jamaica
Latin America and the Caribbean
Women's Economic Empowerment: Mainstreaming gender equality to support women's economic empowerment, reduce inequalities, and improve business performance
Market Development: Developing markets to support quality job creation, access to finance, products, and services that raise living standards and add value to local and regional economies
Climate Action: Building low‑carbon and climate‑resilient economies, including through sustainable infrastructure
2X Challenge: The 2X Challenge is an initiative that seeks to support businesses that provide women in emerging economies with access to leadership opportunities, quality employment, and products and services that enhance their economic participation and inclusion
Technical Assistance Facility: Targeted grant support to private sector clients that, directly or indirectly, improves their development outcomes, addresses gaps in knowledge or tools and seeks to support the business environments in the countries, regions, or sectors in which we operate
About JMMB
The JMMB Group is a leading financial group in the Caribbean, serving over 350,000 clients in Jamaica, Trinidad and Tobago, and the Dominican Republic. The Bank is dedicated to empowering women both as employees and entrepreneurs by offering a variety of programs and trainings. As its first transaction in the Caribbean, FinDev Canada provided a loan to JMMB Bank to increase funding for Jamaican small and medium-sized businesses, to facilitate growth and job creation.
FinDev Canada's financial commitment: $20M
About Kozy Korner Books N More
Kozy Korner Books N More is an example of the type of women-owned businesses supported by JMMB Bank across the Carribean. With a mission is to be an innovative source of literacy and creativity for kids, they are Jamaica's first and only independent children's bookstore. Kozy Korner Books N More received the Trailblazer Award from the Book Industry Association of Jamaica for their contributions to the community.
"The role that we play in the community is to teach the love of books."
JMMB's Impact
As many businesses experienced a notable change in income since the beginning of the pandemic, JMMB started offering relief packages, such as moratoriums on principal and interest to alleviate the financial burden brought on by COVID‑19.
566
jobs created for women
Our investment in JMMB supports the following SDGs: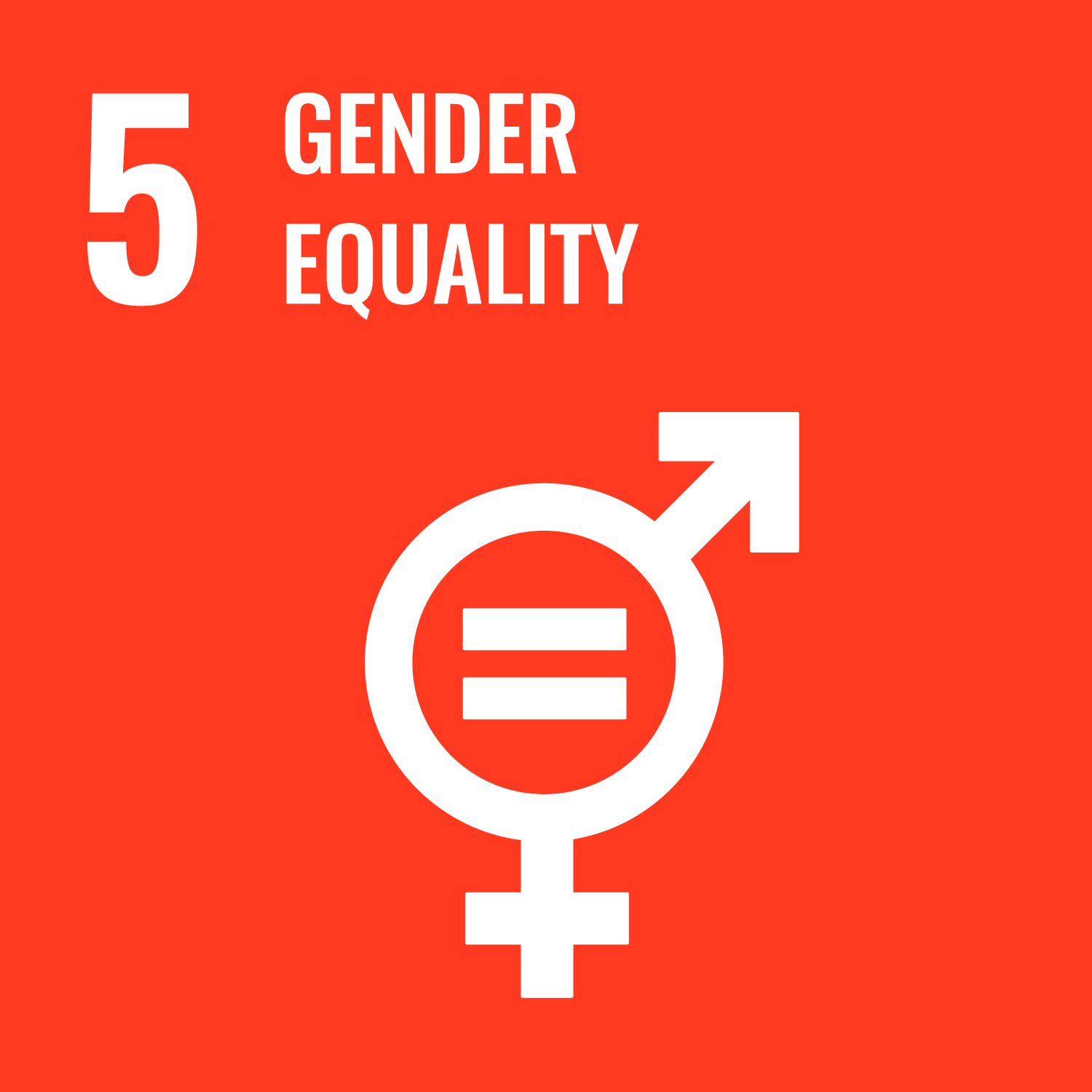 Achieve gender equality and empower all women and girls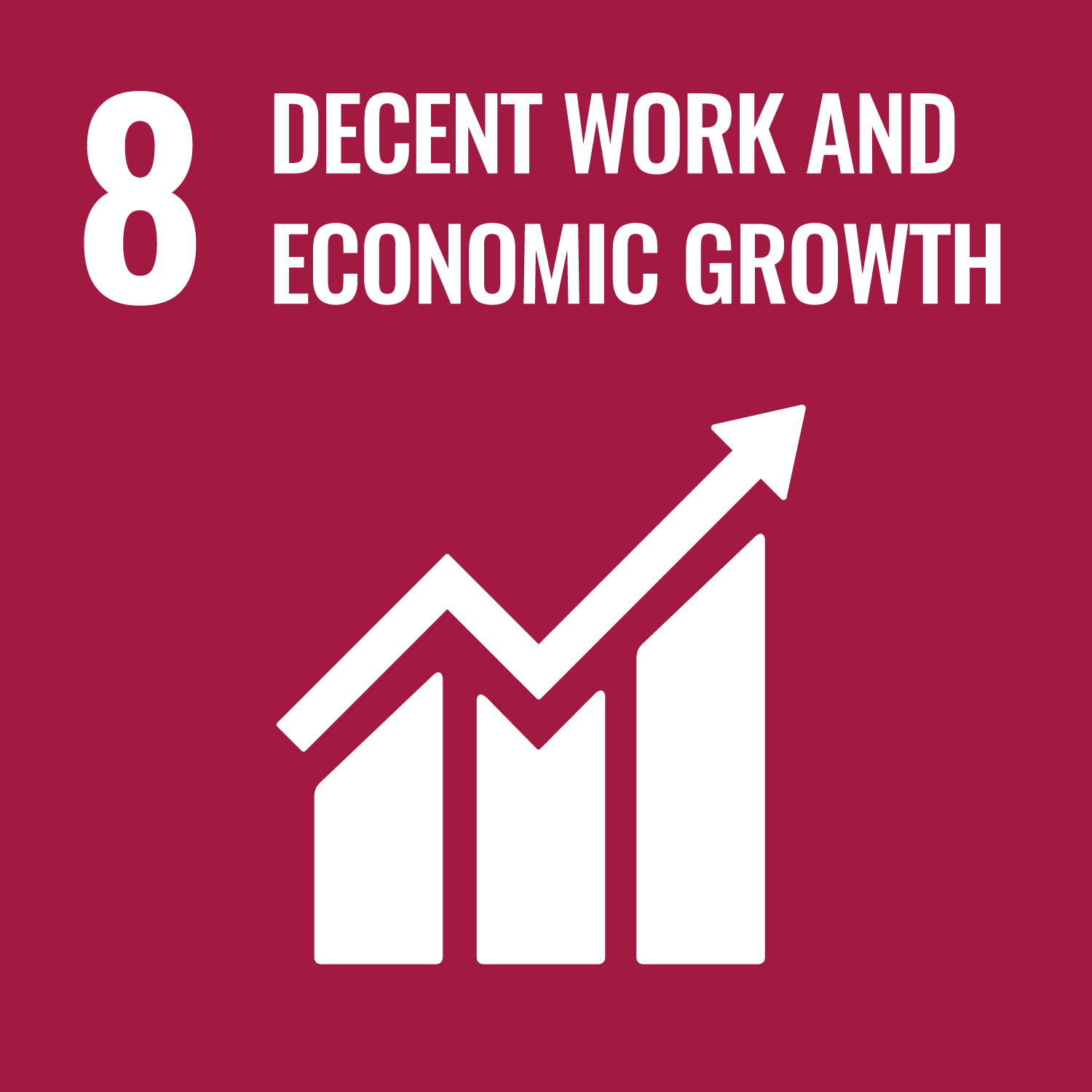 Promote inclusive and sustainable economic growth, employment and decent work for all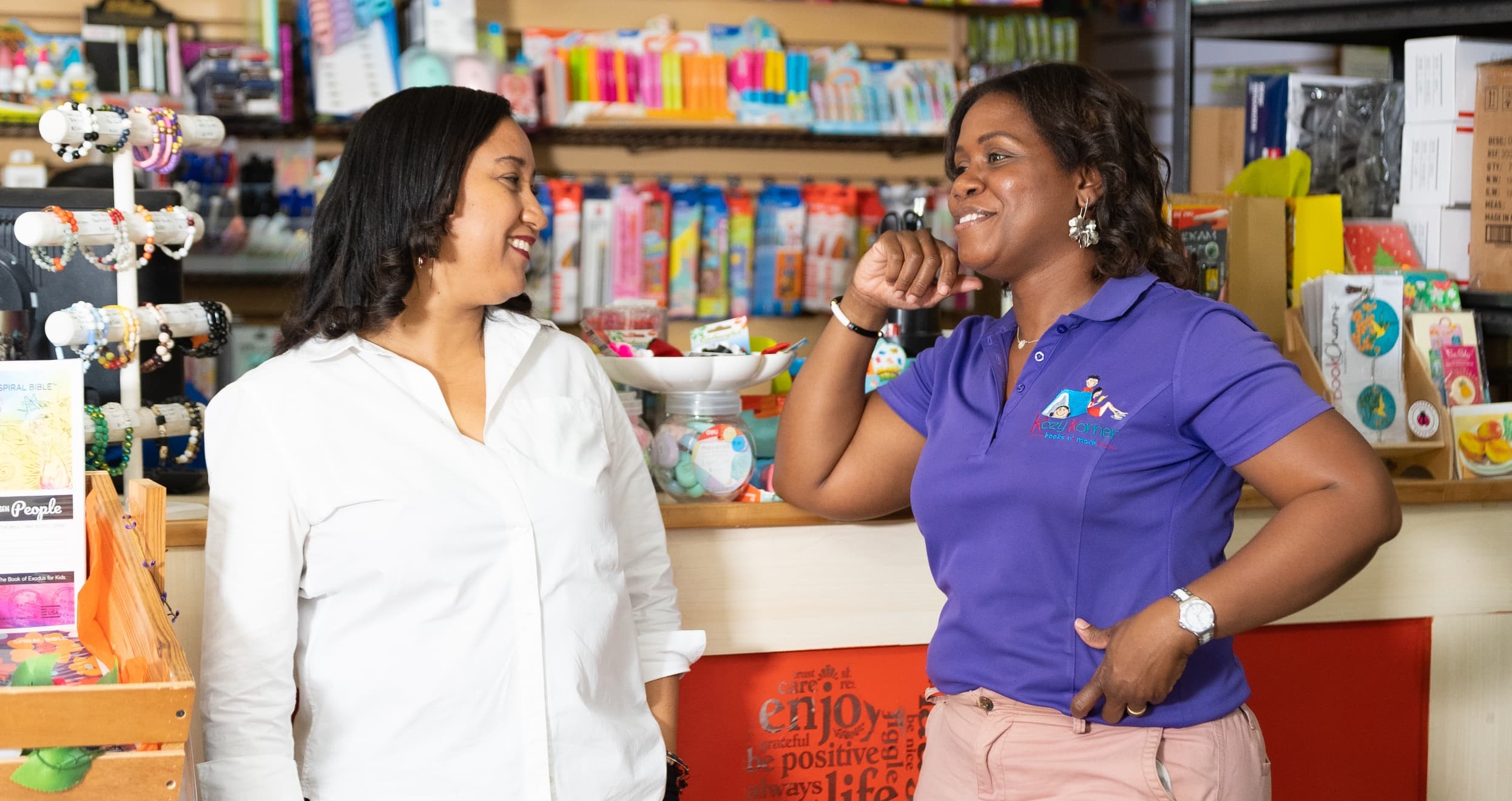 Kingston,

Jamaica

With a population of 2 million people1 and a GDP of 17.1 billion2, Jamaica is one of the major economies in the Caribbean. The micro-, small and medium-sized enterprises (MSME) sector accounts for 80% of the jobs in the country3. Kingston, the island's capital, is driven by trade, finance, and tourism.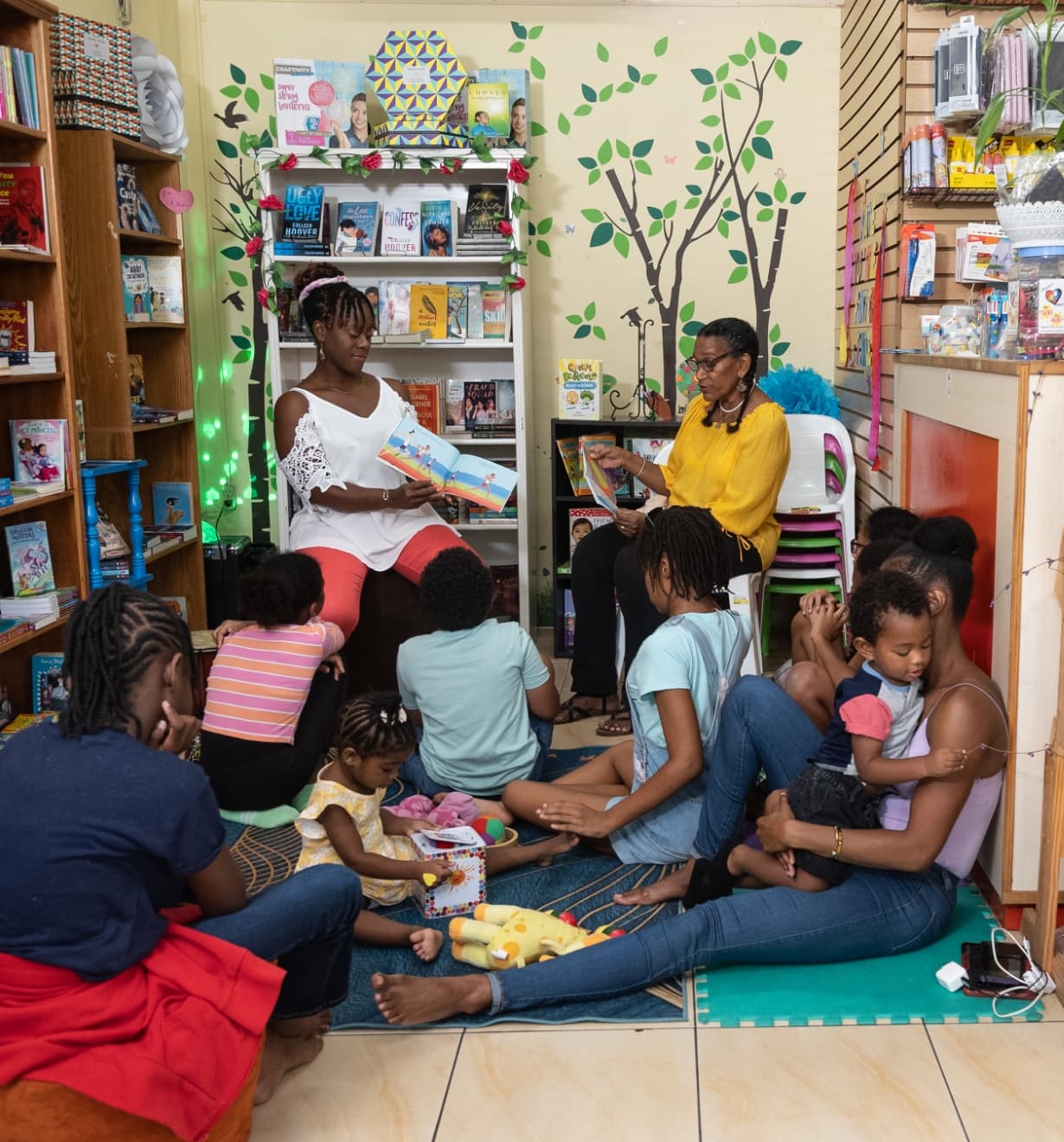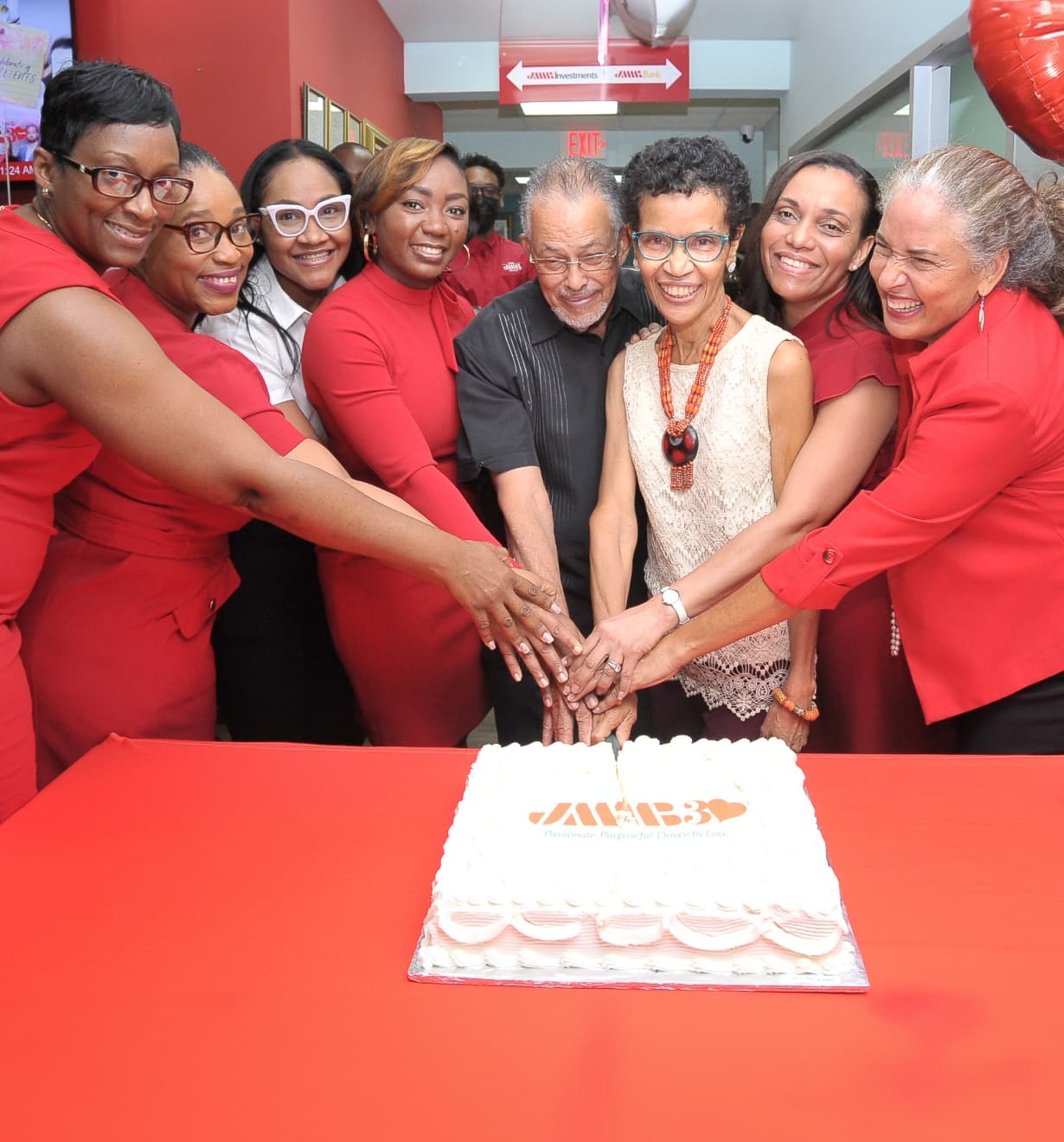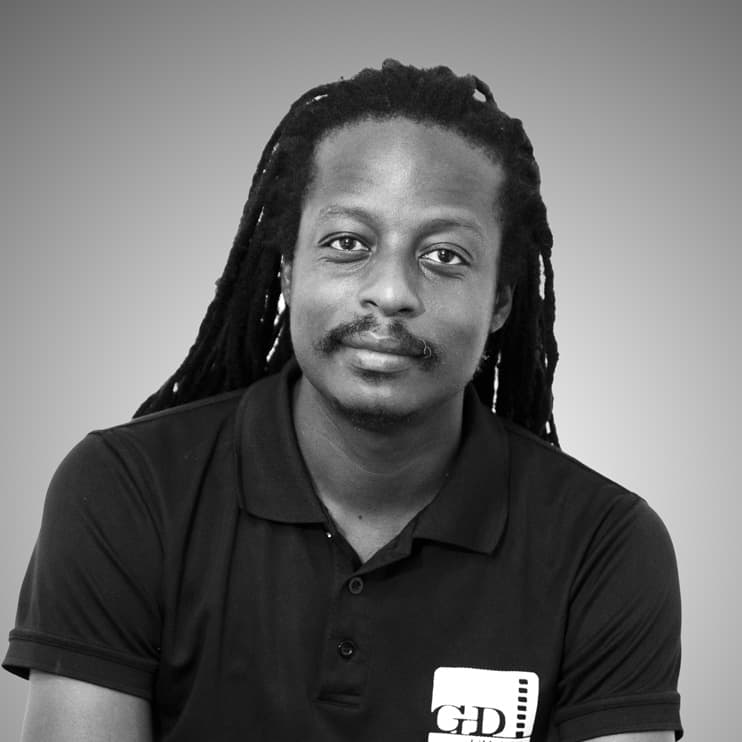 Garreth M. Daley
Garreth M. Daley is a Director of Photography, Steadicam Operator, and Photographer with over 22 years of professional experience. He is a storyteller, a persistent student of his craft, and the mastermind behind GD Films – a production house bringing talented creatives together to develop local and international content of the highest quality.
Garreth has a unique eye and poignantly captures the human condition in all its beauty and inconsistencies. When he is not in the studio or on set, he can be found capturing thought-provoking images via street photography.
Garreth's passion drives him to raise the bar at all times, to shoot and produce the best visual content possible. He is the son of Ulster Spring, Trelawny, who grew up among a family of educators and was raised by this earnest rural community.
"Storytelling has always been a passion of mine. I'm even more passionate about working with children and telling stories about the next generation. As a photographer, I feel responsible for capturing positive imagery around humanity and this project allowed me to do just that. It was a fun and refreshing experience and I look forward to working with The Everyday Projects in the future."
View Next Client
Miro Forestry