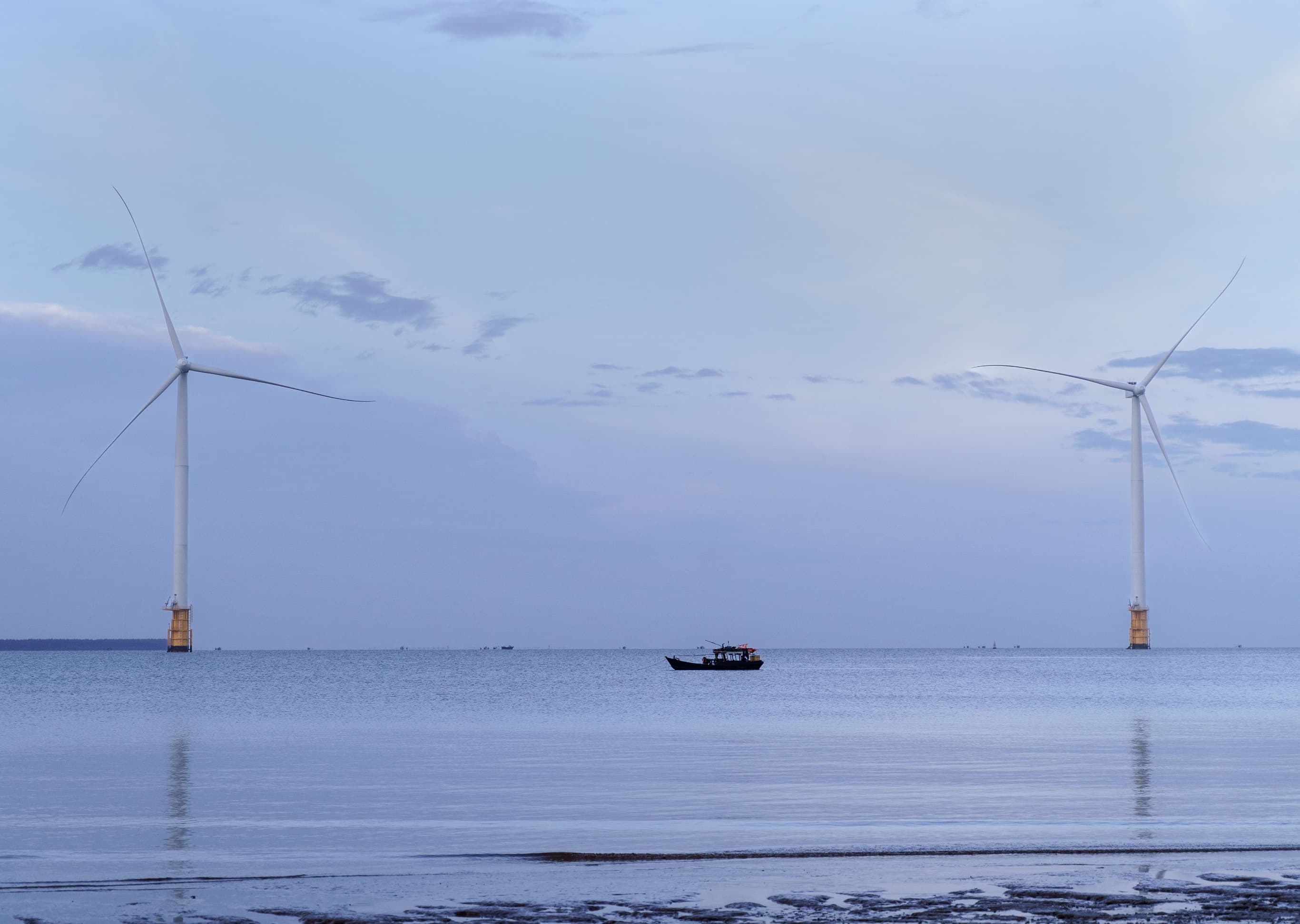 Indo-Pacific
Indo-Pacific Region
Women's Economic Empowerment: Mainstreaming gender equality to support women's economic empowerment, reduce inequalities, and improve business performance
Market Development: Developing markets to support quality job creation, access to finance, products, and services that raise living standards and add value to local and regional economies
Climate Action: Building low‑carbon and climate‑resilient economies, including through sustainable infrastructure
2X Challenge: The 2X Challenge is an initiative that seeks to support businesses that provide women in emerging economies with access to leadership opportunities, quality employment, and products and services that enhance their economic participation and inclusion
Technical Assistance Facility: Targeted grant support to private sector clients that, directly or indirectly, improves their development outcomes, addresses gaps in knowledge or tools and seeks to support the business environments in the countries, regions, or sectors in which we operate
About Climate Investor One
Climate Investor One (CIO) is an investment facility incubated within the Dutch Development Bank, FMO, and focuses exclusively on renewable energy projects in emerging markets across Africa, Asia and Latin America. CIO offers financing for the entire lifecycle of a project to developers, from design to construction and into operations through a post-construction refinancing. FinDev Canada is investing in Climate Investor One to support the transition to renewable energy in emerging markets, having a positive impact on climate change mitigation.
FinDev Canada's financial commitment: $20M
"Climate Fund Managers (CFM) recognizes that climate change is experienced differently and more severely by women than by men. This prevents women from realizing their full potential, which hinders both human and economic development at large. Adopting a gender lens is a logical way for the funds we manage to be successful."
Climate Investor One's Impact
2M
Improved access to clean energy for almost 2 million people
953K
women gained access to renewable energy
716K+
tons of CO2 emissions (tCO2e) avoided
Our investment in Climate Investor One supports the following SDGs: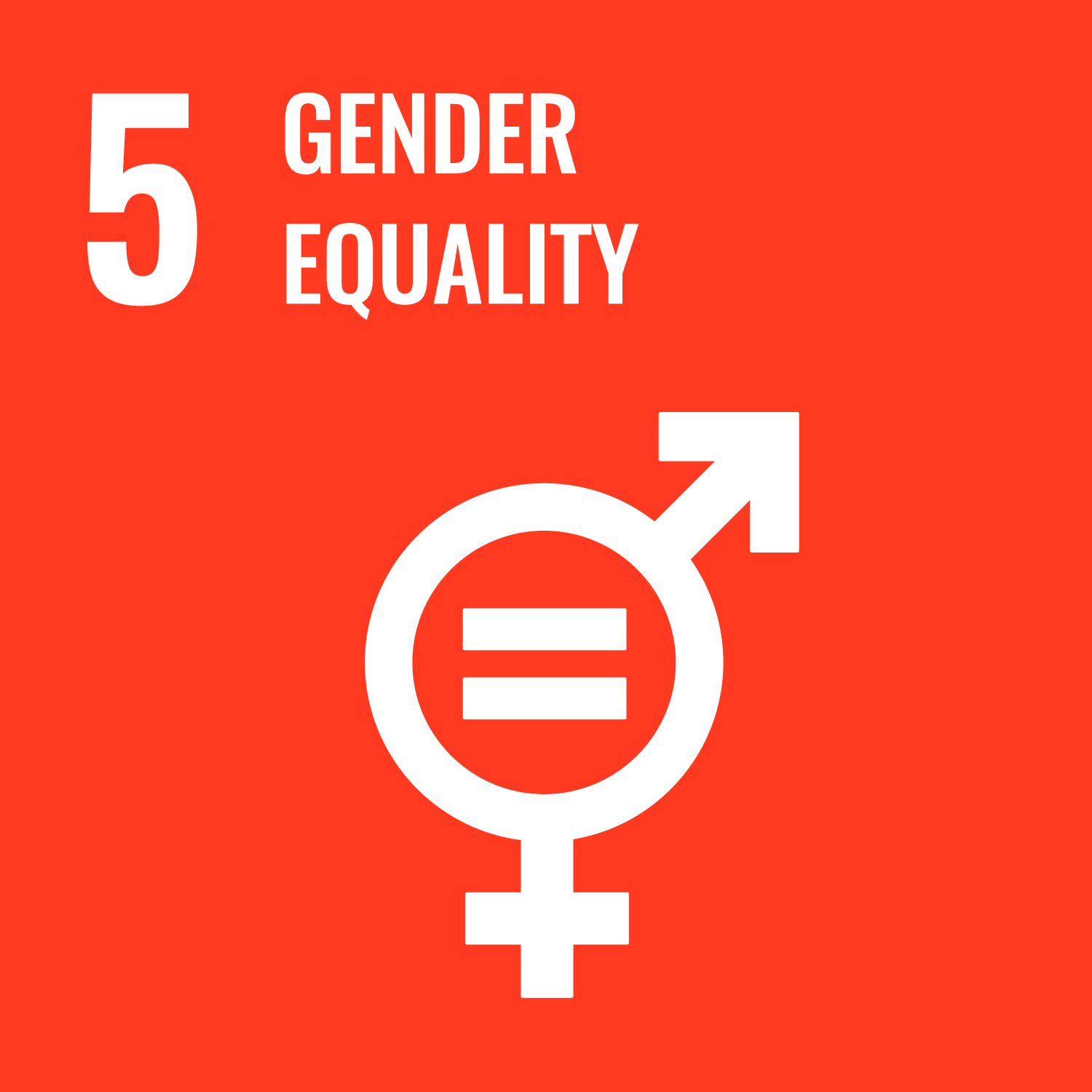 Achieve gender equality and empower all women and girls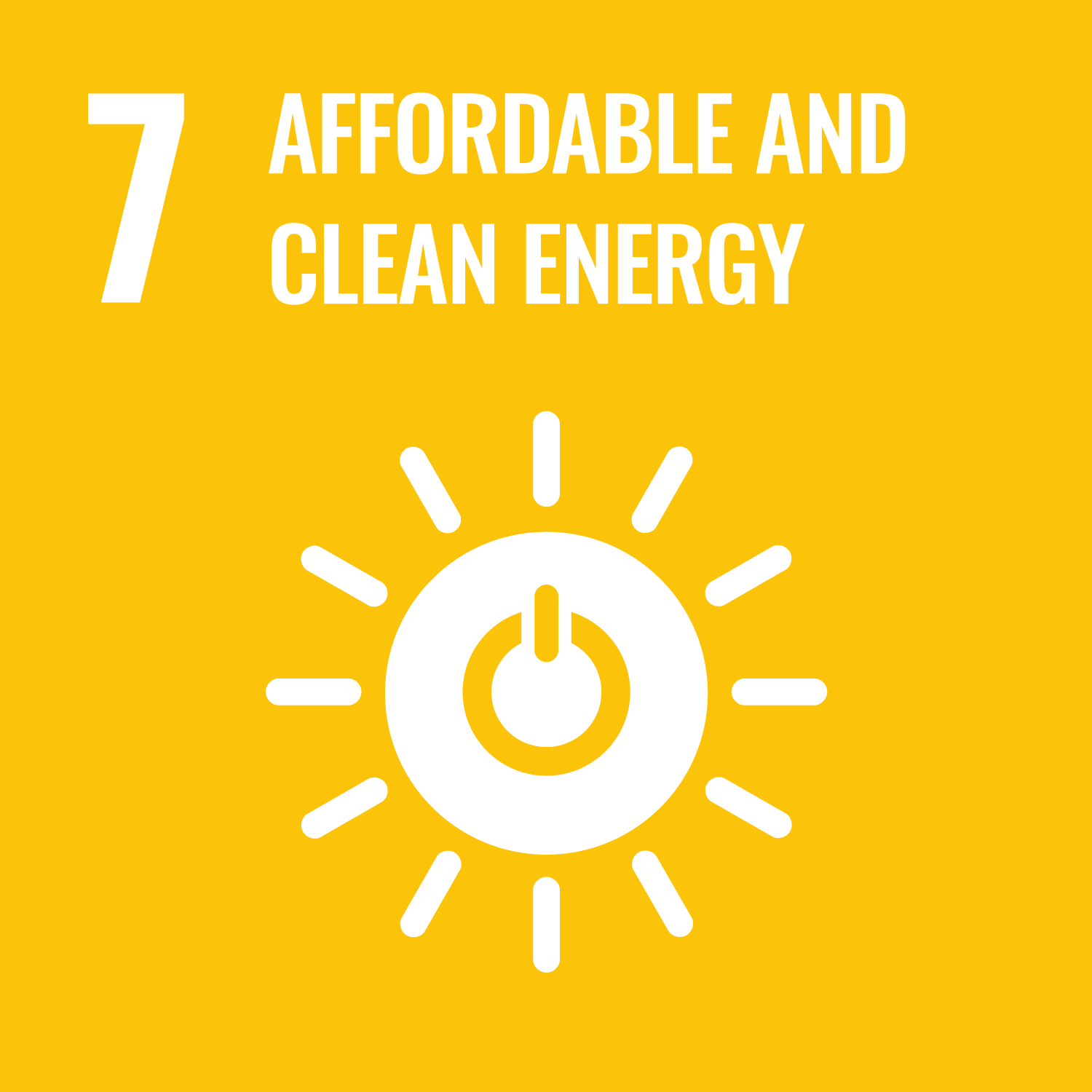 Ensure access to affordable, reliable, sustainable and modern energy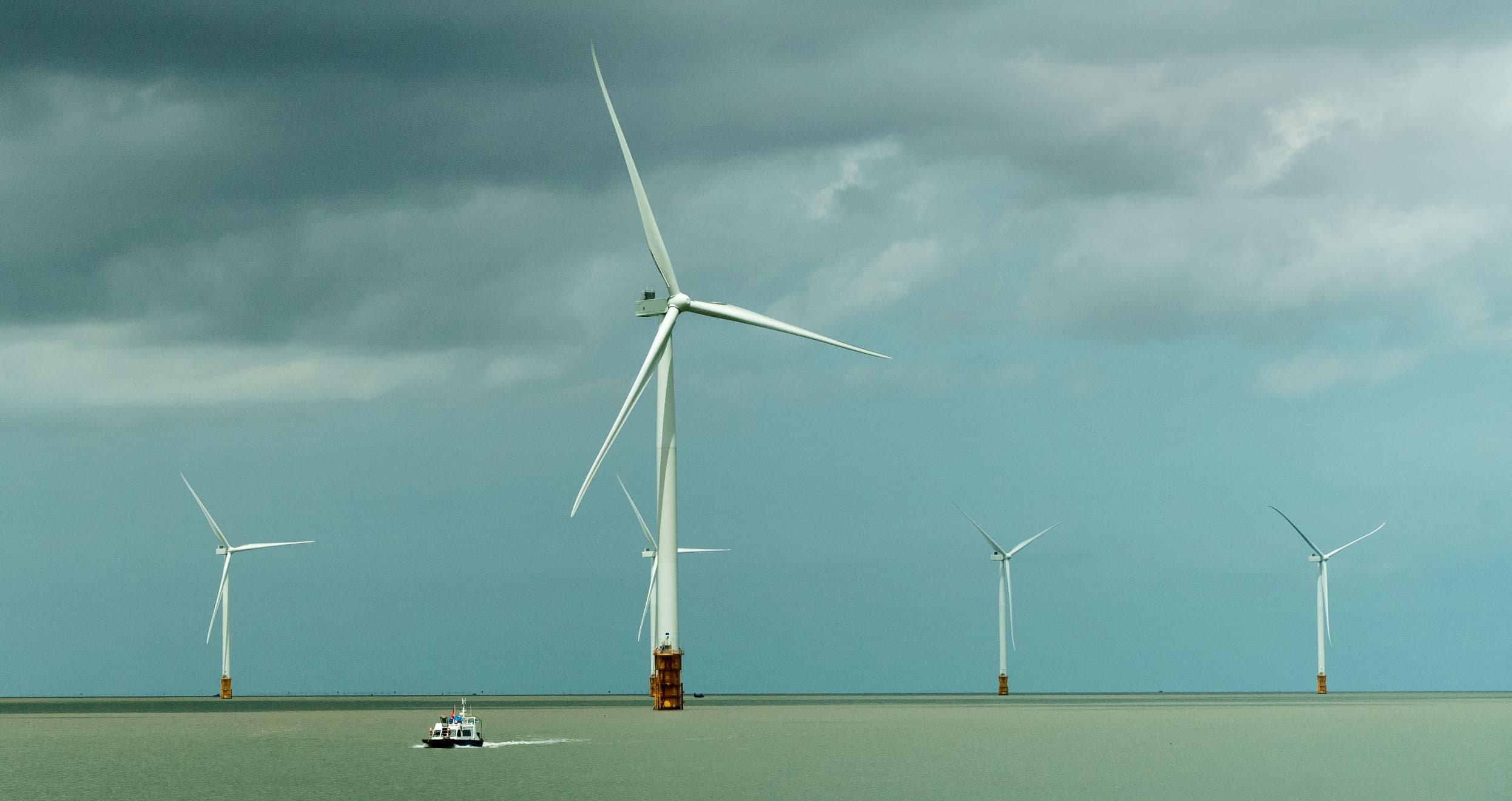 Indo-Pacific
The Indo-Pacific region refers to the junction of the Pacific and Indian Oceans, which join in Southeast Asia. Holding 65% of the world's population1, it is the fastest growing economic region in the world and by 2040, will account for more than half of the global economy2. The Association of Southeast Asian Nations (ASEAN) member states represent the fifth-largest economy in the world, with a combined GDP of US$3.3 trillion3. It is an area of significant geopolitical, economic, and strategic importance due to its maritime trade routes, natural resources, and cultural diversity.