Image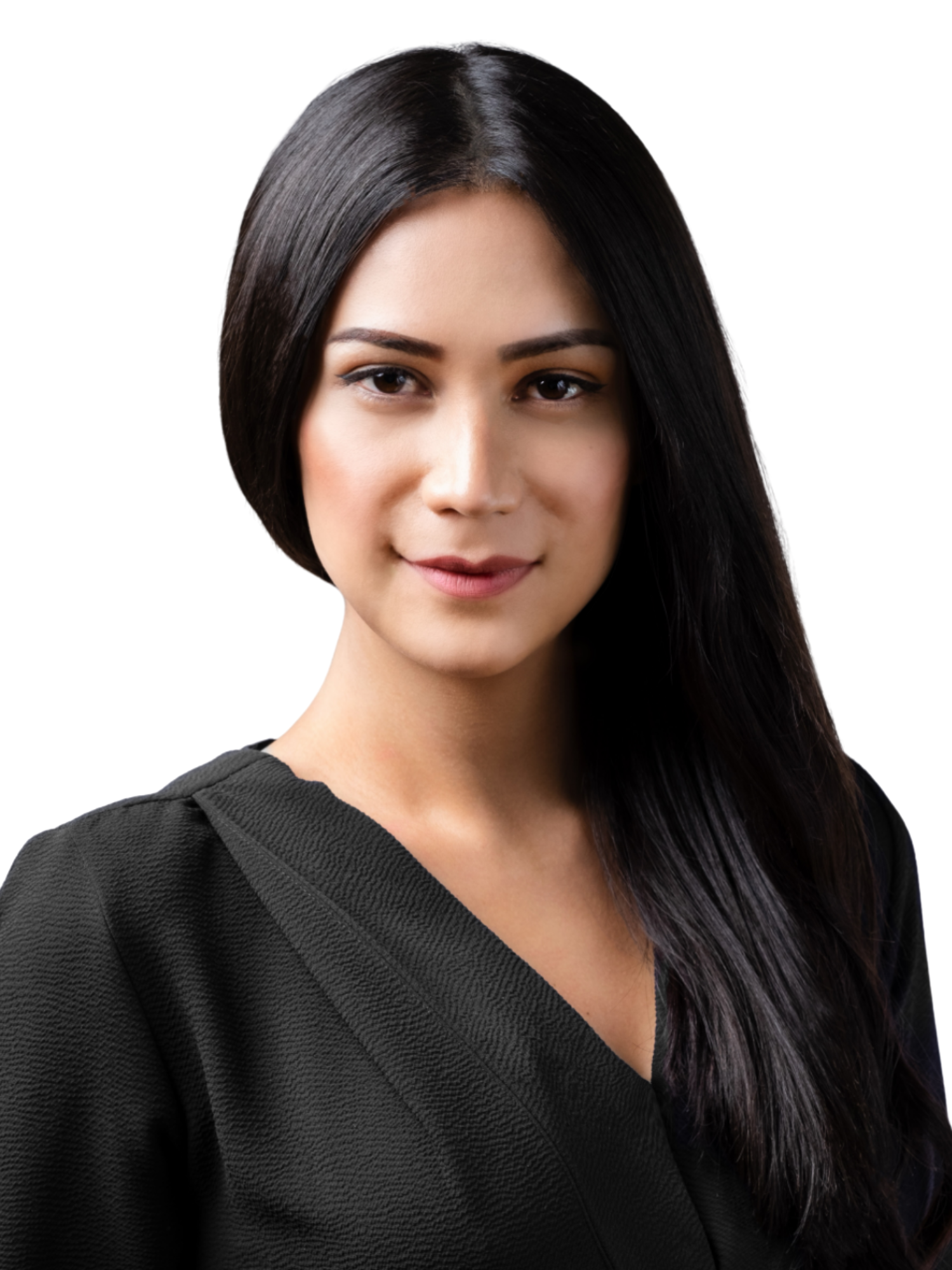 Danie Laverdiere
Danie Laverdiere facilitates the learning process of FinDev Canada's development impact through the implementation of monitoring and analysis tools. She also contributes to the continuous improvement of Impact Measurement and Management tools, practices, and processes to optimize the organization's performance in its development impact goals. 
Before joining FinDev Canada, she worked as a financial analyst with the AFD (Agence Française de Développement), supporting investment transaction and asset management activities for financing projects in Colombia, Ecuador, Peru and Bolivia.  
She holds a BBA (Hons) in International Finance from the University of Quebec in Chicoutimi with a double degree in Economics from the University of the Incarnate Word in Texas (USA).