Image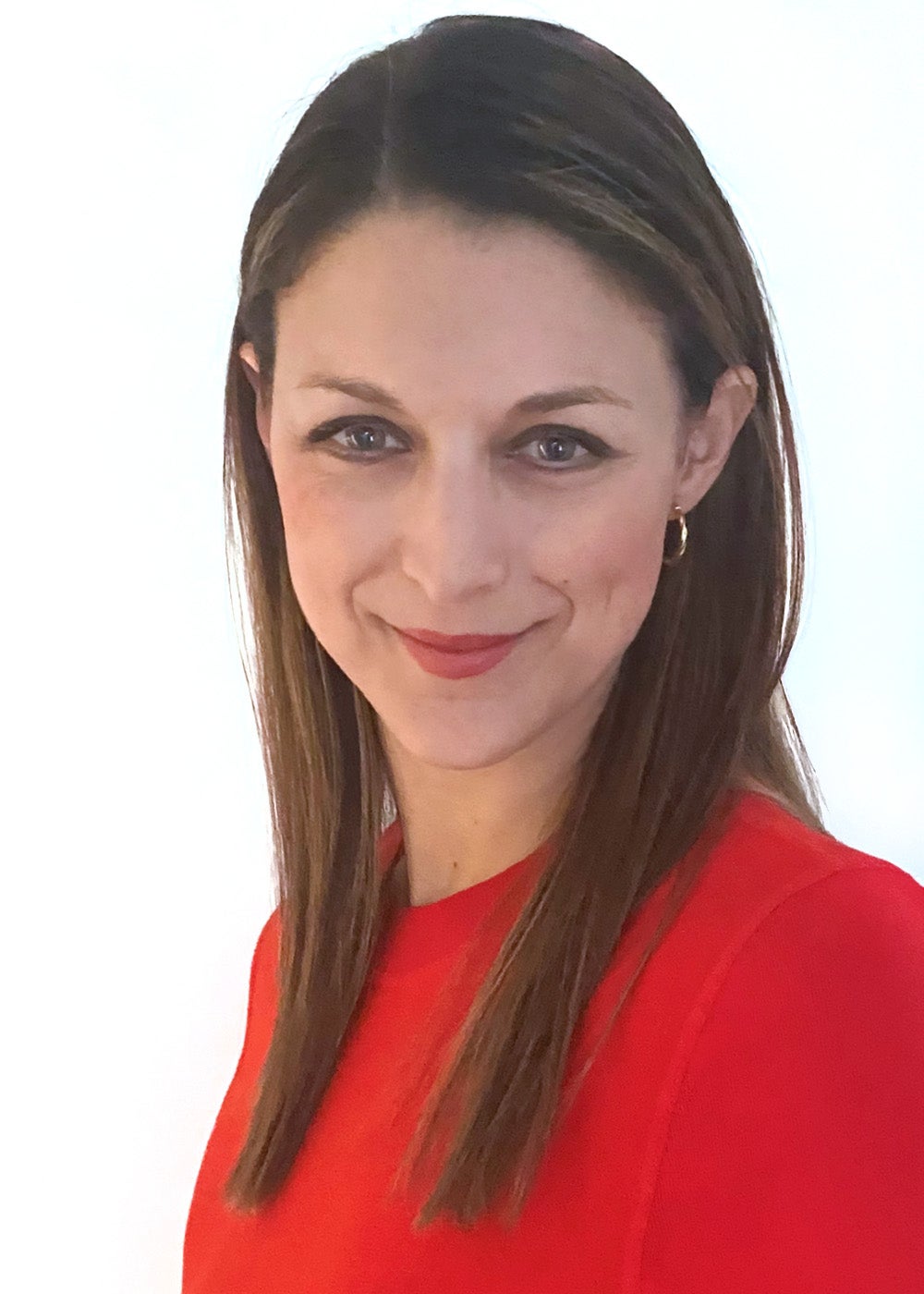 Alexandra Schwarz
Director, Legal Affairs and General Counsel
Alex Schwarz is the General Counsel of FinDev Canada and is responsible for leading the legal function. With nearly 15 years of legal experience in the financial services sector, Alex provides strategic legal advice on a wide range of matters, including the rights and obligations of FinDev Canada as a crown corporation, commercial agreements, stakeholder relations and corporate governance.
Prior to joining FinDev Canada, Alex was at Export Development Canada (FinDev Canada's parent corporation) where she was lead counsel on a variety of cross-border financing transactions. Before that, she worked at GE Capital (later acquired in part by BMO Financial Group) where she was responsible for the legal oversight of the transportation finance division in Canada.
Alex holds an Executive MBA from McGill-HEC, a Bachelor of Civil Law from the University of Ottawa, and a Bachelor of Arts (Hons.) from Mount Allison University. Alex is fluent in English, French and Spanish.