Image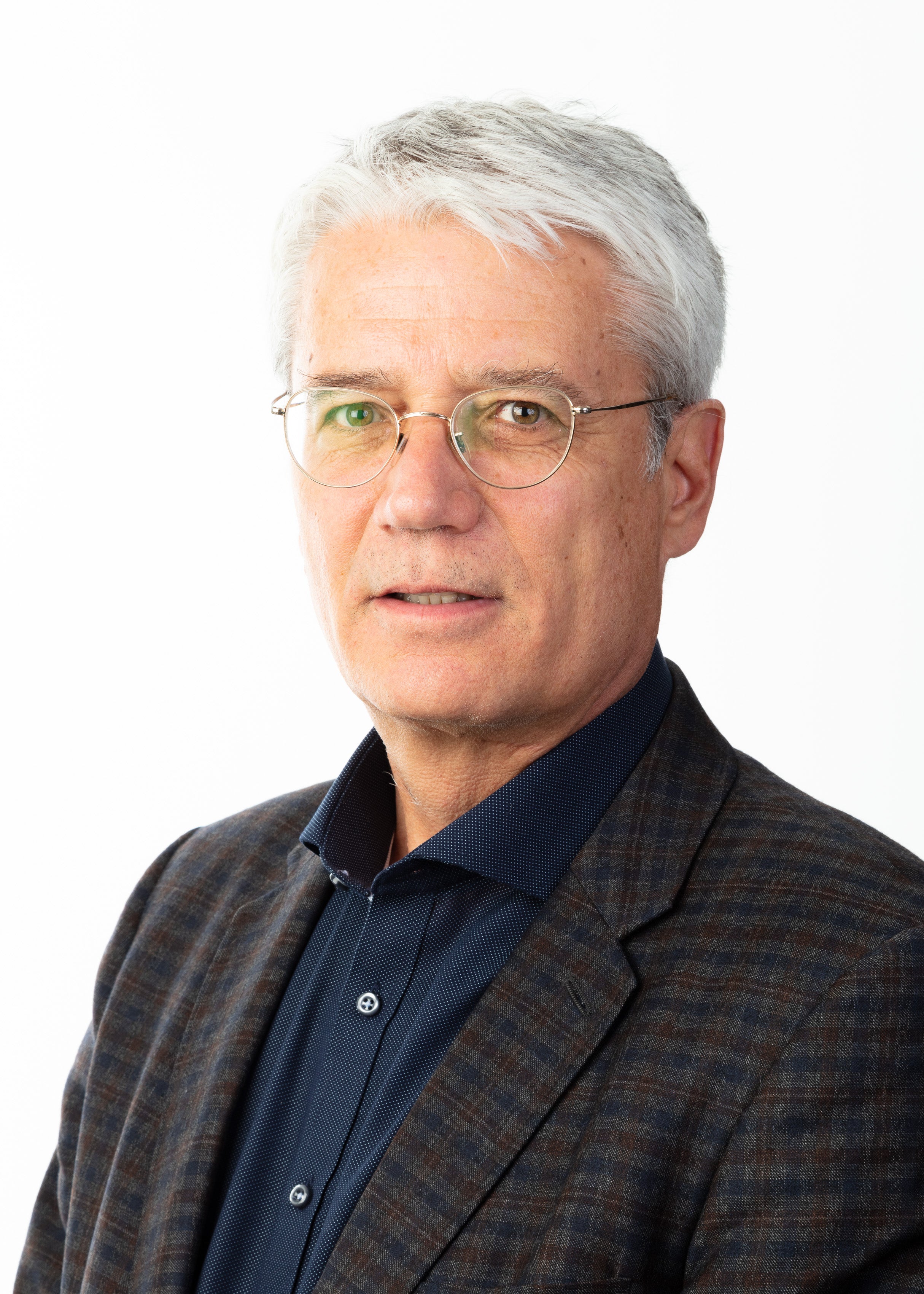 Stefan Harpe
Stefan has over 20 years of experience as an impact investor in emerging markets and cares deeply about sustainable development.  He joined the Investments team at FinDev Canada as Lead Investment Officer in June 2019.
Previously Stefan managed the Financial Inclusion program at Mastercard Foundation, focussed on Africa.  Earlier he spent ten years at Oikocredit, Netherlands building the Equity Investments team and global portfolio.  Previously he was founding Manager of the AfriCap Microfinance Fund, based in Senegal for four years, negotiating investments and building an African management team.
Prior to establishing AfriCap, Stefan was co-Director, International at Calmeadow (Canada) for six years, including investment in ProFund, an equity fund created for Latin American microfinance institutions. 
Previous experience: Advisor to the Minister of Economic Development in the Ontario Government in the early 1990s; and prior to that VP-Corporate Finance with ScotiaMcLeod (Canadian investment bank).