Image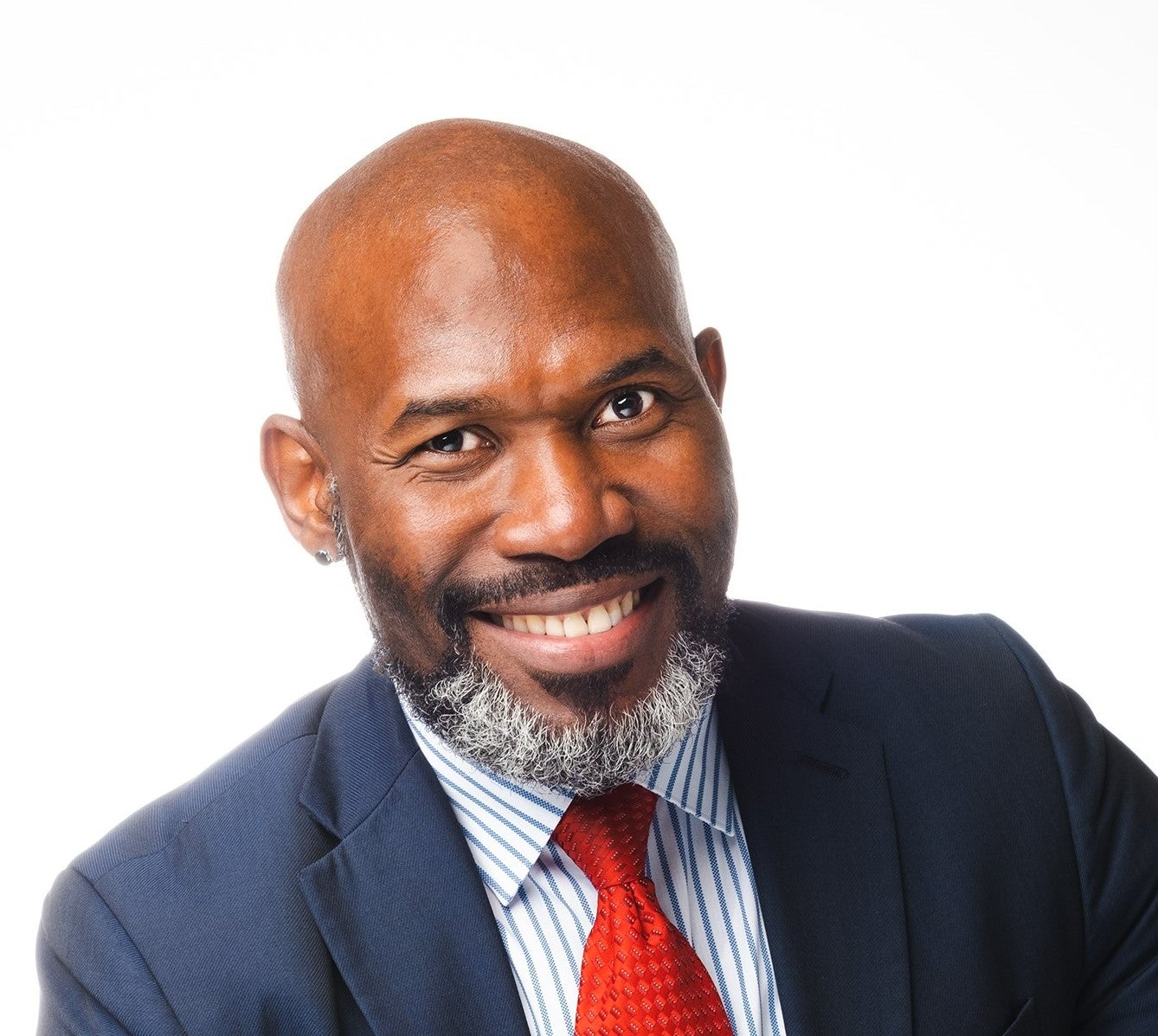 Hudson Jacob
Advisor, Business Integrity
Hudson is Findev Canada's Advisor for Business Integrity and as such, he is responsible for the determination, documentation, mitigation, and monitoring of the risks related to financial crimes and reputation.
He brings a diversified experience, combining 6 years in the aviation industry where he worked mainly with Air France as Commercial Relationship and Operations Manager in the Dominican Republic, then 4 years in the banking and financial industry as Senior AML Due Diligence Analyst at BNP Paribas, overseeing all KYC related-matters for financial institutions from all continents looking to invest in US and Canada; and as Compliance Officer at Lotto-Quebec.
Hudson speaks English, French and Spanish and holds a master's degree in financial management (Master Grande Ecole de Commerce) from Montpellier Business School in France, and a Bachelor of Science Business Management & Economics from SUNY Empire State College of New York.