Image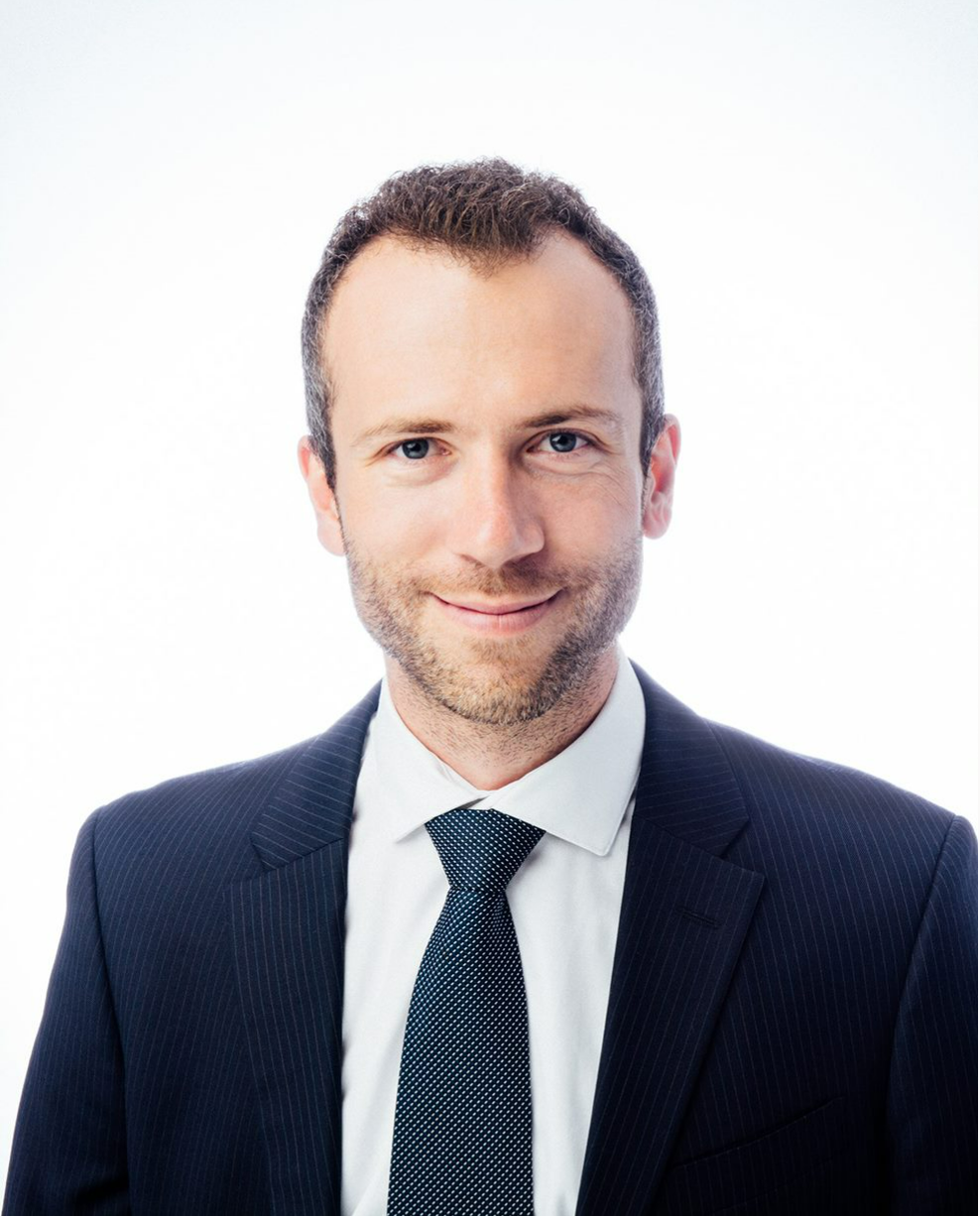 Charles Benoit
Manager, Impact and Climate
Charles Benoit is a manager focused on climate action at FinDev Canada. He oversees a team of impact officers that work with investment teams to assess the development impact potential of transactions as well as support the data reporting analysis of our portfolio. He is also responsible for implementing FinDev Canada's Climate Change Strategy. 
Prior to FinDev Canada, Charles worked in PSP Investments' Responsible Investment group, where he was responsible for implementing the climate change strategy across the portfolio, as well as supporting investment teams in assessing ESG risks and opportunities. He also worked as a consultant at EY in Montreal, providing cross-functional climate change and sustainability advisory services to clients. 
Charles holds a B.Sc. in Environmental Chemistry from McGill University and a Master of Environmental Management from Université de Sherbrooke and Université de technologie de Troyes.