Image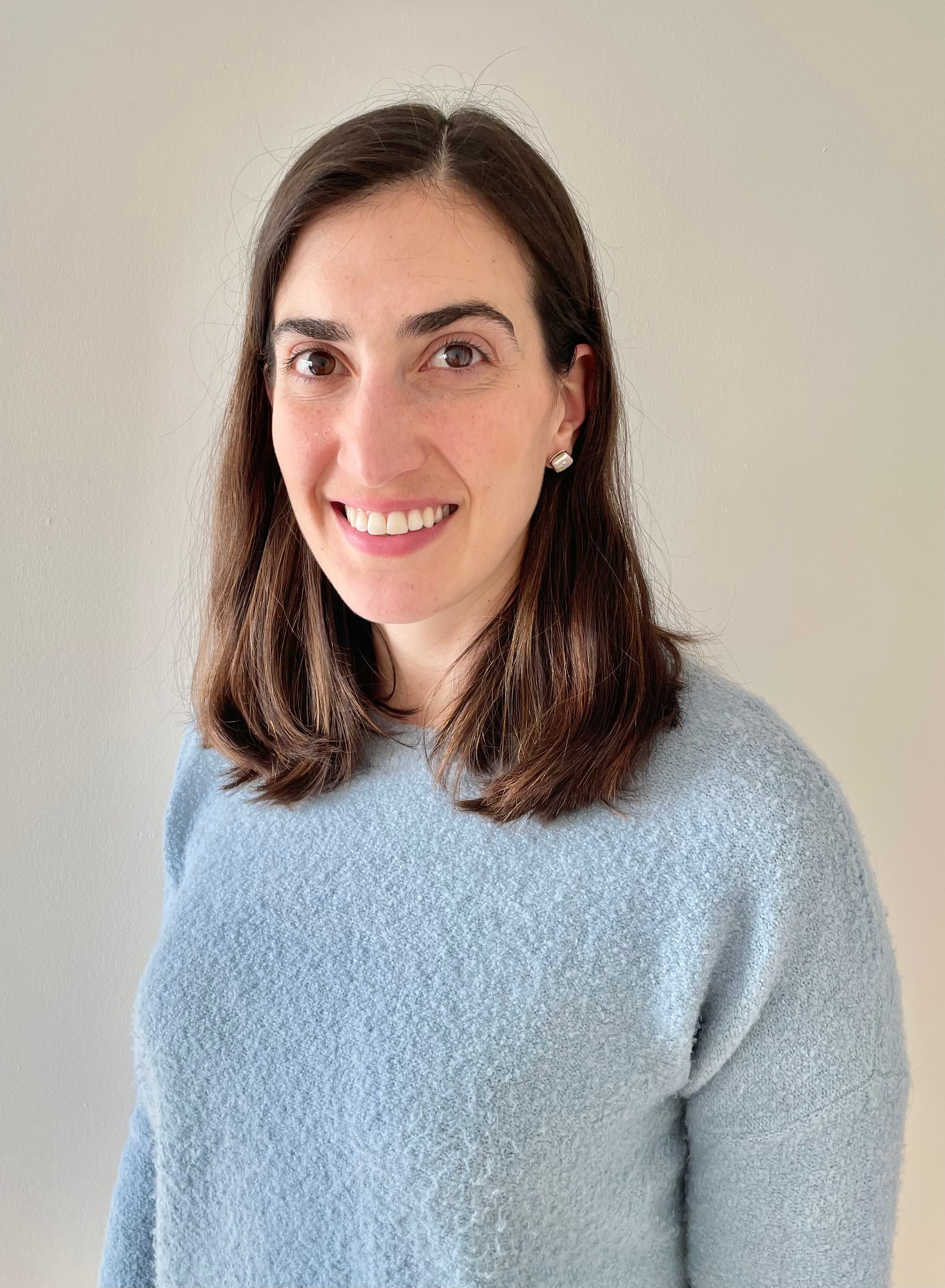 Alejandra Mengarelli
Advisor, Environmental and Social Risk Management
Alejandra Mengarelli is FinDev Canada's Advisor for Environmental and Social Risks, working to identify, monitor and mitigate non-financial risk throughout the lifetime of the investments. She has over 10 years of experience leading and managing strategic projects and programs for promoting sustainability, corporate social responsibility, social and economic development, social innovation and entrepreneurship, capacity building for non-profits, strategic and charitable partnerships, and key stakeholder engagement.  
She has experience in Colombia and Canada, working with multiple sectors such as mining, strategic consulting and not-for-profit. Her experience includes the design and implementation of sustainability strategies and promoting compliance with international standards, with a strong focus in Business and Human Rights issues in the mining sector.  
Alejandra speaks English, Spanish and French, and holds a Master of International Affairs from the School of International and Public Affairs at Columbia University in the City of New York and a bachelor's degree in finance from Externado University, Colombia.