Image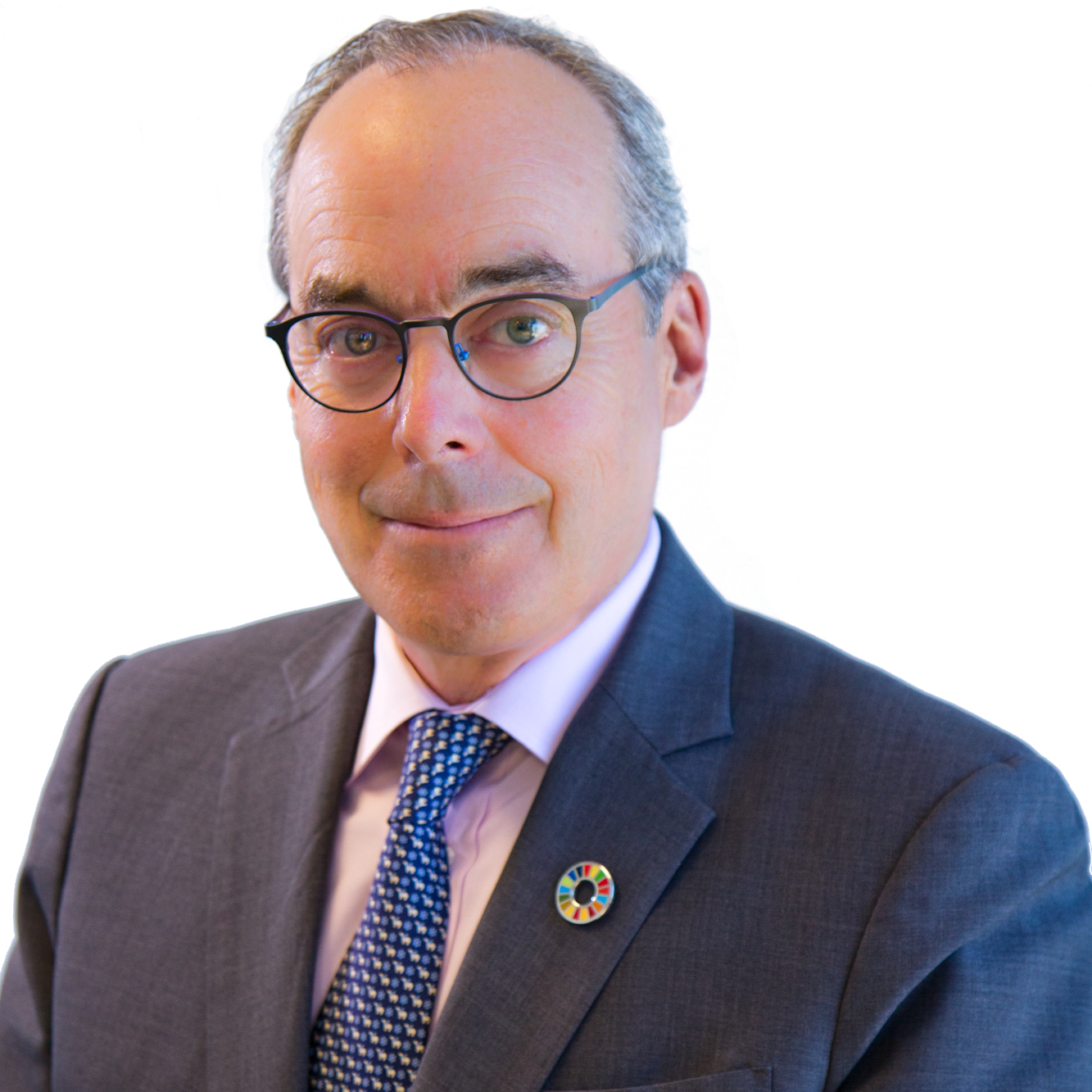 Paul is a social entrepreneur who brings a passion for making an impact in the world. He has extensive experience in banking, private equity, venture capital and impact investing, and a reputation for building strong teams and achieving results.
Previously, Paul was Executive Investment Partner at Capafrica, a Canadian private equity group that invests in renewable energy, infrastructure and telecommunications in Africa. Before his role at Capafrica, Paul was Head, Africa & Middle East, Global Banks at the Canadian Imperial Bank of Commerce (CIBC).
Paul served as founding CEO of Enablis Financial Corporation, where he pioneered a new model for impact investing in early-stage small and medium-sized enterprises in South Africa, Kenya and Tanzania.
Paul holds a Bachelor of Arts from McGill University and an MBA from the Institut d'Études Politiques de Paris.