Image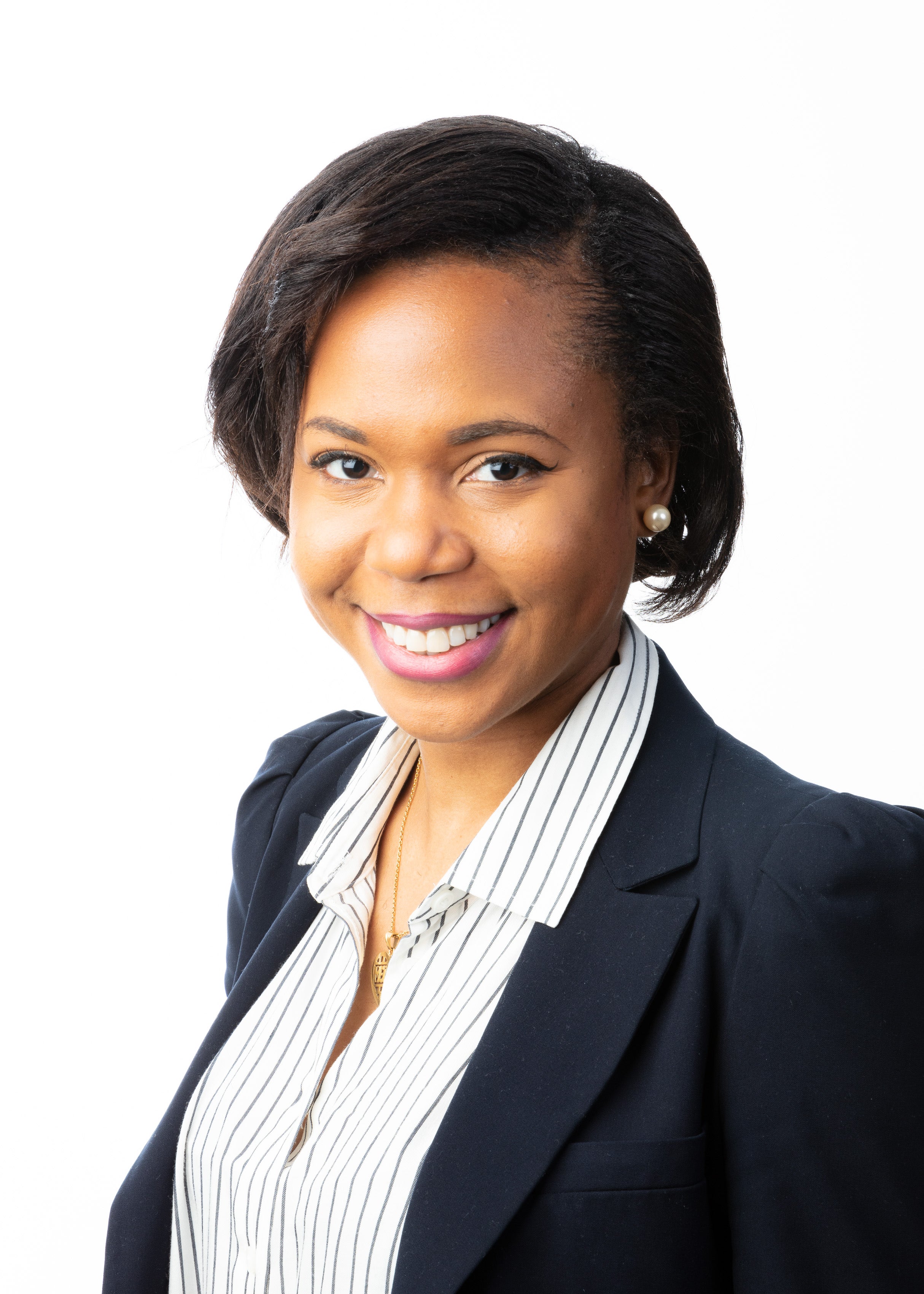 Meinna oversees Enterprise Risk Management, risk quantification and portfolio reporting. She also contributes to the adjudication of debt and equity transactions. Prior to joining Findev Canada, she was an Actuary at Export Development Canada (EDC), where she informed on credit, market and operational risks for the financing and insurance books of business.
Before that, she was a Chief Analyst at the National Bank of Canada, where she advised corporate and investment banking units during deal structuring. She built an expertise in risk-based pricing, economic capital, Basel Accord and analytics.
Born in Cameroon, Meinna is passionate about international development and is eager to use her 10-year experience to help make the world a better place. She is particularly interested in building financial models suited to developing markets with mostly unbanked communities.
Meinna holds an MBA from Sprott Business School and a Bachelor of Science in Actuarial Mathematics & Finance from Concordia University. She is an Associate of the Society of Actuaries and of the Canadian Institute of Actuaries.