Image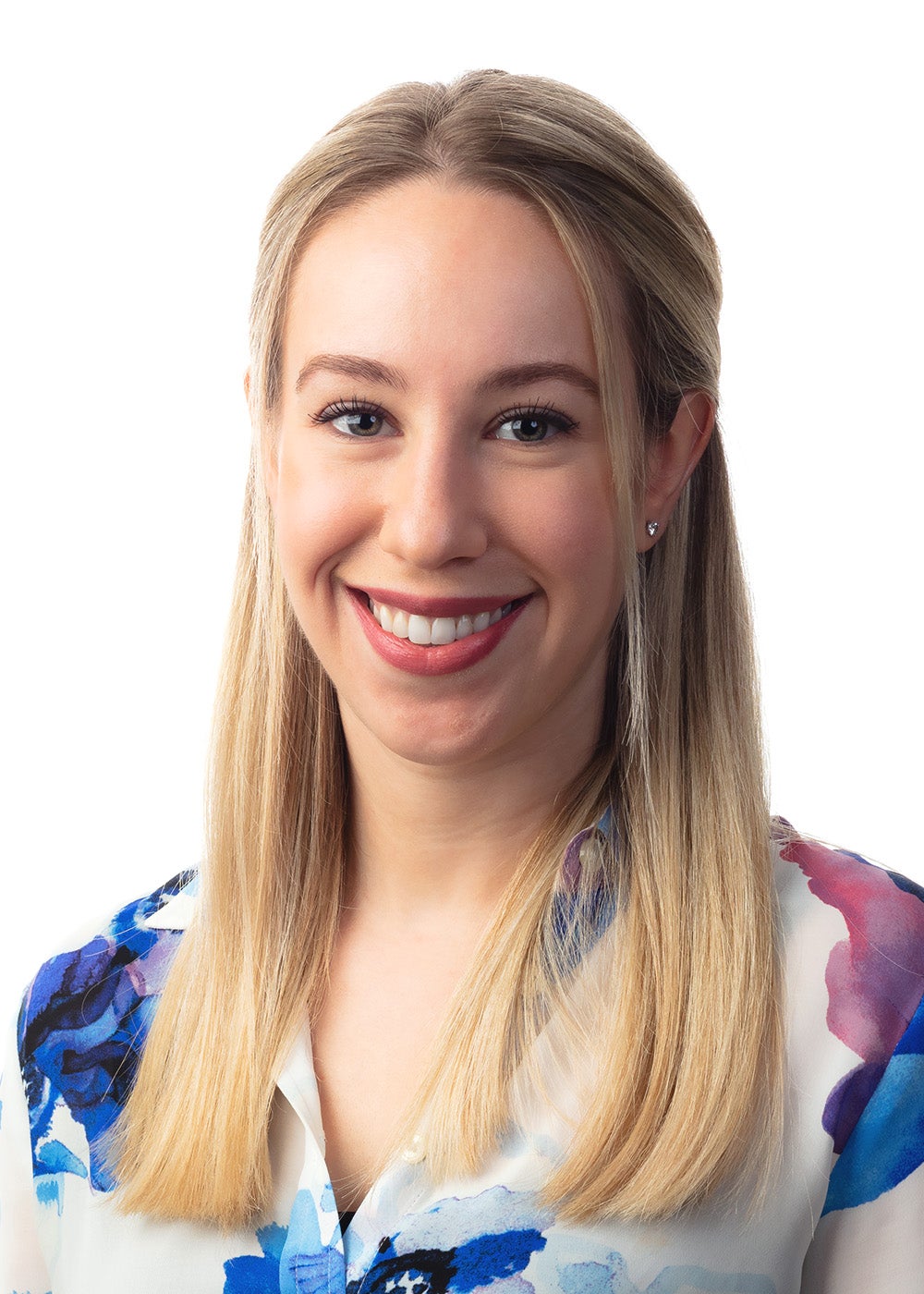 Lisa Shinder
Lisa Shinder provides leadership and direction to our parent company, Export Development Canada (EDC), to achieve the objective of providing efficient, predictable and prompt core corporate services to FinDev Canada. This includes facilitating collaboration between the organizations and ensuring the service delivery relationship functions effectively, meeting performance, cost and quality targets.
Prior to joining FinDev Canada, Lisa began her career at EDC, Canada's export credit agency, where she worked in project management, leading the external recruitment for EDC's largest business transformation program. In her role, she was responsible for streamlining and centralizing the resource management and consultant recruitment practices across technology business lines. Her last role at EDC was supporting FinDev Canada as a Program Associate, enabling all operation functions through the central coordination and management of tools, processes and relationships.
Lisa holds an undergraduate degree in International Business with a concentration in International Trade from Carleton University.