Image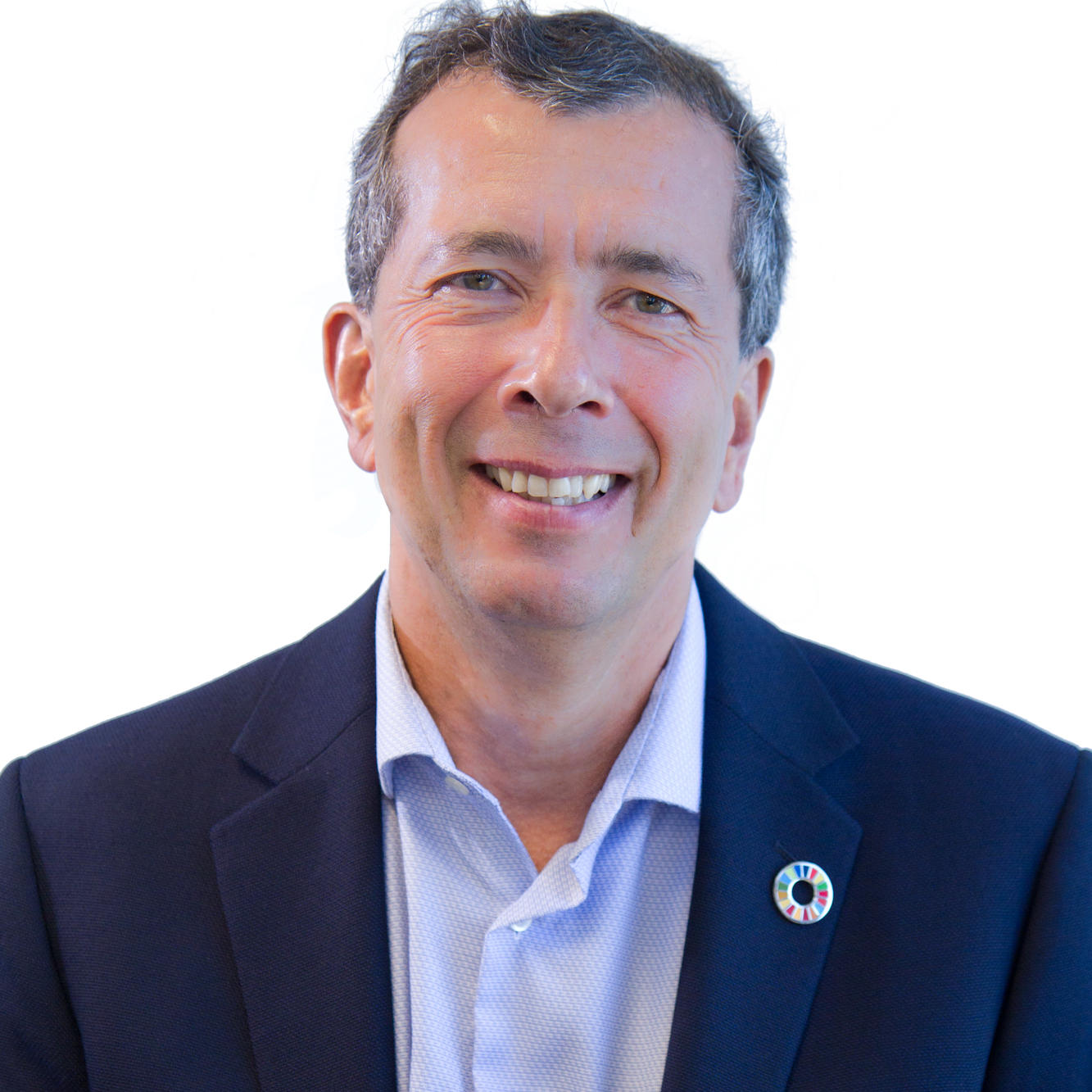 Etienne Grall
Director, Strategy and Innovation
Etienne began his career in international development, first at the European Commission (Brussels), then at Comité Français contre la Faim, a French NGO (Paris). He later joined the banking sector where he managed portfolios of international commercial and corporate customers in France and in Canada.
In his career at EDC, Etienne developed a recognized expertise in strategic relationship management, at increasing levels of complexity. In his role as Director of government relations he represented EDC in the interdepartmental work to create a Canadian Development Finance Institution (DFI). He subsequently took the leadership of the EDC project to create the DFI, leading up to the successful launch of FinDev Canada in early 2018. 
Etienne is a graduate of United World Colleges (UK), Institut d'Etudes Politiques (Paris), and holds a Masters in International Affairs from the Johns Hopkins University – School of Advanced International Studies (Bologna, Italy). He is fluent in four languages and exercises his passion for the outdoors by coaching competitive cross-country skiing.