Image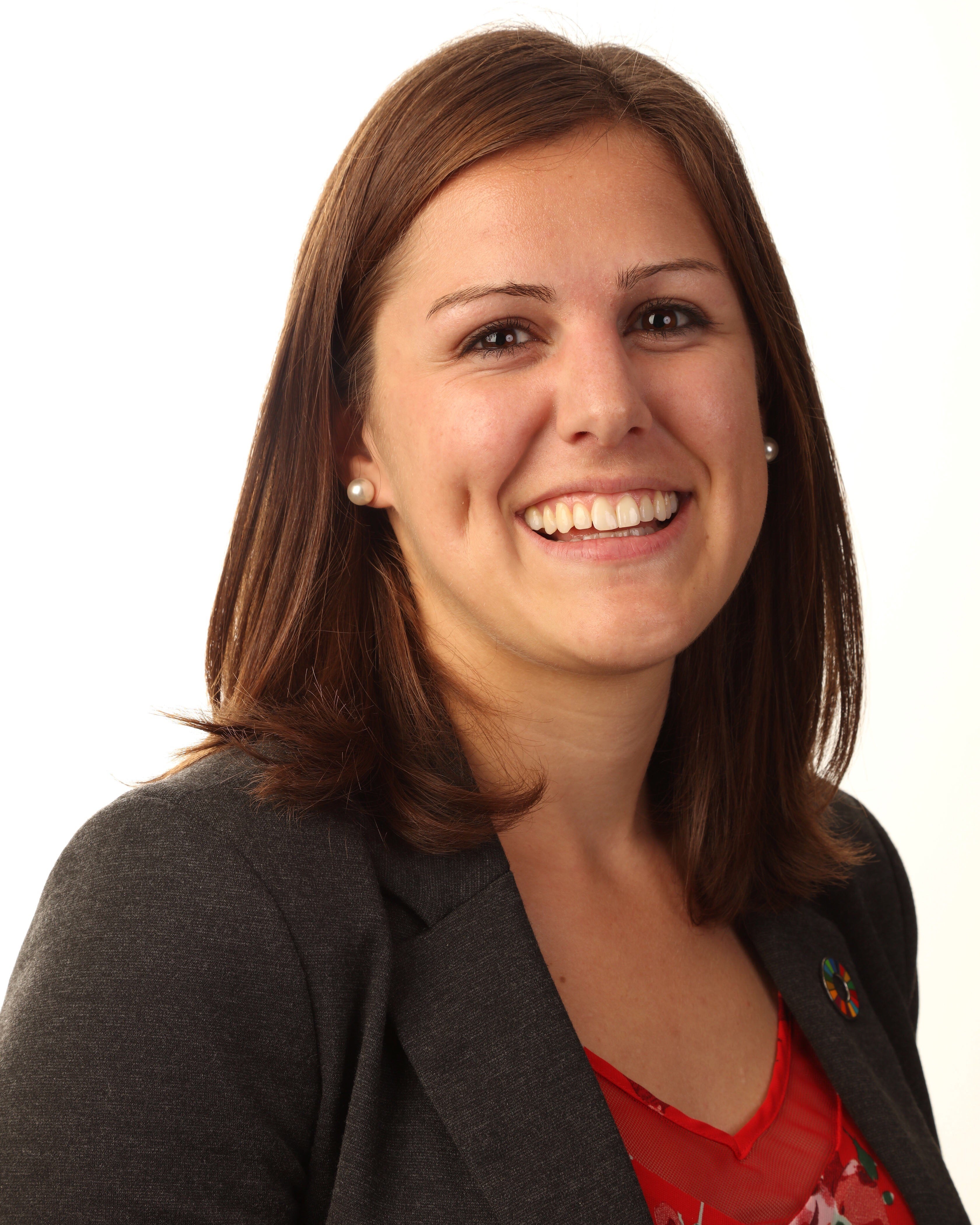 Chrissy Scheerer
ANALYST, INVESTMENTS & ASSET MANAGEMENT
Chrissy is part of the Investments Team at FinDev Canada where she supports the organization's transactional activities as well as the asset management and monitoring of FinDev Canada's portfolio. She also supports the Investment's Team in the delivery of broader strategic initiatives. Chrissy brings over 5 years of international development and business experience. 

Prior to joining FinDev Canada, Chrissy worked with MEDA in Dar es Salaam, Tanzania on their Serving Small Business Value Chains (SSBVC) project to support small and medium-sized enterprises grow and build more environmentally and financially sustainable businesses, as well as promote women's economic empowerment and female entrepreneurship. Previously, she worked in Zambia as a Project Officer to promote Village Savings & Loans Associations (VSLA) in rural communities, as well as several roles in fundraising and government relations for various non-profit organizations in Ontario. 

Chrissy holds a Master of Development Practice from the University of Waterloo and a Bachelor of Business Administration from the Redekop School of Business (Winnipeg).