Image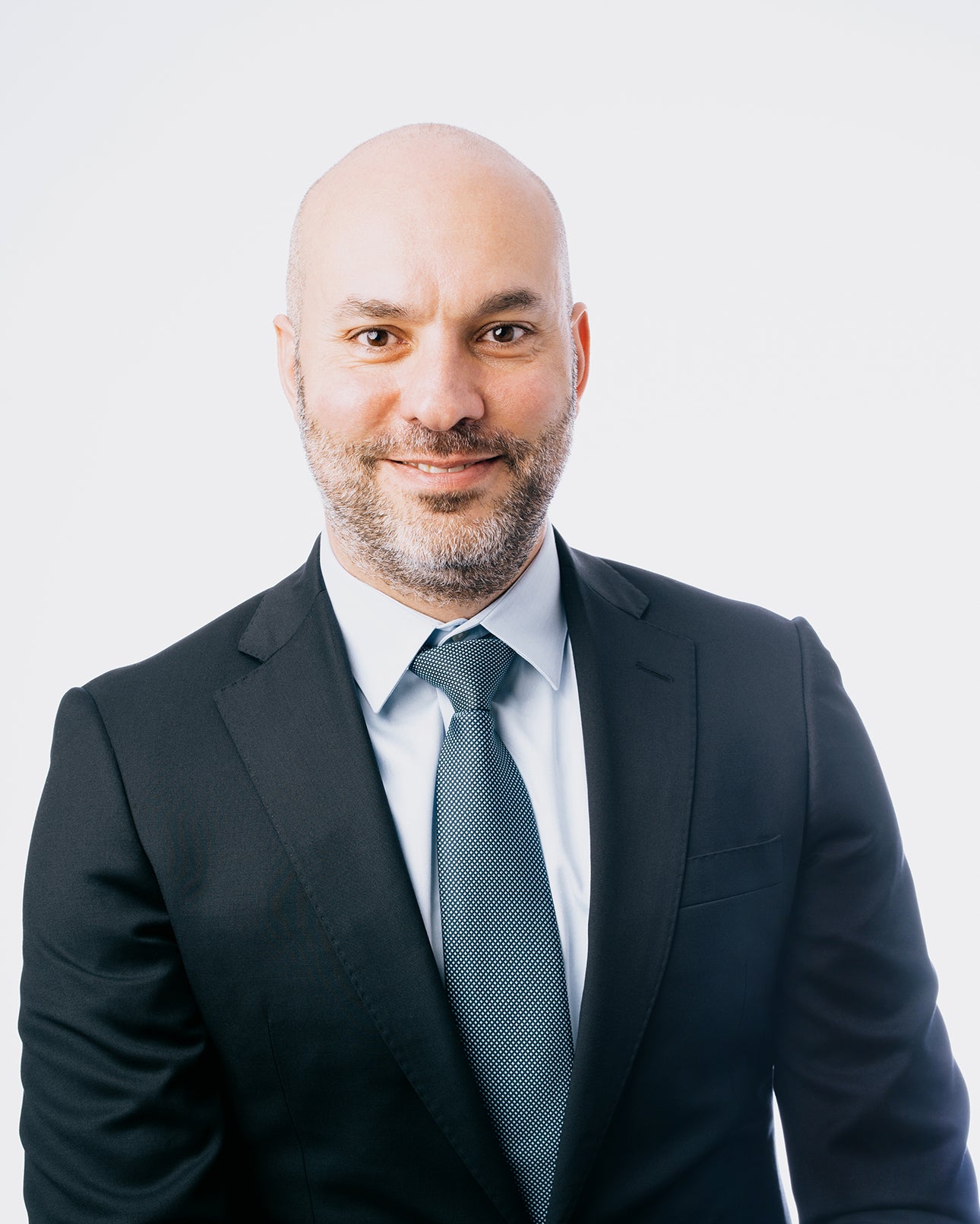 Charbel Boutros
Principal, Risk Management
Charbel Boutros joined FinDev Canada in April 2019 to help to establish the Enterprise Risk Management framework according to the Three Lines of Defense model. He is responsible for managing Credit Risk functions within the Second Line of Defense, and for providing expert risk management advice within the firm.
Prior to joining FinDev Canada, Charbel held several senior risk management roles at National Bank of Canada, where he ultimately led its Commercial Credit Workout team. Previously, he held several banking roles in the Middle East as well as business development roles in Latin America.
Charbel holds a Bachelor of Science in Telecommunications from Université Saint-Joseph (Lebanon) and an MBA from Concordia University (Montreal). He is fluent in English, French, Spanish and Arabic.